Help us stop 10 bad water bills at the MN Legislature
April 20, 2018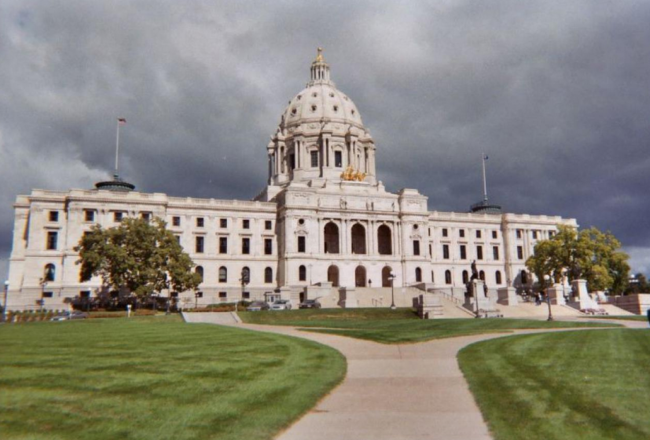 Ten bad water bills have been introduced this legislative session that are going to the House and Senate for passage. These bills undermine basic environmental science, roll back existing protections or block public participation in environmental decisions.
Learn more here, but then be sure to come back and take action!
Please contact your legislators below and ask them to vote against legislation that includes language from any of the 10-top bad water bills this session.