Governor unveils buffer proposal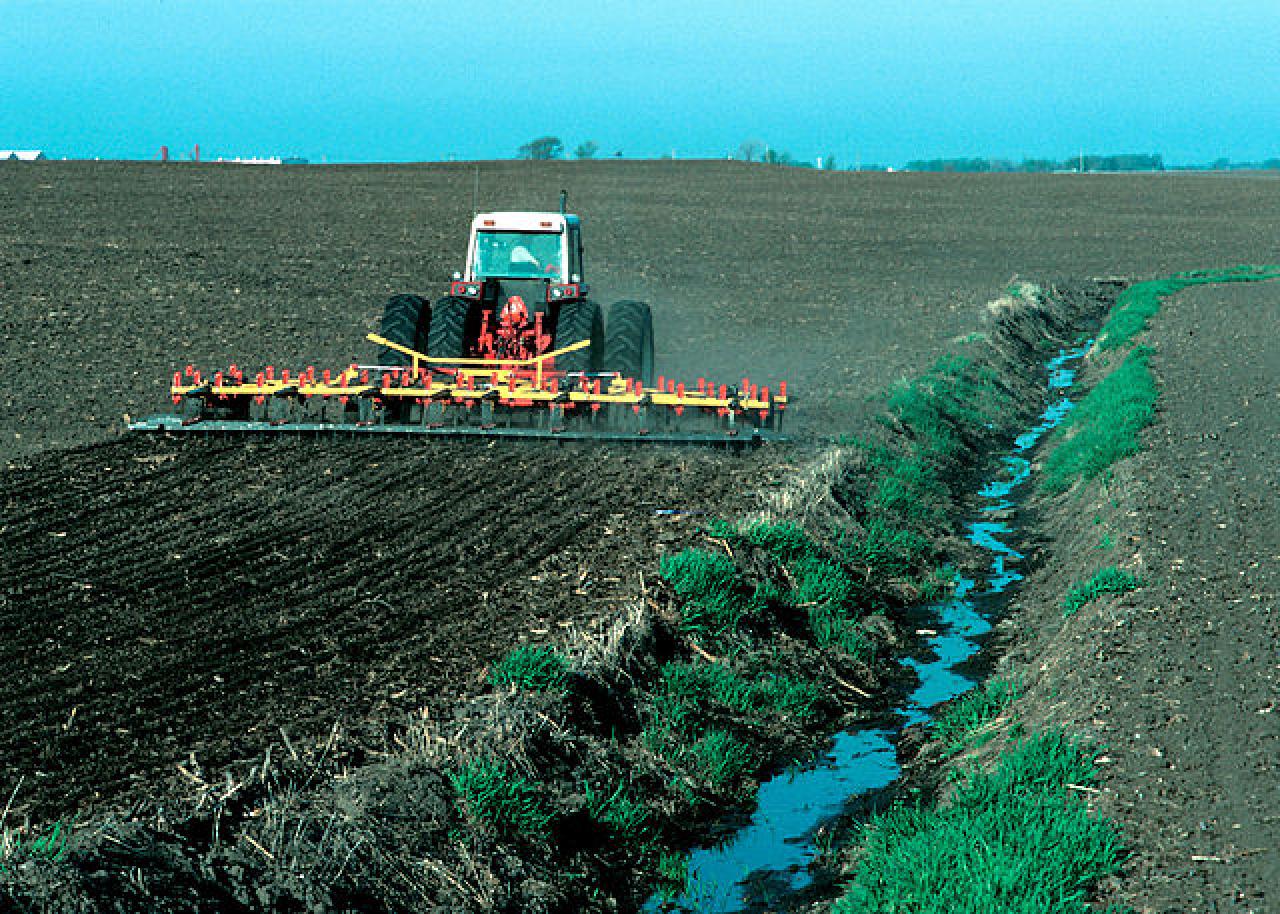 In what is one of the most important water quality initiatives in decades, the Dayton Administration recently unveiled its detailed stream buffer proposal. The bills, HF 1534 in the House, and SF 1537 in the Senate, were introduced earlier this month and represent the first step in securing strong new protections for Minnesota's perennial watercourses.
FMR and our partners have applauded the Governor. for his bold leadership on this issue and look forward to supporting these bills as they move through the legislature.
The legislation
In a letter to the Dayton Administration co-authored by FMR, a group of conservation organizations highlighted priority goals for the final buffer policy. We are pleased to report that our priorities are reflected in the final bill language.
Simple & statewide: The policy should be simple and easy to understand. The Governor's proposal is simple, consistent, easy to enforce, and establishes a clear and level playing field across the state.
50 feet of protection: The Governor's proposal requires a 50-foot buffer of permanent perennial vegetation along perennial waterways. This buffer protects clean water while enhancing habitat, climate, pollinator heath, and stream bank stability.
State enforcement: The bills transform state and local enforcement of buffer rules by allowing civil enforcement (like a parking ticket) rather than requiring a criminal penalty that is time consuming and expensive to enforce in court. The bill provides the state and local enforcement entities with Administrative Penalty Order Authority, while putting state dollars on the hook for local governments that refuse to enforce our water quality protections.
Flexible: While the 50-foot buffers are vitally important, the bills allows for local flexibility when on-the-ground conditions indicate that a modified buffer approach would provide better protections for clean water.
Economic utility: The bills don't take any land out of agricultural production. By allowing grazing, haying, and harvest, the bills allow all landowners to generate income from the land achieving our state's clean water goals.
The benefits of buffers
Expanding the practice of shoreland buffers presents an enormous opportunity to improve water quality and the states natural resources. The buffers created under the Dayton Administration's proposal will:
Improve water quality and fisheries.
Provide key habitat for many species of game and non-game wildlife.
Slow down runoff and help restore natural hydrology.
Reduces the impacts of climate change.
Benefit at-risk pollinator habitat.
Encourage perennial crop development, diversifying Minnesota's agricultural economy.
What can you do?
It is important that Minnesotans reach out to their legislators to let them know that they support this initiative and these bills. Please urge your legislators to support this great step forward for our waters!
Conclusion
Governor Dayton's buffer initiative is one of the most important state conservation proposals in decades. This initiative has the potential to dramatically improve Minnesota's water quality, habitat, climate resiliency, biofuel industry and overall natural resource health.
FMR looks forward to working with the Administration and all state stakeholders to make sure that HF 1534 and SF 1537 pass this session and are signed into law.
Recent media coverage