Veteran FMR staffers assume new volunteer and communication roles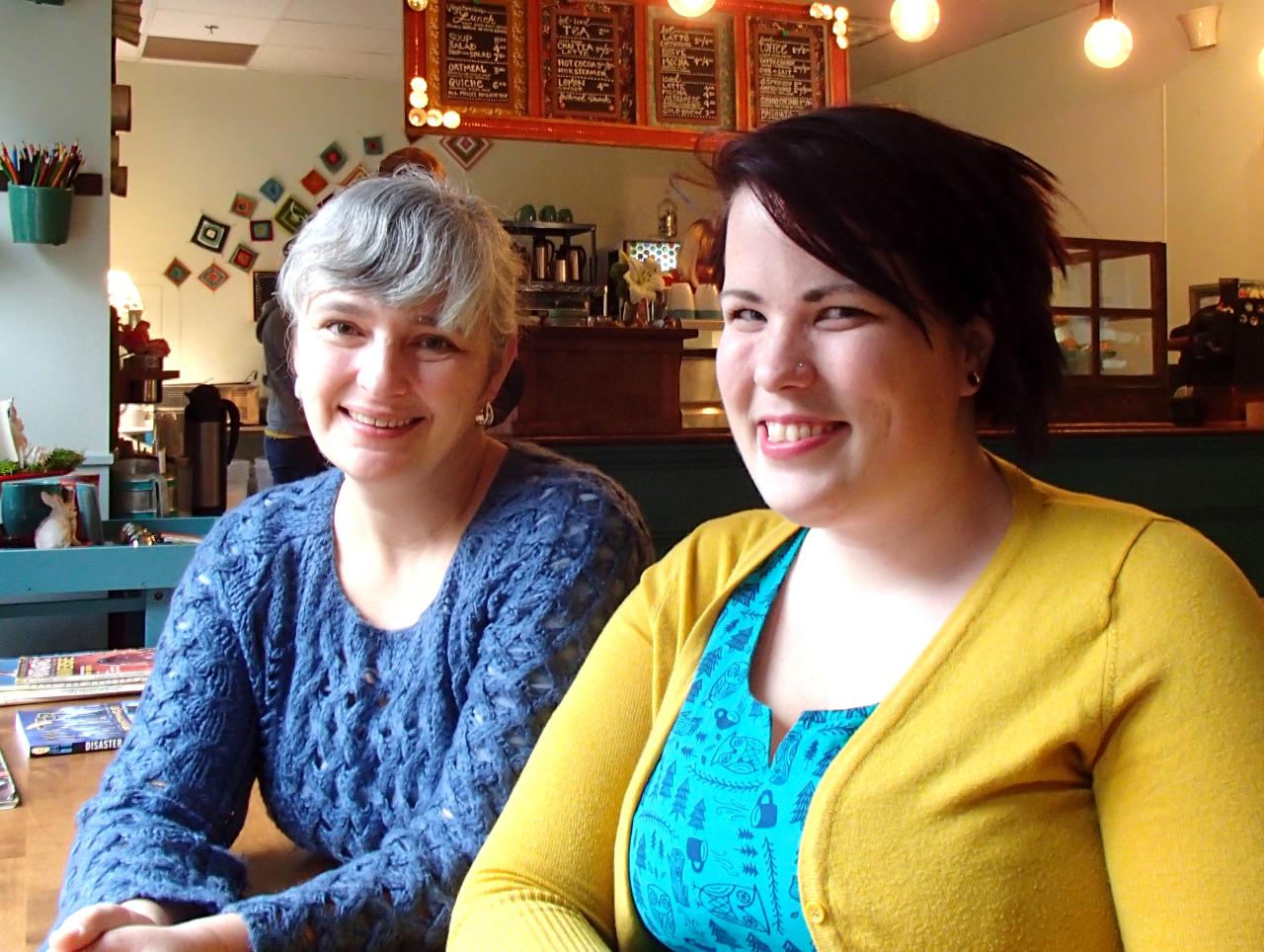 FMR is excited to announce several staff changes taking effect this month.
After serving for nearly 10 years as Friends of the Mississippi River's outreach and volunteer coordinator, sue rich has taken on a new role as FMR's communications manager. As a long-time leader and innovator for our outreach and stewardship programs, sue will now provide direction and strategic coordination for all of FMR's external communications activities. A former journalist, sue brings great writing and editing skills combined with a deep understanding of FMR's programs and partners.
While sue will be missed on the outreach team, we are thrilled to announce that Amy Kilgore has been promoted to volunteer coordinator. Amy started with FMR as an intern in early 2014 and was hired later that year as FMR's outreach and development assistant. Amy will continue to serve as the primary contact for our dozens of annual stewardship events, handling thousands of volunteer and event registrations with her trademark warmth and aplomb. Now she will also handle the outreach and publicity for FMR's stewardship events and programs as well as volunteer communications in general. Now full-time, Amy's looking forward to getting out to more of FMR's events to meet more of our wonderful volunteers. Please be sure to say hello when you see her!
Finally, FMR is hiring an outreach and development assistant. The position is 20 hours per week and will provide administrative support for FMR's public engagement and fundraising activities. (The application deadline was January 25th.)