Welcome Daurius, FMR's new outreach assistant!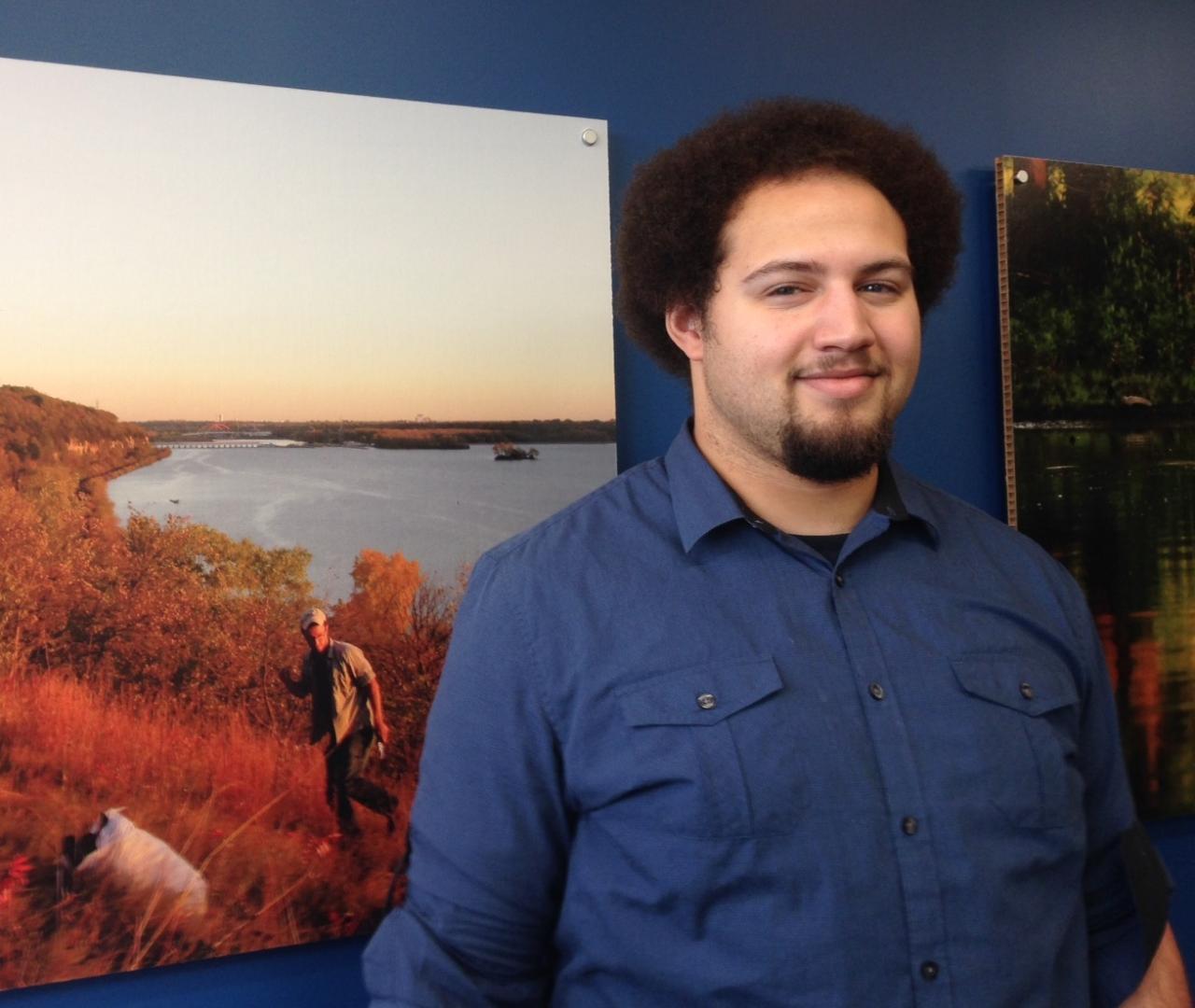 A hearty welcome to Daurius Mikroberts! With so much energy, enthusiasm and experience, Daurius is sure to be a great addition to both the FMR office and our outdoor volunteer and education events.
Hailing from St. Paul's East Side, Daurius discovered his love of the outdoors and the natural world through the Boy Scouts. Now he's majoring in biology at St. Paul College and enjoys introducing and engaging others in environmental stewardship.
In summer 2016, Daurius led youth groups on educational Mississippi River canoe trips with the National Park Service. The previous summer, he interned at Great River Greening, assisting with volunteer coordination, community outreach and event planning as well as habitat restoration work.
Note: We are also happy to report that Linda Moua, who served as outreach assistant until recently, is still with FMR. She now serves as our development and advocacy assistant to support our rapid growth in membership and grassroots river advocates.