Stand with FMR at the Governor's Residence - May 15, 4:30-6:30 p.m.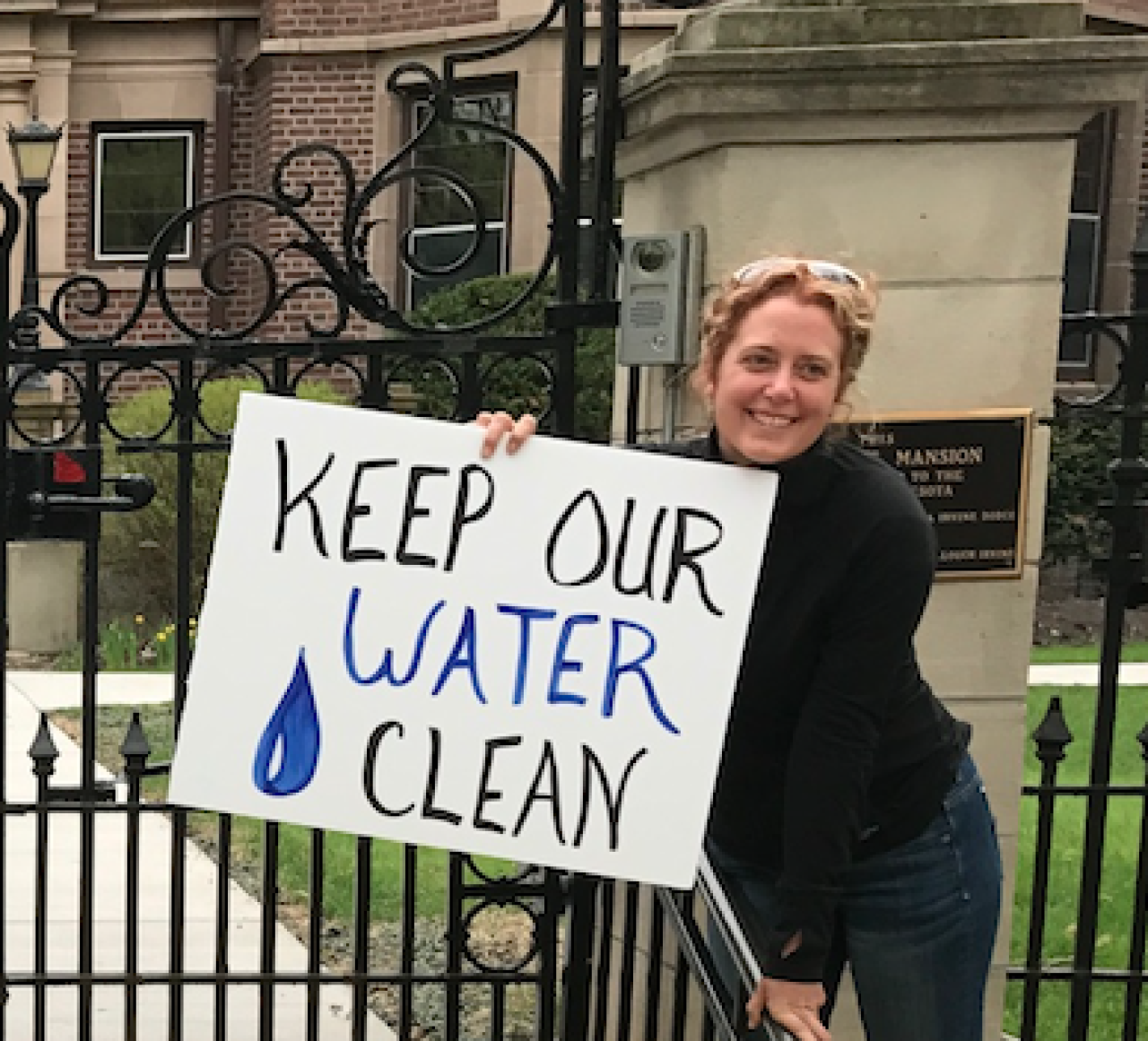 If you attended Water Action Day on April 19th at the State Capitol you know what a big success it was. Over 1,000 Minnesotans heard from inspiring speakers including Gov. Mark Dayton, Winona LaDuke and Ann Bancroft, and many met directly with their state senators and representatives to express their support for clean water.
While this strong showing helped our cause, our best hope for clean water this session is to ensure that Governor Dayton stands strong in the face of historic rollbacks to protections for our great outdoors.
Join FMR for Water Action Daily at the Governor's Residence
You are invited to show your support for clean water by joining us for Water Action Daily at the Governor's Residence. Stand with like minded people in front of the Governor's Residence at 1006 Summit Ave., St. Paul on Monday, May 15, 4:30pm-6:30 p.m. Feel free to bring signs,  family and friends. 
Our mission:  Remind the Governor we care about clean water – and ensure he vetoes bad water bills and stands strong during upcoming negotiations.
RSVPs preferred, please choose Monday, May 15 under "Select a Date" to stand with FMR, or whichever evening works best for you.
Thank you!