N Mpls riverfront metal shredder required to move!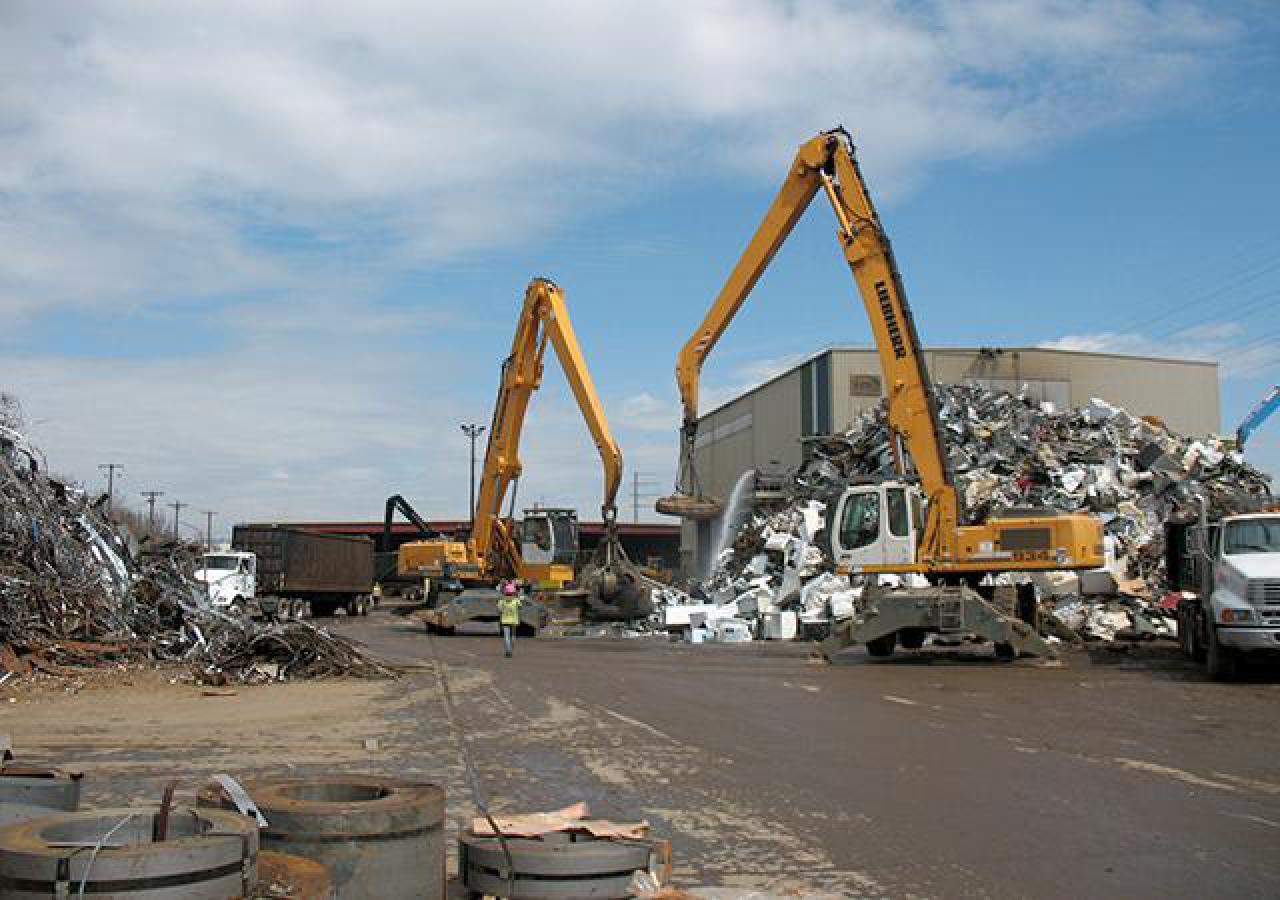 Friends of the Mississippi River was pleased to learn today that a settlement has been reached between the Minnesota Pollution Control Agency, the City of Minneapolis and Northern Metals Recycling. Northern Metals has been operating a metal shredder along the Mississippi riverfront in North Minneapolis for several years and part of their operation was temporarily shut down recently when they were caught failing to meet air quality standards required by their state permit. FMR and many other local organizations strongly condemned these air quality violations and the public health impacts that have fallen disproportionately on the people of North and Northeast Minneapolis from this business for many years.
The settlement includes a requirement to move the metal shredder to a location outside of the metropolitan area by August 2019, and $2.5 million in costs and penalties, including $600,000 to the City of Minneapolis for community heath projects to benefit nearby communities. Northern Metal will likely continue to use the site for collection of materials, but the polluting aspects of the operation will no longer effect Minneapolis neighborhoods.
The departure of Northern Metals also presents an opportunity to transition to land uses that enhance and benefit the community and the river. The community has been planning for nearly 20 years to transition the land immediately next to the Mississippi River to parkland with a continuous trail from downtown to North Mississippi Regional Park, the northern boundary of Minneapolis. This vision, as reflected in the Above the Falls Master Plan Update, Above the Falls Regional Park Master Plan Draft and RiverFirst Plan, would replace riverfront industry with community amenities, such as new parks, businesses and housing.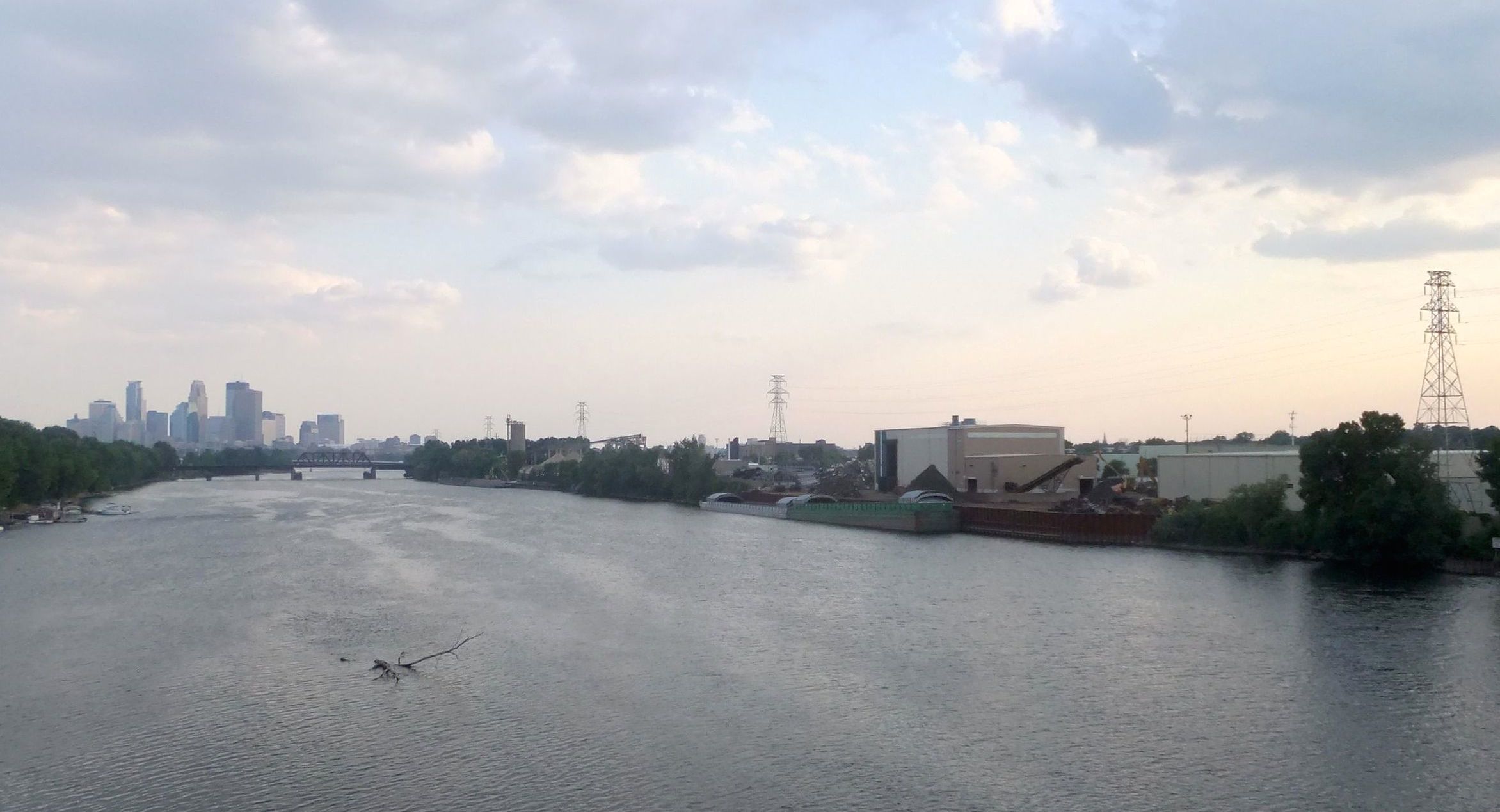 Northern Metals' facility currently occupies a sizable span of the North Minneapolis riverfront, including the buildings near the green barge pictured to the right above. This move is a win for air quality, environmental justice and the Mississippi riverfront. 
FMR would like to thank the Minnesota Pollution Control Agency for their diligence in pushing for closure of this facility after repeated violations. We'd also like to thank the many local community advocates who spoke up and demanded change. In addition to the positive community impacts, your work will also make our Mighty Mississippi riverfront a cleaner, safer place for everyone in the community to access and enjoy.
For more information, visit the MPCA announcement and project page or read coverage by the Star Tribune.