Become a River Guardian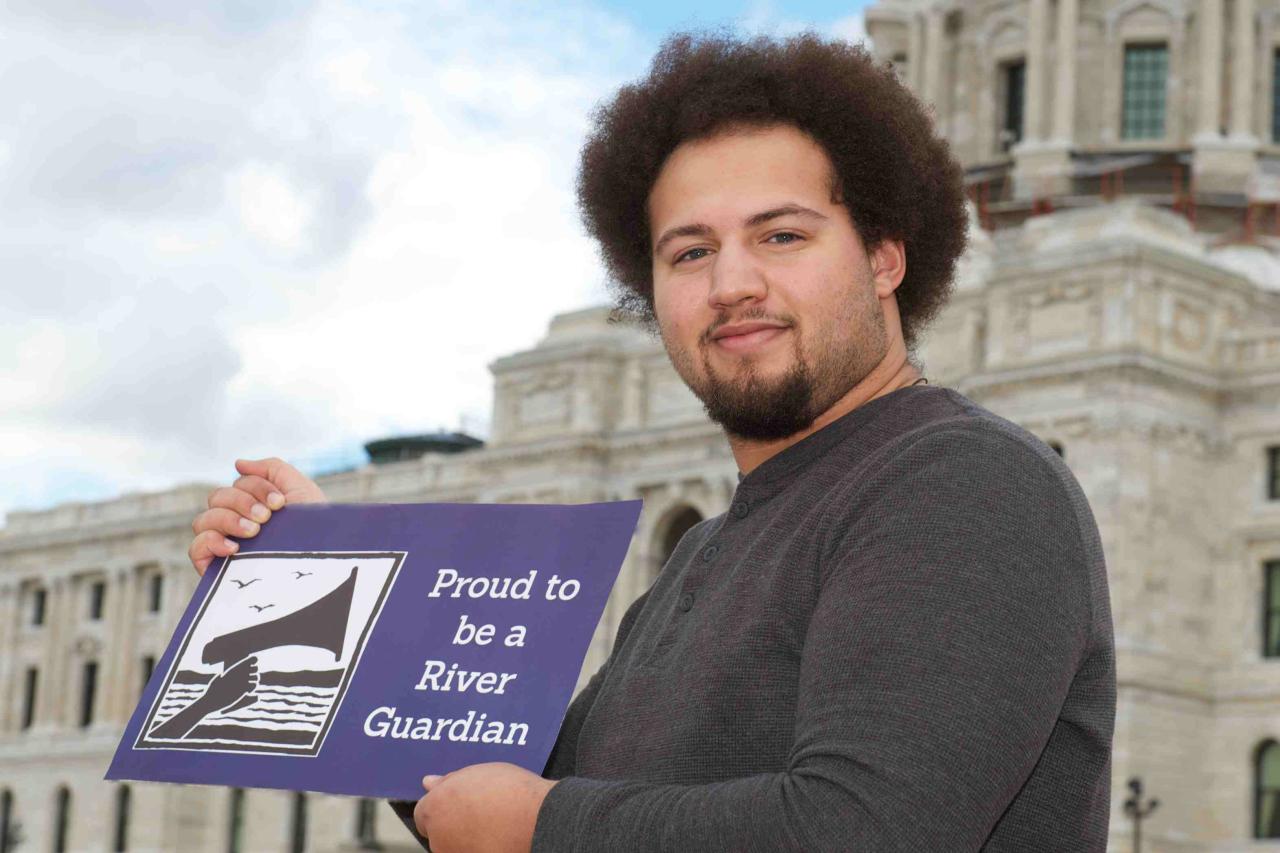 Your voice is needed to let the Minnesota Department of Agriculture know that they should revise the draft nitrogen fertilizer rule to protect our drinking water and groundwater. Act now! Comments are due by August 25.
And if you're looking for a place to direct friends or family interested in advocating for the river — check out our new River Guardians page. You can take action, check out previous action alerts and FMR's advocacy letters on behalf of members, and see a map (soon to be interactive!) of FMR's current advocacy projects.
And, of course, if you haven't already, you can sign up to be an FMR River Guardian.