Welcome intern Elizabeth Carls!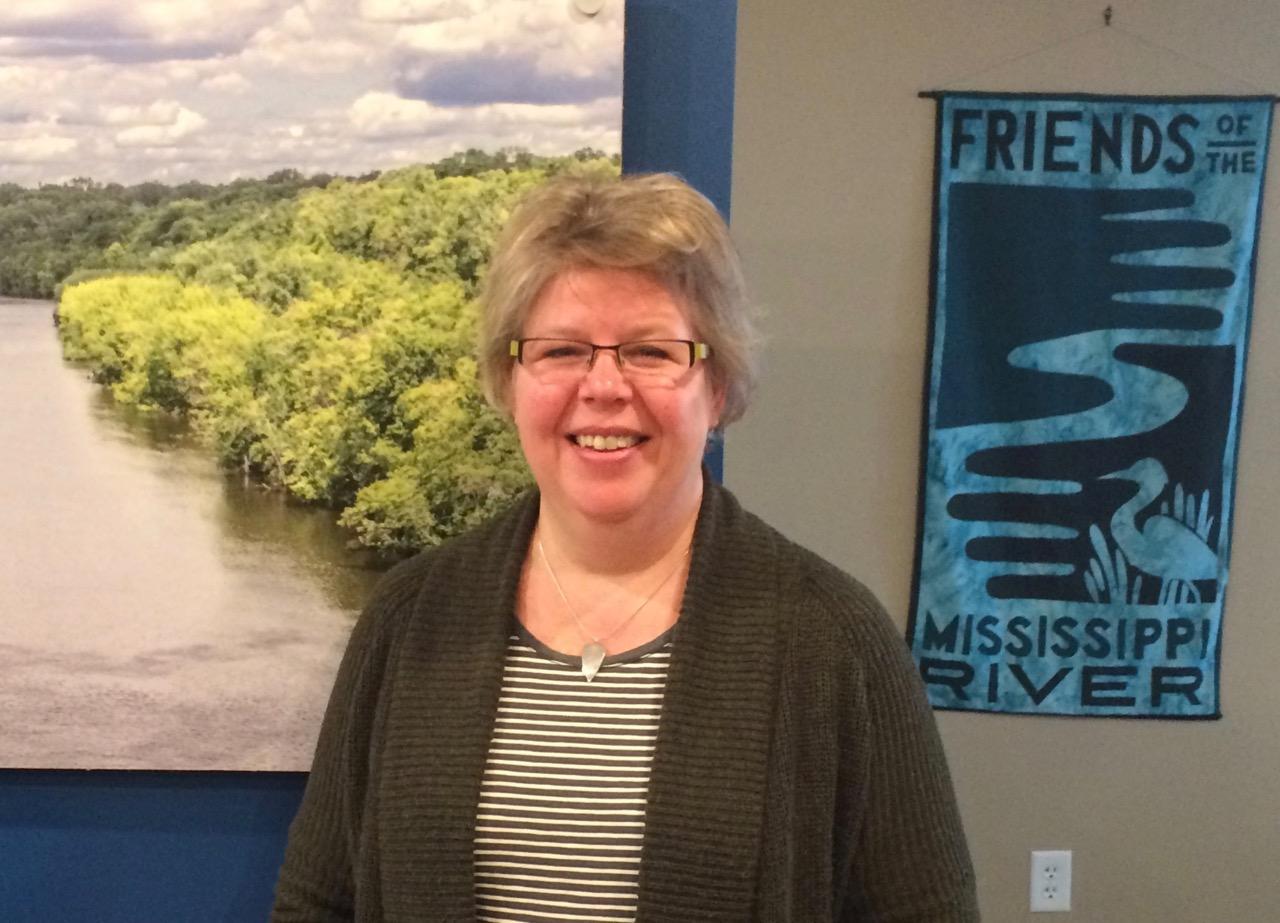 Elizabeth Carls will assist FMR ecologists in 2018.
March 2, 2018
We're excited to welcome Elizabeth Carls as our land conservation intern!
Completing her master of professional studies in horticulture at the University of Minnesota, Elizabeth will be working with FMR ecologists Karen Schik and Alex Roth throughout the 2018 habitat restoration and monitoring season. 
Soon, she'll be out in the field conducting rare plant surveys, monitoring vegetation and leading our monarch monitoring program at Pine Bend. 
In addition, she plans to assist with bird surveys and lend a hand at our public volunteer and education events. Be sure to say hello at a habitat restoration event this spring or summer!