Save River Heights Park... again.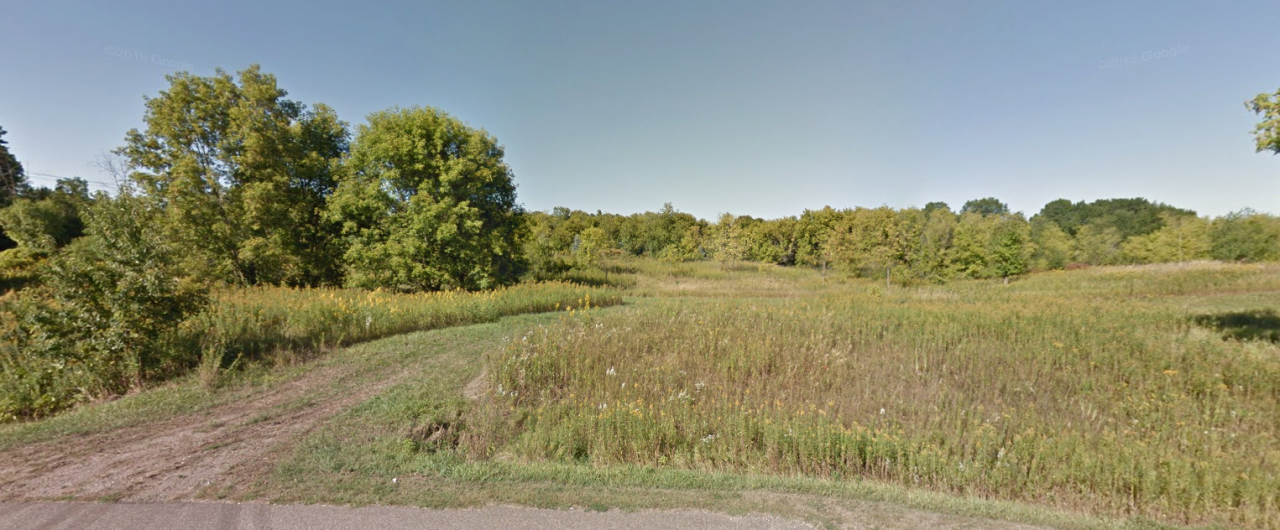 In just August 2017 FMR teamed up with neighbors to help save River Heights Park in Inver Grove Heights.
Community members came out in force to save the park and the city park commission listened, recommending to the city council that Inver Grove Heights "remove this park from a list under consideration to be sold." The park commission also stated that they "affirm the value of this park, of the open space, for not only the people in that [immediate] area, but the entire city and the wildlife."
Unfortunately, with local elections approaching, the issue was dropped and the commission's recommendation was not heard by either the city's planning commission or city council.
Now, not even a year later, neighbors have been notified that the city is once again interested in disposing of their park. 
We are pleased to report that the parks commission once again listened to neighbors' concerns Wednesday, April 11, reaffirming their recommendation to the city council to save River Heights Park. They also recommended that the city council consider adding a park sign, parking lot, playground or other amenities.
While this is great news, it is up to the city council to decide the fate of River Heights Park in May.
The council will meet for a "work study session" Monday, May 7, 2018, to hear the park commission's recommendation and other information. This meeting is open to the public and we encourage all Inver Grove Heights residents in favor of preserving this natural area to attend. 
No decision will be made at this meeting, but it will certainly help council members form their stance on disposing of the park. The decision itself will likely come later in May at a regularly scheduled city council meeting.
Where does FMR stand?
FMR is strongly opposed to developing housing on this piece of parkland within our internationally significant migratory bird and wildlife corridor, and our national park. For more information, check out FMR's comments on this latest attempt to dispose of the park. 
What can you do?
If you are an Inver Grove Heights resident, please email your representatives via this quick, online form. Please also join us at the city council work session Monday, May 7 starting at 6 pm at Inver Grove Heights City Hall, 8150 Barbara Avenue.
If you're not an Inver Grove Heights resident, please sign-up to be a River Guardian and we'll be sure to let you know when a similar issue arises in your community!
Questions? Please contact Alicia Uzarek at 651.222.2193 x29 or auzarek@fmr.org.