What's your city planning for its riverfront? Find out and weigh in.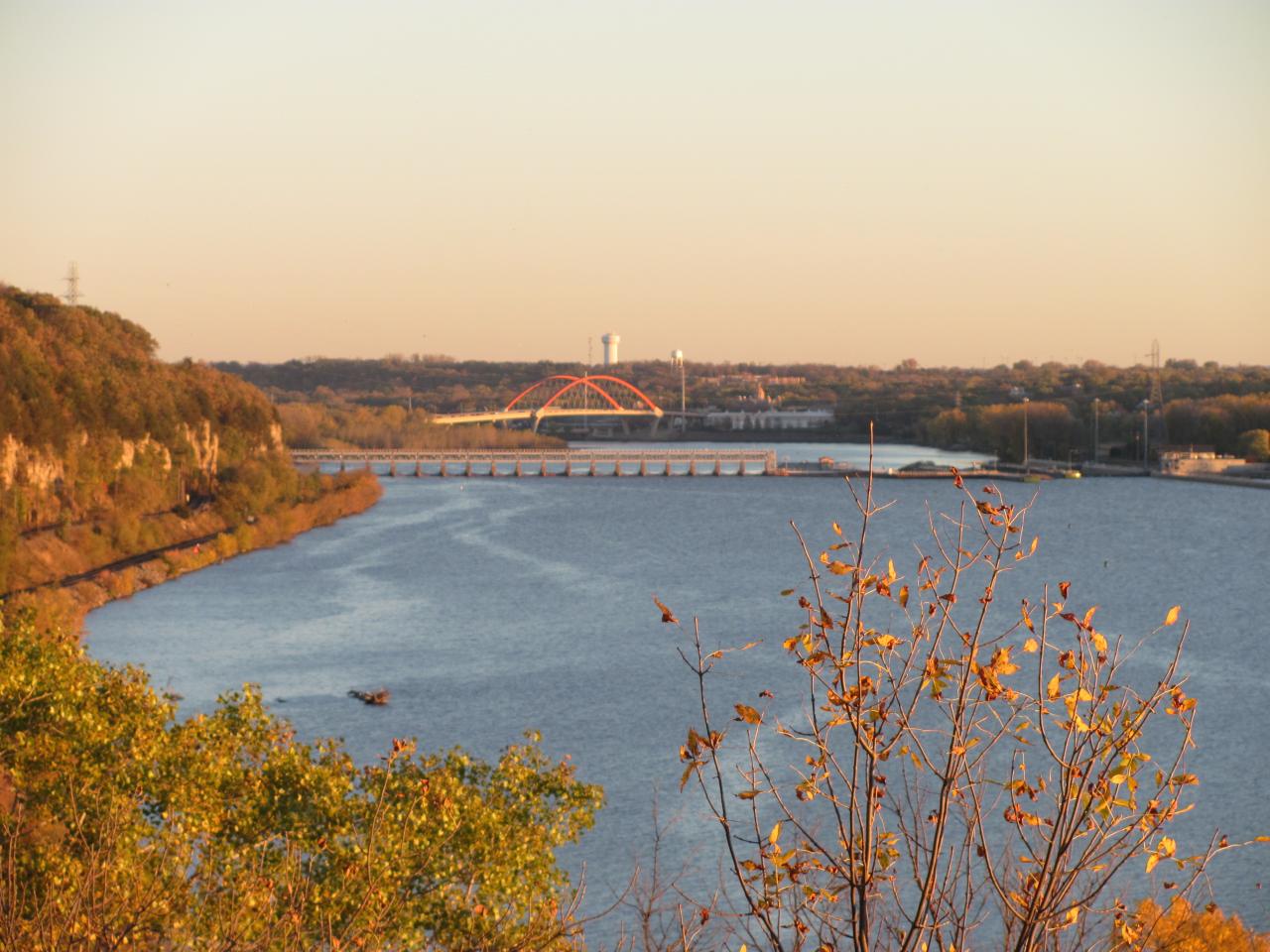 This year all 25 cities and towns in our metro Mississippi corridor, our local national park, are updating their city plans to be in accordance with new state river corridor rules.
FMR has been reaching out to community members to get involved and help shape their local riverfront — first with workshops, "Think nationally, plan locally: How to get involved in Mississippi River planning," and now with online resources and tools.
Whether you only have a couple minutes or want to work with your neighbors to weigh in, we can help!
River city plans tracker
Most Twin Cities metro cities are now putting the finishing touches on their draft plans for land use and development along their local riverfront. 
As they become available to the public, FMR is posting them to our metro corridor river plans tracker, including links to each city or township's plans and status updates. See where your city's at in its river planning process!
How to weigh in 
Our new river planning resources page provides a crash course for FMR River Guardians and others who would like to have a say in the future of their city or township's riverfront areas.
It provides background on the Mississippi River Corridor Critical Area, what cities need to do to comply with the recently adopted state rules, links to planning tools and resources, and tips to get organized and weigh in.
We'll continue to update the tracker as plans become available and build upon these resources in the coming weeks, so please check back soon.
If you'd like to weigh in but don't have much time, add your favorite river view to this map. (If you have a photo, please email it to Daurius Mikroberts at dmikroberts@fmr.org.) 
We'll provide this information to local planners on your behalf to help them identify important river views that should be protected. 
Need help before diving in?
If you'd like to help, but aren't sure how, or if you have a group — of friends, neighbors, club or community organization — that you think could weigh in, please let us know! Please contact FMR River Corridor Director Irene Jones at 651-222-2193 x11.