Calling all auditors and tax preparers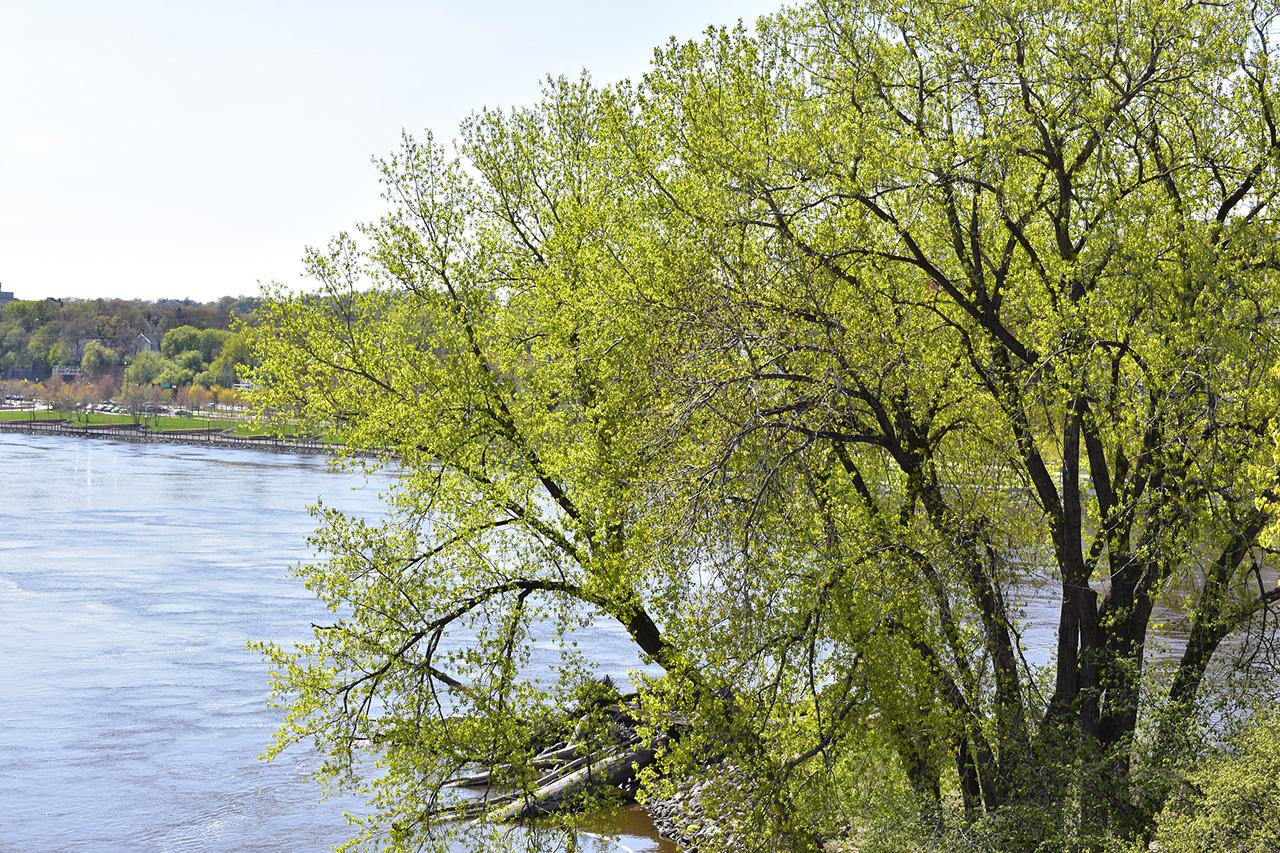 May 8, 2019
Match your passion with your expertise and volunteer to serve on the FMR Finance Committee.
If you're an auditor or 990 preparer with experience in the nonprofit industry, please contact FMR Finance Director Sheila Gothmann, 651-222-2193 x36 or sgothmann@fmr.org.
Our organization is committed to inclusion and equity and welcomes candidates from diverse backgrounds.