FMR welcomes Julia Olmstead to its board of directors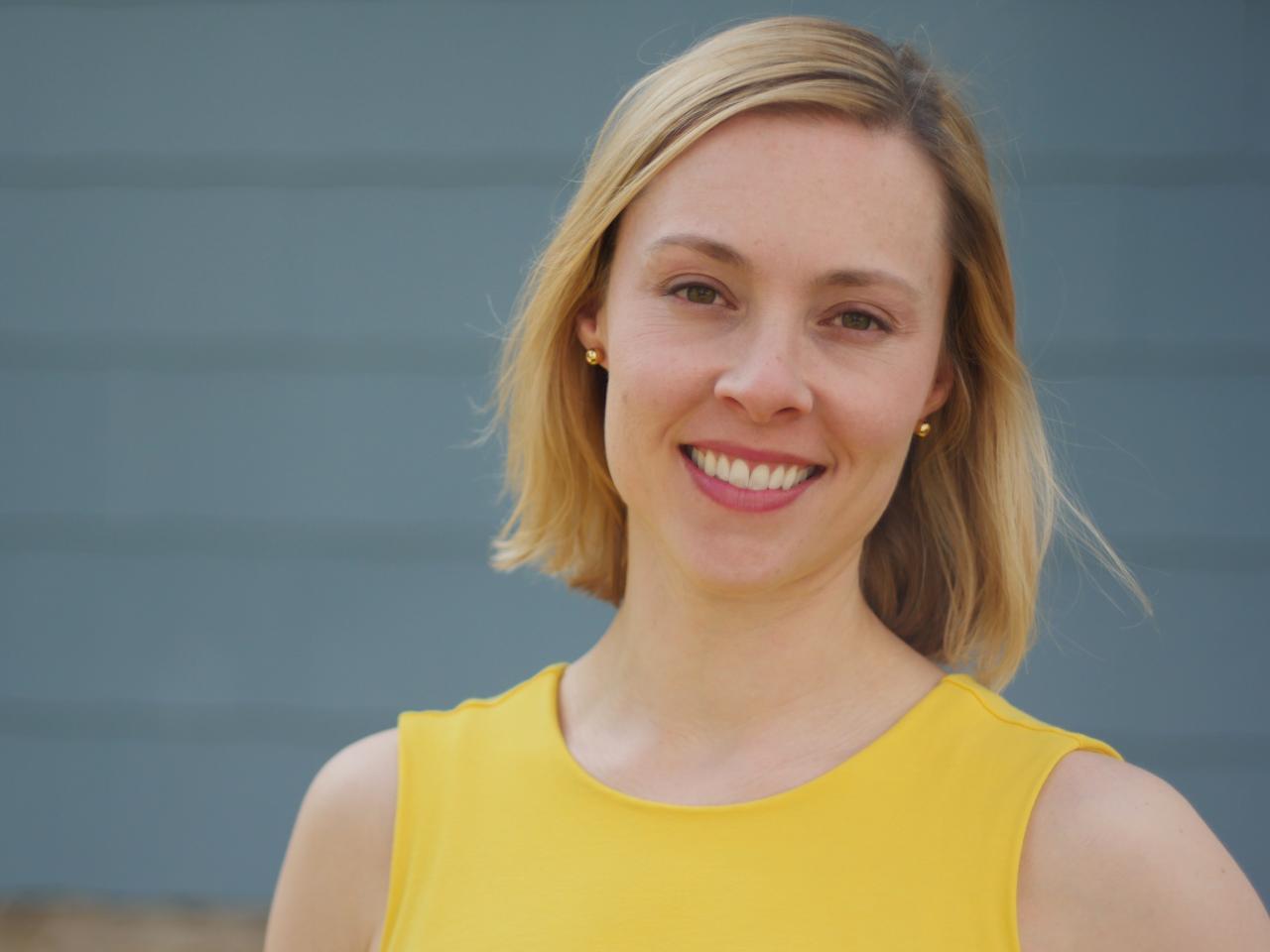 As regular readers will know, for several years FMR has been leaning into exciting new work to address the impacts of agriculture on the health of the Mississippi River. So we're thrilled to announce the appointment of one of Minnesota's leading experts in the field of perennial agriculture, Julia Olmstead, to our board of directors.
Our work with Julia
Julia most recently served as a program officer in the McKnight Foundation's Mississippi River program where she developed a broad view of the environmental sector and the ecosystem of nonprofits, businesses, government agencies and research institutions working to improve the health of the river.
She reflects, "I had the opportunity to work closely with FMR staff as a program officer at the McKnight Foundation and think this organization is one of the smartest and most effective groups working to solve the complex challenge of protecting and restoring the Mississippi River. It's an honor to have the opportunity to join the organization as a board member."
Julia's professional experience
Prior to her role at McKnight, Julia used her graduate degree in plant breeding, sustainable agriculture and journalism to work on agriculture and conservation policy at the Institute for Agriculture and Trade Policy. She later worked directly with farmers as an educator with the University of Wisconsin Extension Service.
She also serves on the board of the Land Institute, a Salina, Kansas-based nonprofit working to develop perennial grains and other crops that can be grown in ecologically intensified, diverse crop mixtures to benefit farmers and the environment.
"We're very fortunate to have Julia's unique blend of experiences and expertise helping to set our strategic direction as a member of the board," said FMR's board chair Ronnie Brooks.
When she's not working to transform the agricultural economy, Julia says her interests include "walking, old things, reading, Middle Eastern art history and my inspiring and wonderful children." Welcome Julia!