Welcome Tahera, farewell Sheila!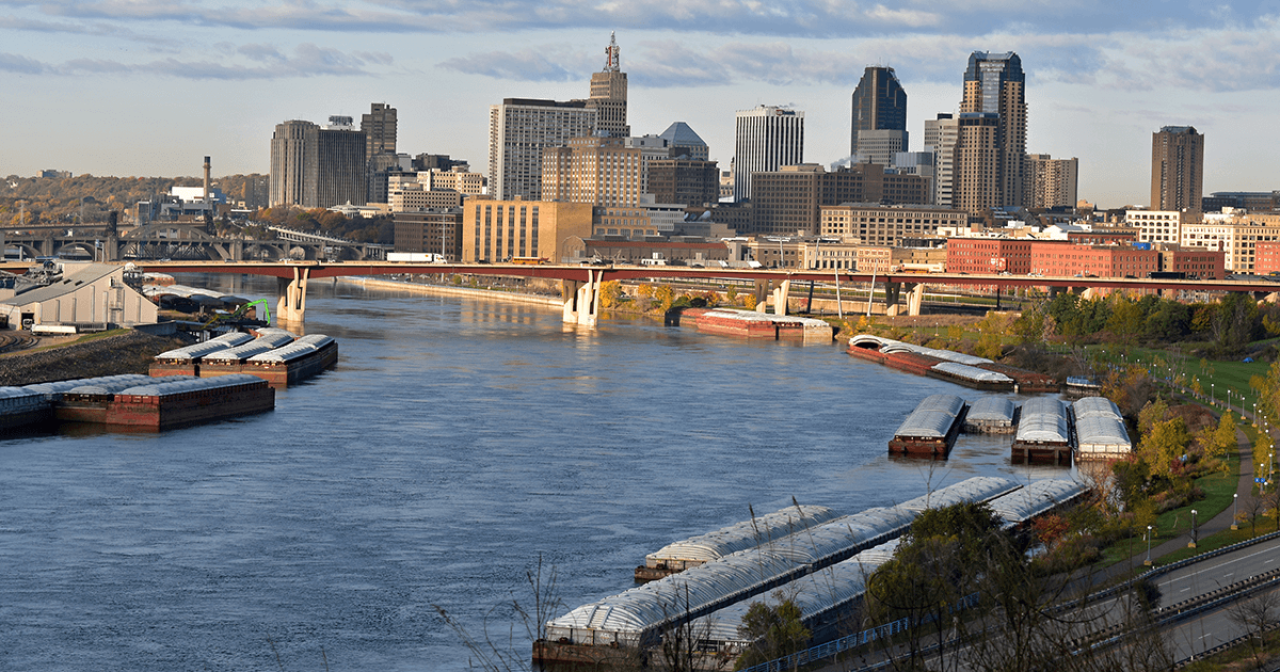 FMR is excited to welcome Tahera Mamdani to the team as director of finance.
Tahera brings more than 20 years of experience in finance, having served small start-up nonprofits as well as larger organizations such as the Girl Scouts and the Minnesota Housing Partnership. She is passionate about building FMR's financial strength to improve mission results.
She says, "I was drawn to this position because it aligns my skills and abilities and my personal conviction for the environment. It's also truly a blessing to have the opportunity to work with such passionate and caring colleagues."
Tahera succeeds Sheila Gothmann who left FMR in November to assume a chief financial officer role in a Minnesota healthcare start-up. We're grateful for Sheila's many contributions to FMR during her tenure and wish her the best in her new position.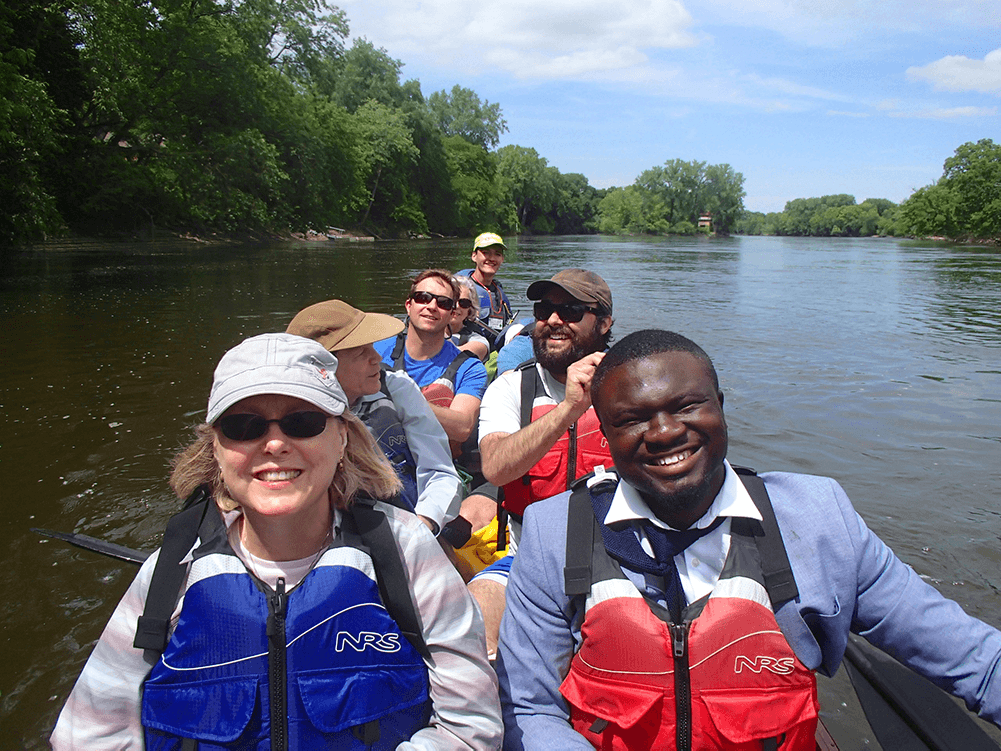 Sheila (front left) kept us afloat through 2020's challenges. We're thankful for her talents and humor.