Welcome, Monica!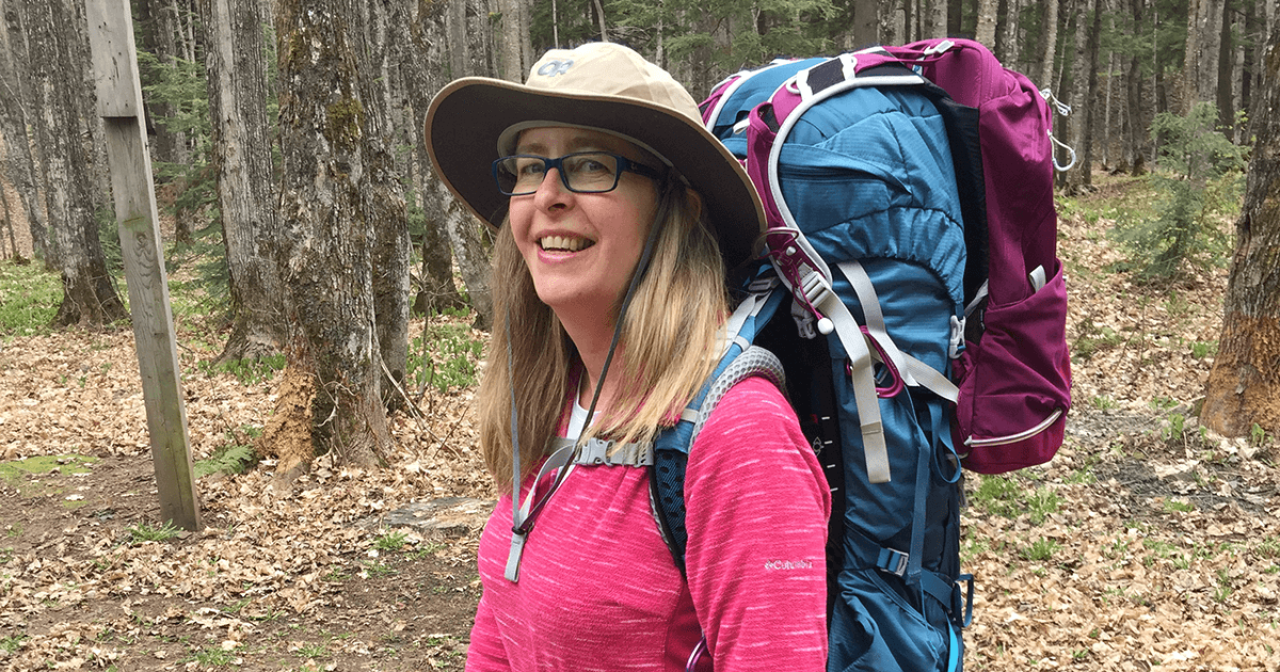 FMR is thrilled to welcome Monica Bierma as our new administrative assistant and bookkeeper.
Monica comes to FMR with 21 years of professional administrative assistant and office management experience, as well as years volunteering in civic roles and fundraising. She is a former board member of the St. Mark's School PTO and was on the committee that developed and launched the first Safe Routes to School program in St. Paul's Merriam Park neighborhood.
Monica currently volunteers for the Three Rivers Park District and enjoys giving back to her community.
When not working Monica spends her time hiking, biking, kayaking and camping with family and friends. She is passionate about cooking with local ingredients and spends plenty of time at the St. Paul Farmer's Market. She is fortunate to live just five blocks from the river and spends time walking and biking beside it.
Monica's role at FMR
At FMR, Monica provides administrative support to our staff of 19 and manages the office to ensure smooth daily operations. She's also the newest member of our finance team, taking on bookkeeping duties for the organization. 
Monica succeeds Ashley O'Neill Prado as our administrative assistant, who has stepped into our youth coordinator role. We're thrilled that Ashley is remaining a member of the team and helping to bring Monica up to speed.