We're a long way from true justice for George Floyd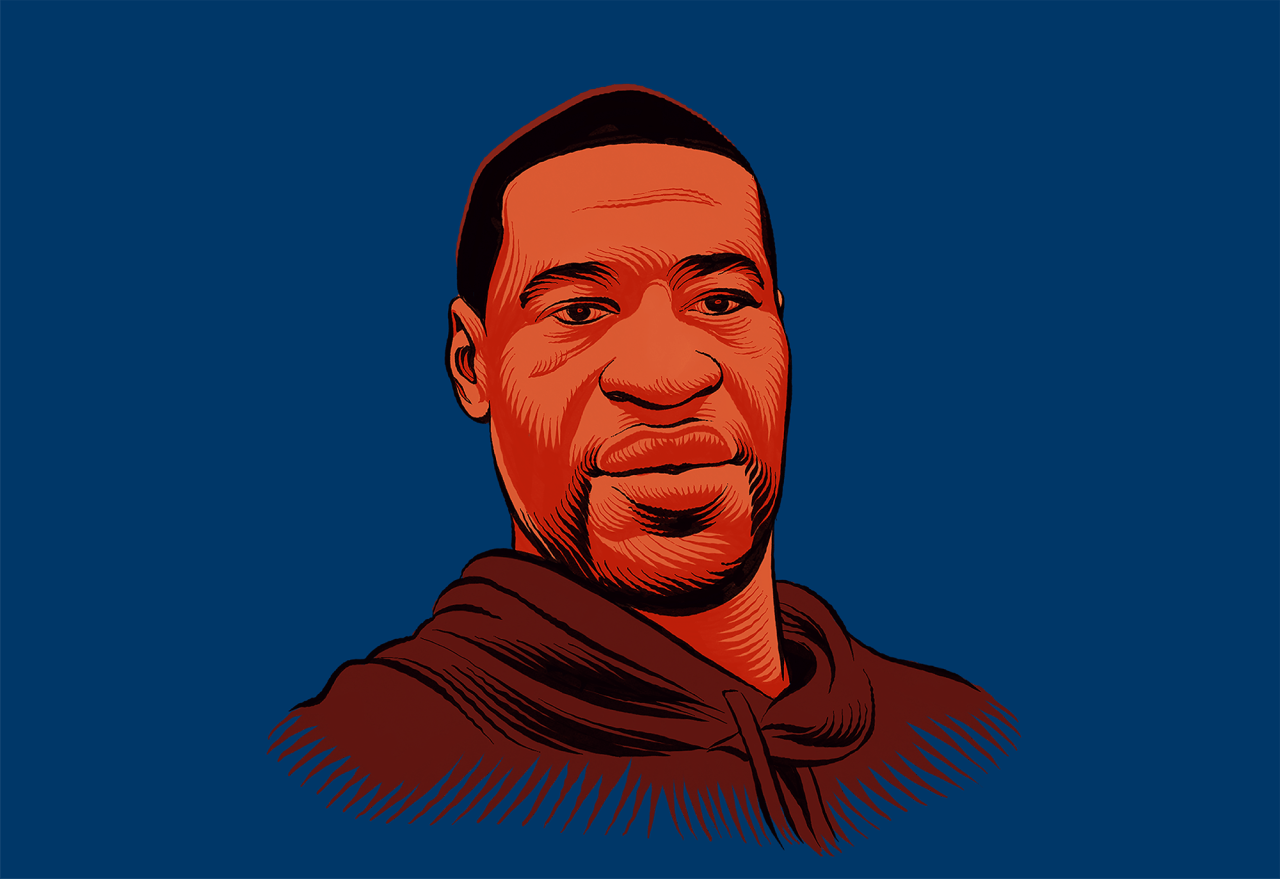 We remain deeply saddened and outraged by the brutal killing of George Floyd, an unarmed Black man, at the hands of the Minneapolis Police. And we remain in solidarity with those who seek true justice for his murder and the killings of so many others.
Regardless of today's guilty verdict, true justice was never an option in this trial: Mr. Floyd should not have died. 
Just as we are responsible for the restoration of wildlife habitat and the river's waters, we must work toward a riverway that is safe, healing and accessible to all. But as long as Black, Indigenous and people of color are made unwelcome or unsafe, we cannot have truly public spaces.
The Mississippi River connects us all (our equity statement), and these issues of racism and justice are woven together with our mission. It's important for FMR and all mainstream environmental organizations to continue to reach beyond what was once our traditional comfort zone. To listen, to learn and follow our partners' lead. 
FMR has signed on to the Justice for George Floyd and All Families Coalition. All groups — large or small, formal or informal — are welcome to sign on to this diverse coalition.
As an individual, you can ask your state legislator to support the police accountability reforms currently advocated by the coalition. This action alert offers more information about the proposals being considered by the Minnesota Legislature as well as a brief online contact form to weigh in. 
We urge our supporters to support substantive police reform and will continue to keep our River Guardians appraised of opportunities to do so for all of our riverfront communities.