Our Healing River: A moving evening of stories and connection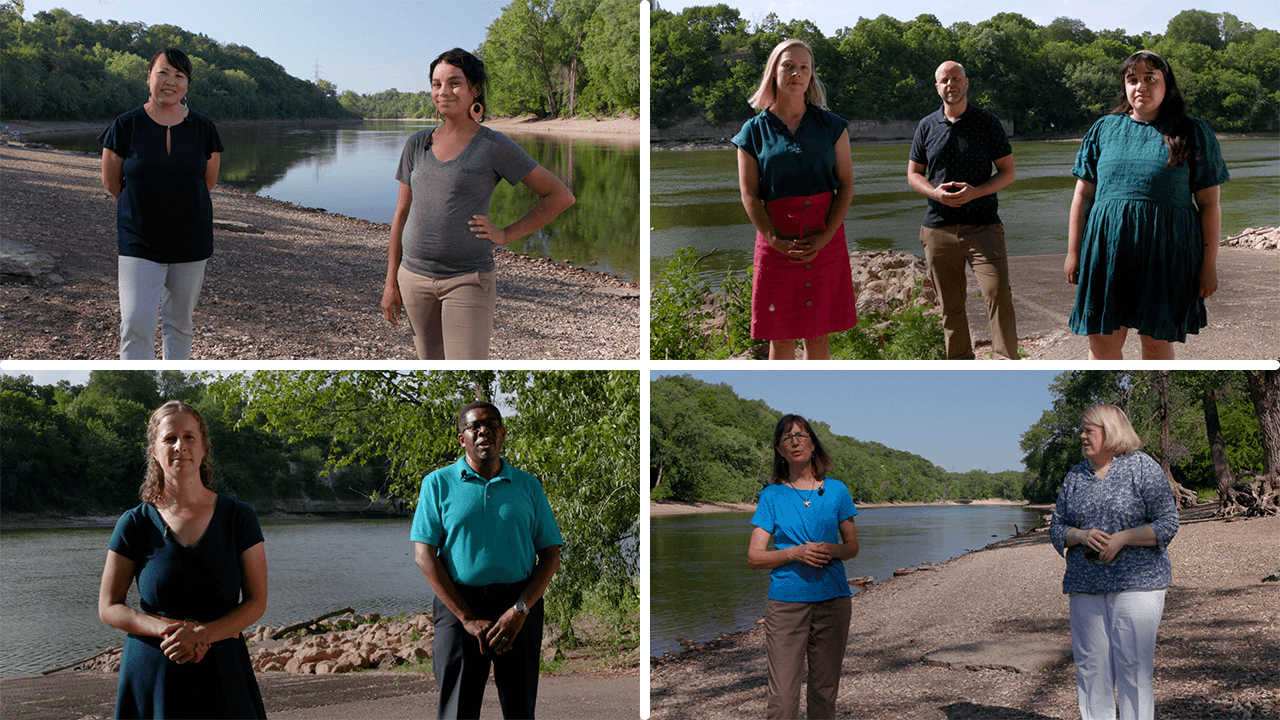 Thank you to the 478 river supporters who joined the livestream for An Evening Celebrating the Mississippi River: Our Healing River on September 30, 2021. Attendees, storytellers, contributors, donors and sponsors created an inspiring virtual experience.
Together we raised more than $160,000 to continue working to restore the river and heal connections between communities, land and waters.
If you missed the event — or you just want to relive it — you can watch and listen to each story and hear from FMR staff and board members about how we're working together to protect and steward the Mississippi River in the recap below:
We're so grateful for your partnership in this vital work. If you'd like to make a donation to support our mission, you can do so here.