Welcome, Gabe and thank you, Jen!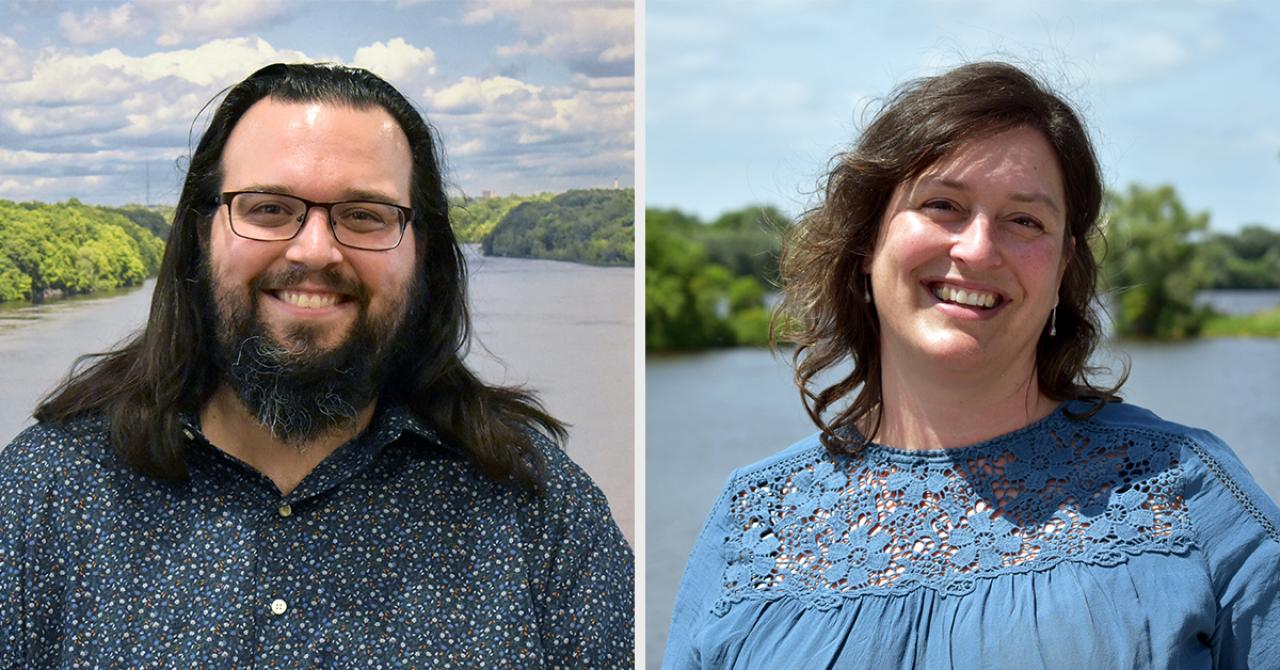 Gabe Holmes is our new Data Manager, succeeding Jen Hadley.
January 9, 2022
FMR is excited to introduce Gabe Holmes as our new data manager.
Welcome, Gabe!
Gabe brings more than a decade of experience to FMR's data manager position having served as a database administrator for colleges in the Broadview Education Consortium. He played a variety of roles, from streamlining and automating marketing systems to helming the transition to new data systems, and treated the records of over one million students with care. 
An outdoor enthusiast who loves planting "habitat makers" in his yard with his wife Joanna (he's also exploring growing perrenial food plants, such as hazelnuts, for humans), Gabe is thrilled to put his expertise to work on behalf of the Mississippi River. As part of the Communications department at FMR, he'll continue to refine our data systems and enhance our communications with supporters and partners.
Thank you, Jen!
Gabe succeeds Jennifer Hadley who left FMR in late 2021 to become the operations manager of the Minnesota Academy of Sciences.
We're grateful for Jen's many contributions to FMR, including streamlined processes and valuable training materials for staff that help us stay connected with our members and friends. We already miss Jen's infectious laugh and deeply supportive approach to her work, but we look forward to collaborating with Jen in her new role on educational and volunteer projects to restore the Mississippi River.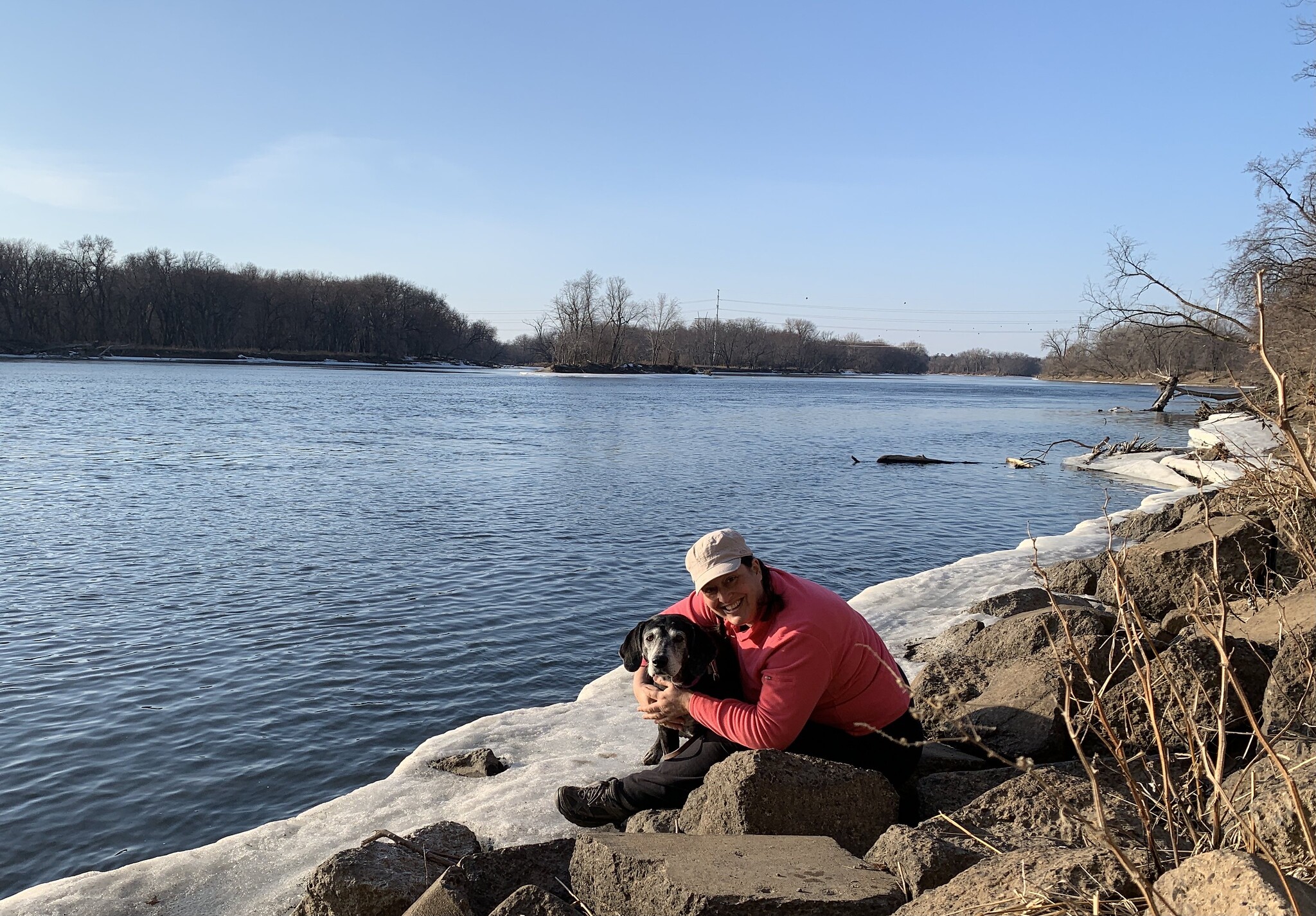 A dedicated river steward and advocate, Jen will stay connected with FMR.
Read more about our staff.