George Dunn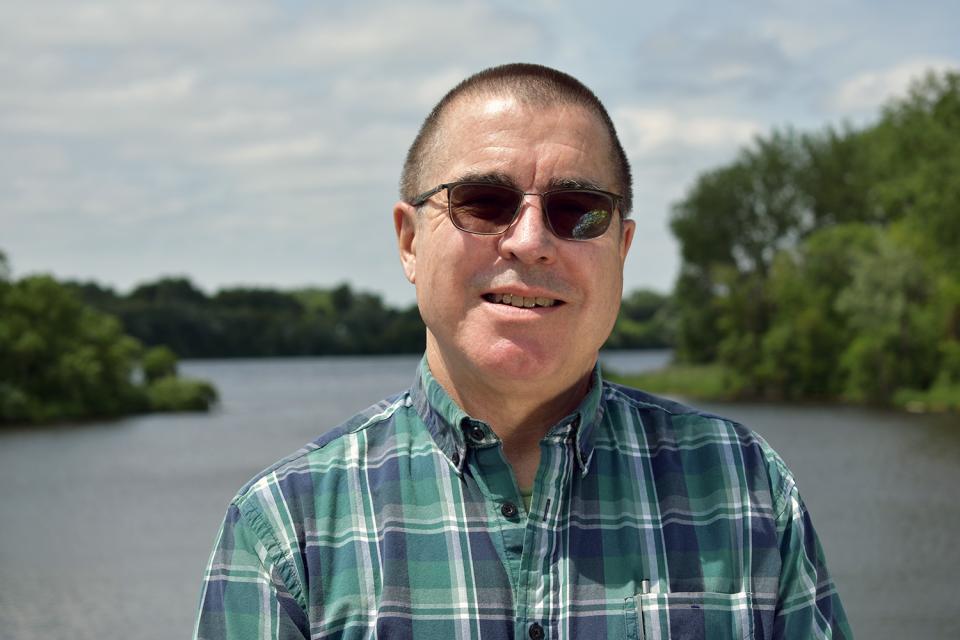 Professional experience: Attorney, Tilton & Dunn, PLLP
Education: J.D., New York Law School; B.S., University of Oregon
Member of the board and supporter of FMR since: 1994 (one of the original FMR board members); past chair of the FMR Board.
Board committees: Policy & Planning
Relevant affiliations: Numerous Environmental Organizations, Mississippi Whitewater Park Group. Also served on the Mississippi River Commission, which guided the establishment of the National Park Service Mississippi National River and Recreation Area.
Hobbies: Gardening, canoeing, kayaking, outdoor recreation.
Interesting book: A Brief History of Seven Killings and Go Set a Watchman
Favorite Mississippi River location: The Gorge from Saint Anthony Falls to the confluence of the Mississippi and Minnesota Rivers
Favorite animal: Bees and butterflies
Last memorable vacation: Cape Cod National Seashore
Favorite music: Jazz, blues, reggae, rhythm & blues
Conservation/Environmental heroes: 1) My father— Bob Dunn and 2) All the people who have worked over the years to protect the environment and ecosystem of the BWCA and northeastern Minnesota.