Northern Metals ordered to cease and desist on the N Mpls riverfront!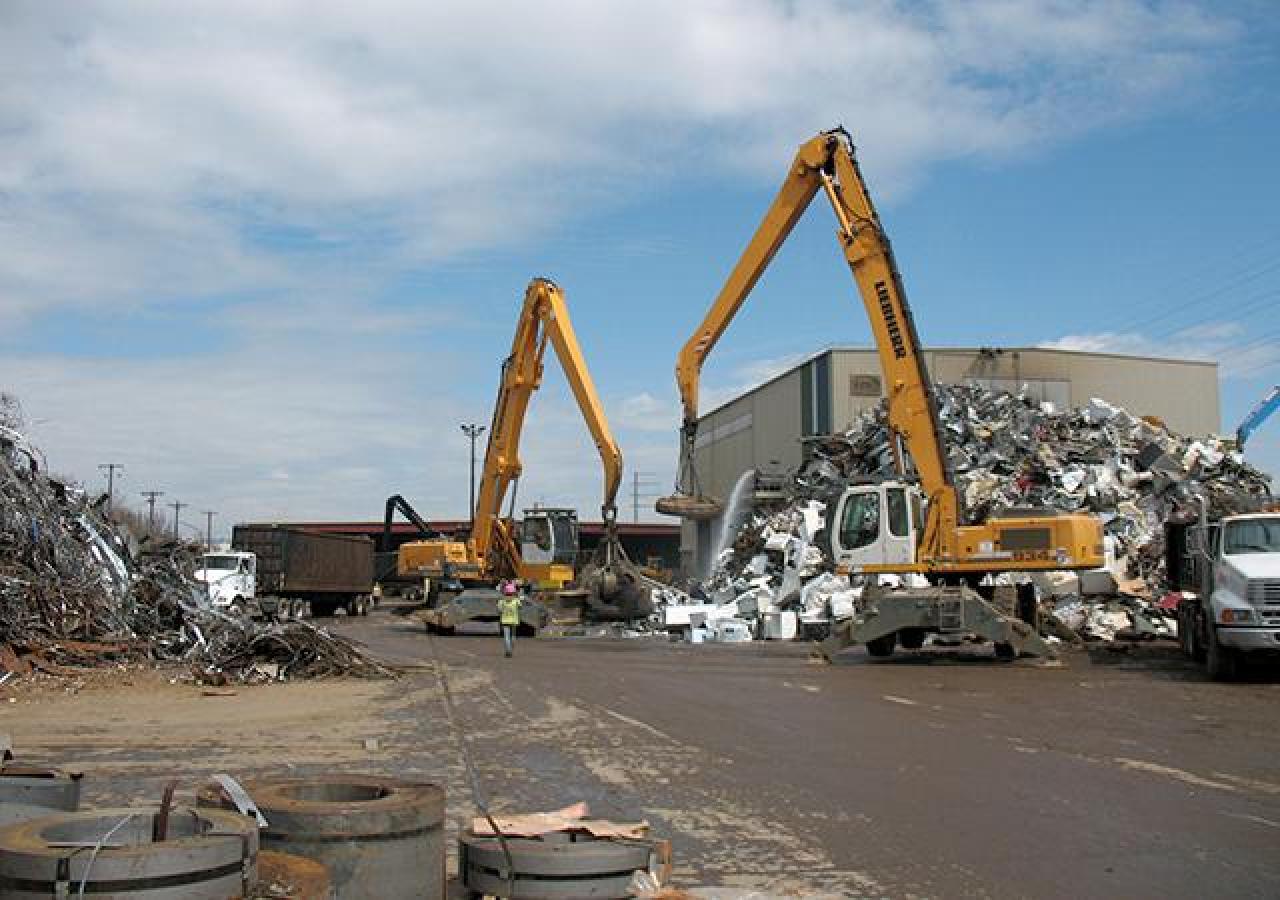 FMR has been working with community members in North and Northeast Minneapolis to make their riverfront (the Above the Falls stretch) more accessible and appealing, but you can't enjoy new parks and trails when you're breathing in lead and other pollutants!  
One of the suspected sources of lead and other air contaminants in the area is Northern Metals, a recycling company that operates a large metal shredder on the North riverfront.
In summer 2016, the Minnesota Pollution Control Agency sought an injunction to halt its operation. In September 2016, a judge ordered Northern Metals to cease and desist a large part of its operations. Now the company is working with the MPCA to arrange a potential settlement.
Community listening sessions
The MPCA is holding two sessions for community members to learn about the potential settlement and to provide their thoughts and feedback on how to use settlement money to benefit the community. Meetings are:

• Wednesday, January 11, 6:30-8:30 p.m.
Farview Park, 621 29th Ave. N., Minneapolis

• Wednesday, January 18, 6:30-8:30 p.m.
Eastside Neighborhood Services, 1700 NE 2nd St, Minneapolis

Childcare will be provided. Please call Leslie at 612-673-3544 if you need childcare.
 
Join the effort!
To stay in touch about important riverfront issues in North and Northeast Minneapolis, please join our River Protector crew and be sure to indicate that you are interested in city and local issues.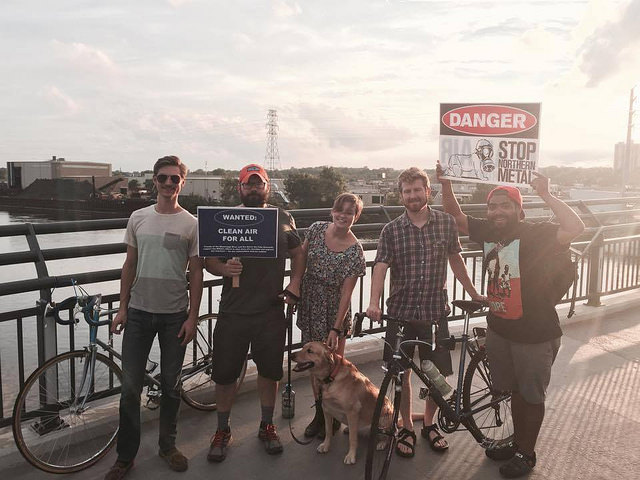 Fall 2016  hundreds of North and Northeast community members and representatives from groups such as FMR gathered to celebrate the Northern Metals partial victory and continue to push for cleaner air for the Above the Falls riverffront and communities. Residents opened the evening by holding signs on the Lowry Bridge while local band Polica added music performing from a boat below. (More photos.)