Events & Activities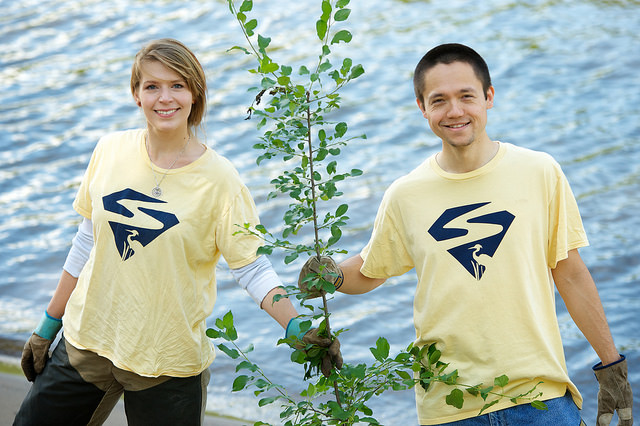 FMR hosts public cleanups, hauls, pulls or plantings throughout the Twin Cities metro-area annually. No experience is required.
Most events take place on Dakota homelands.
Contact Sophie Downey, volunteer@fmr.org for more information about events nearest you. To receive the complete FMR event calendar in your inbox twice monthly, sign up for Mississippi Messages.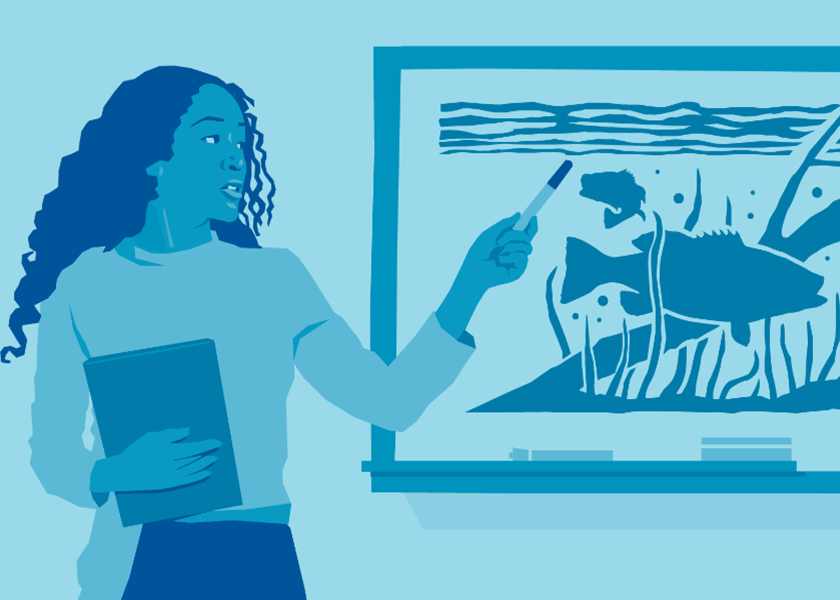 Educators — we're here for you.
We provide tools and programs for youth educators year-round.