Spring Lake Park: Take the survey by May 31!
May 12, 2020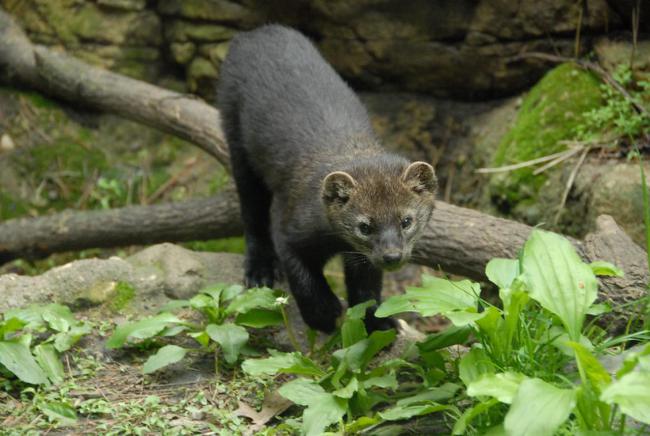 Spring Lake Park, a regional park and one of FMR's restoration sites, is home to many wild animals, like fisher, in need of habitat. (Photo by Josh More [CC]).
Now through May 31, 2020, Dakota County is looking to community members and other park-users to help guide the future of Spring Lake Park Reserve.
We hope you'll take a moment to learn more about this special place and comment via the map or take the survey!
About this special place
Extending along the Mississippi in Hastings, Nininger Township and Rosemount for several miles, Spring Lake regional park offers stunning views of the river, miles of trails and expansive areas of natural open space, including steep forested bluffs down to the river and a native prairie restored by FMR with help from our volunteers.
There is a good deal of natural and semi-natural vegetative cover in the park that provides critical Mississippi River habitat for birds in the flyway and wildlife.
FMR's perspective
FMR is eager to see this park planning effort reinforce the importance of preserving and restoring natural areas while also serving the needs and interests of the most people.
If you'd like additional context before taking the survey, here are our official comments, written with both ecological value and river corridor development in mind by our Senior Ecologist Karen Schik and River Corridor Program Director Colleen O'Connor Toberman.