River Corridor Land Use and Development Blog
As more cities move to embrace the river and capitalize on its exceptional value, FMR works within metro river communities to ensure that public access, scenic views, historic preservation and environmental quality are respected.
Here are the park plans and developments that our river corridor team has its eye on. Learn more about the program, how we evaluate development plans and all the places we work.
Development and land use updates are also shared on social (Facebook and Twitter) and in FMR's Mississippi Messages newsletter.
Join us! Sign up to be a River Guardian to receive email action alerts when we need your help the most, plus invitations to educational happy hours and other events.
Pages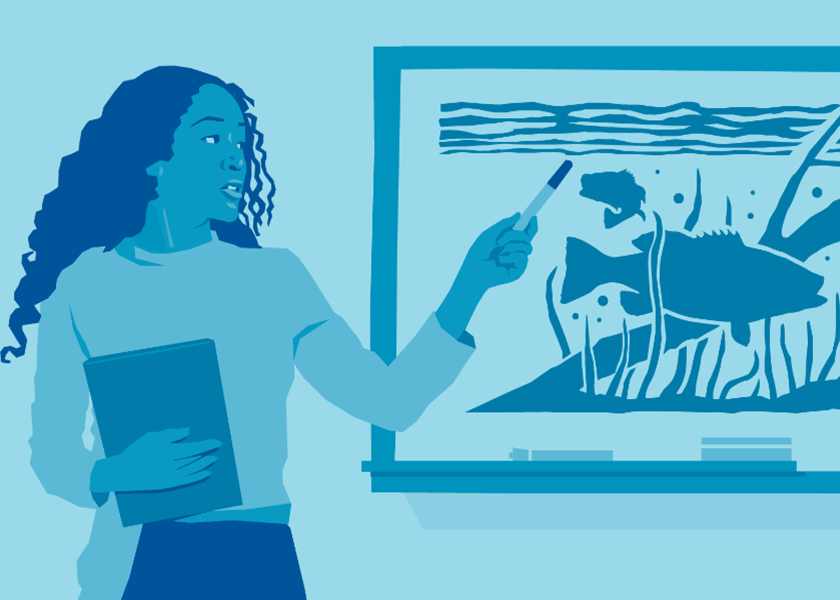 Educators — we're here for you.
We provide tools and programs for youth educators year-round.