Seed Collection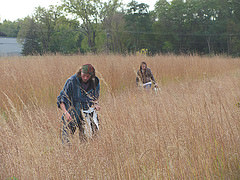 Why we do it
Prairie and woodland seed collection efforts are a great way for you to get to know the natural areas within your community and experience its habitat in a unique and productive way. It is a relaxing activity and introduces you to the native species of the area. Seed collection activities offer the native plants of your neighborhood a helping hand to ensure their healthy continuation in the areas they naturally belong.
Where the seed comes from/where it goes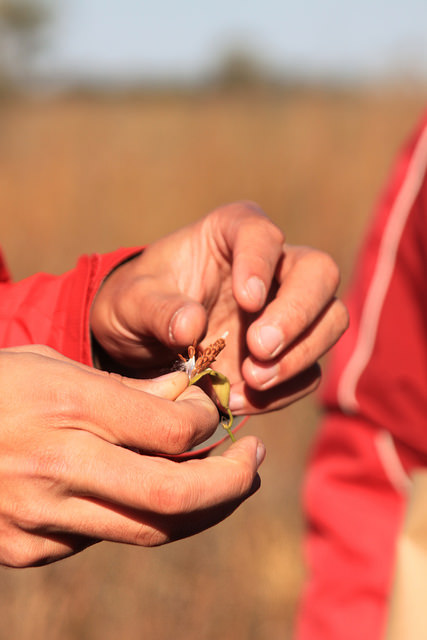 The seeds collected will come from plants native to the areas we will be working in. Once collected, the seeds will be transported to another area within a local range with a similar habitat where they have a good chance for successful growth and reproduction.
Seed collection can be done as as an individual effort or as a group.
Join the Seed Collection Project.