Sheila Gothmann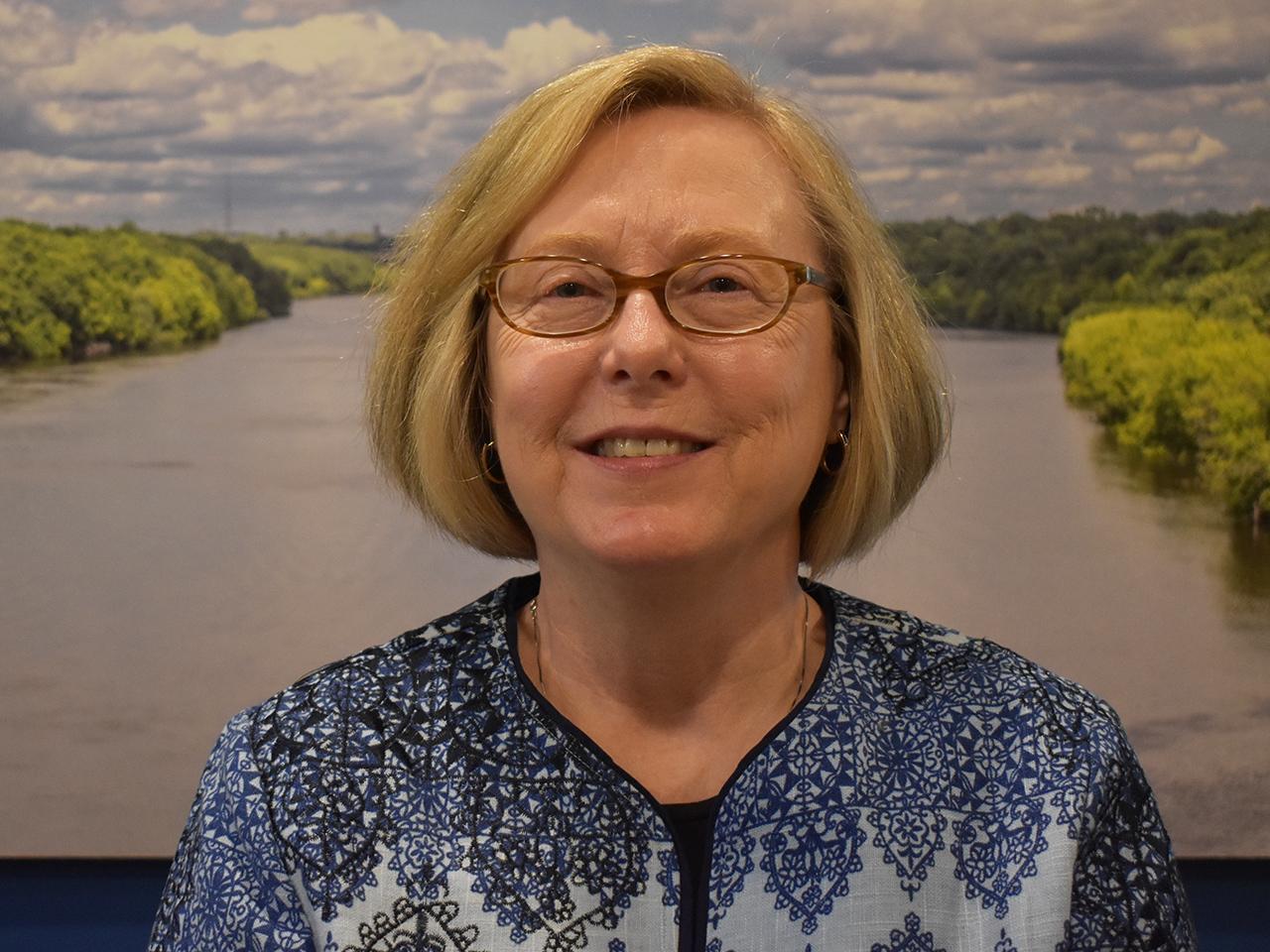 Finance Director
Professional Bio
Sheila has worked in the nonprofit sector for over 30 years and has been a CFO or finance director for over 20 years. She holds a bachelor of arts degree from the University of Minnesota–Twin Cities. 
Sheila served as the CFO or finance director for the Minnesota Teamsters Service Bureau, the Women's Foundation of Minnesota, and Youthprise. She also served as a Peace Corps volunteer in Senegal and a field representative with CARE International in Mozambique. 
FMR Role
Sheila oversees Finance and Accounting functions to achieve financial sustainability for the long term.
Personal Details
A native Minnesotan, Sheila is active in the Minneapolis City of Lakes Rotary and the Minneapolis Women's Rotary. She enjoys pontooning on Lake Minnetonka, gardening, reading, and spending time with her husband, Tim, and family and friends.
Contact
sgothmann@fmr.org, 651.222.2193 x36