Become an FMR SuperVolunteer!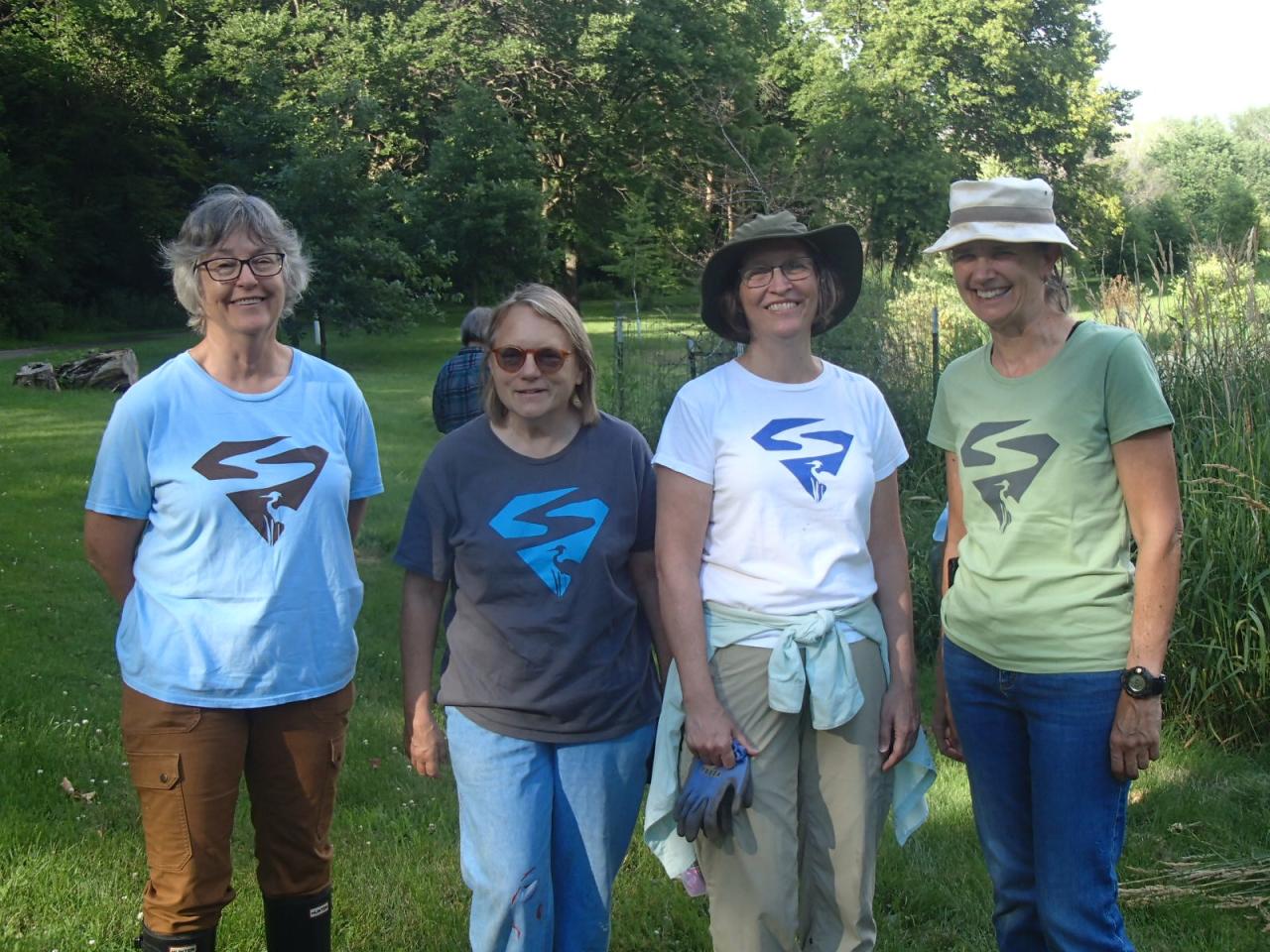 If you've attended an FMR event, chances are you've worked alongside a SuperVolunteer. The river crest on the t-shirts we send to our SuperVolunteers each year celebrates these loyal volunteers' dedication to our river. Here's all you need to know to join them as a SuperVolunteer.
What does a SuperVolunteer do?
A SuperVolunteer attends four (or more) volunteer events over the course of a year – or volunteers for 20 or more hours in other ways.
FMR hosts approximately 60 public cleanups, hauls, pulls or plantings throughout the Twin Cities metro-area annually, so those seeking SuperVolunteer status have a lot of options.
Most take place between April and November and are two to three hours in length. 
No experience is required; our top-notch stewardship staff take care of all the training, tools, directions and the rest. We'll also take photos and post the album to Flickr. We appreciate your time and want to make the most of it!
You can sign up for whichever event(s) work for you. While most events require advance registration, no application or long-term commitment is required. 
What's in it for me?
Besides knowing you've helped us further our mission and better protect the river, SuperVolunteers also receive a t-shirt to wear proudly, a great deal of gratitude, and advance notice of our most popular events.
Tell me more about this t-shirt...
Over the past 10 years, no two t-shirts have been the same. All are printed with soy-based ink at a local, independent, socially responsible shop.
Get started now!
To get started, find a volunteer event that fits your schedule, learn more about our volunteer programs or contact our volunteer coordinator today at volunteer@fmr.org or 651-477-0925.
A few t-shirts (and SuperVolunteers) from previous years

(Photo by Tom Reiter for FMR)

(Photo by Tom Reiter for FMR)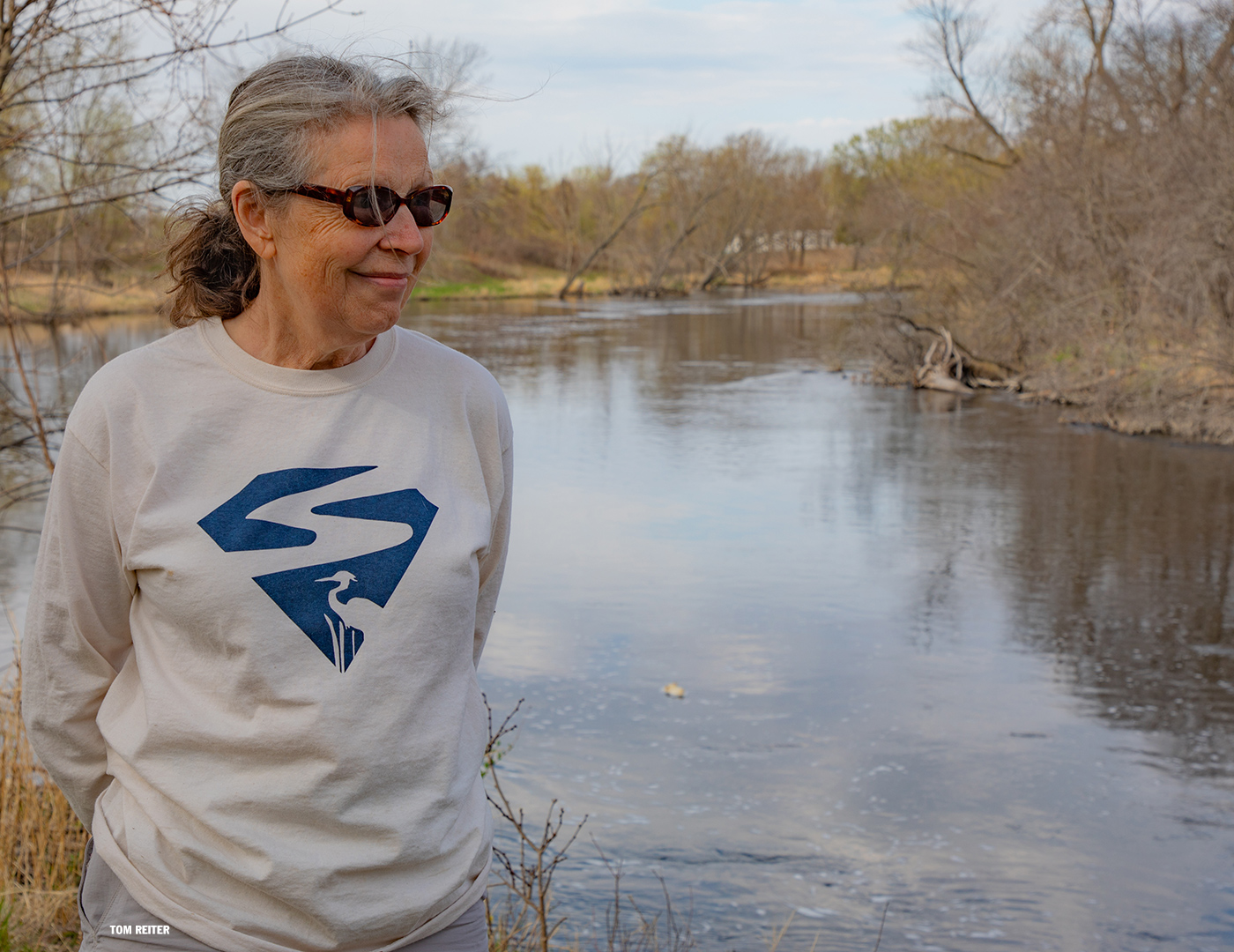 (Photo by Tom Reiter for FMR)