Whose view? From where? — November 2016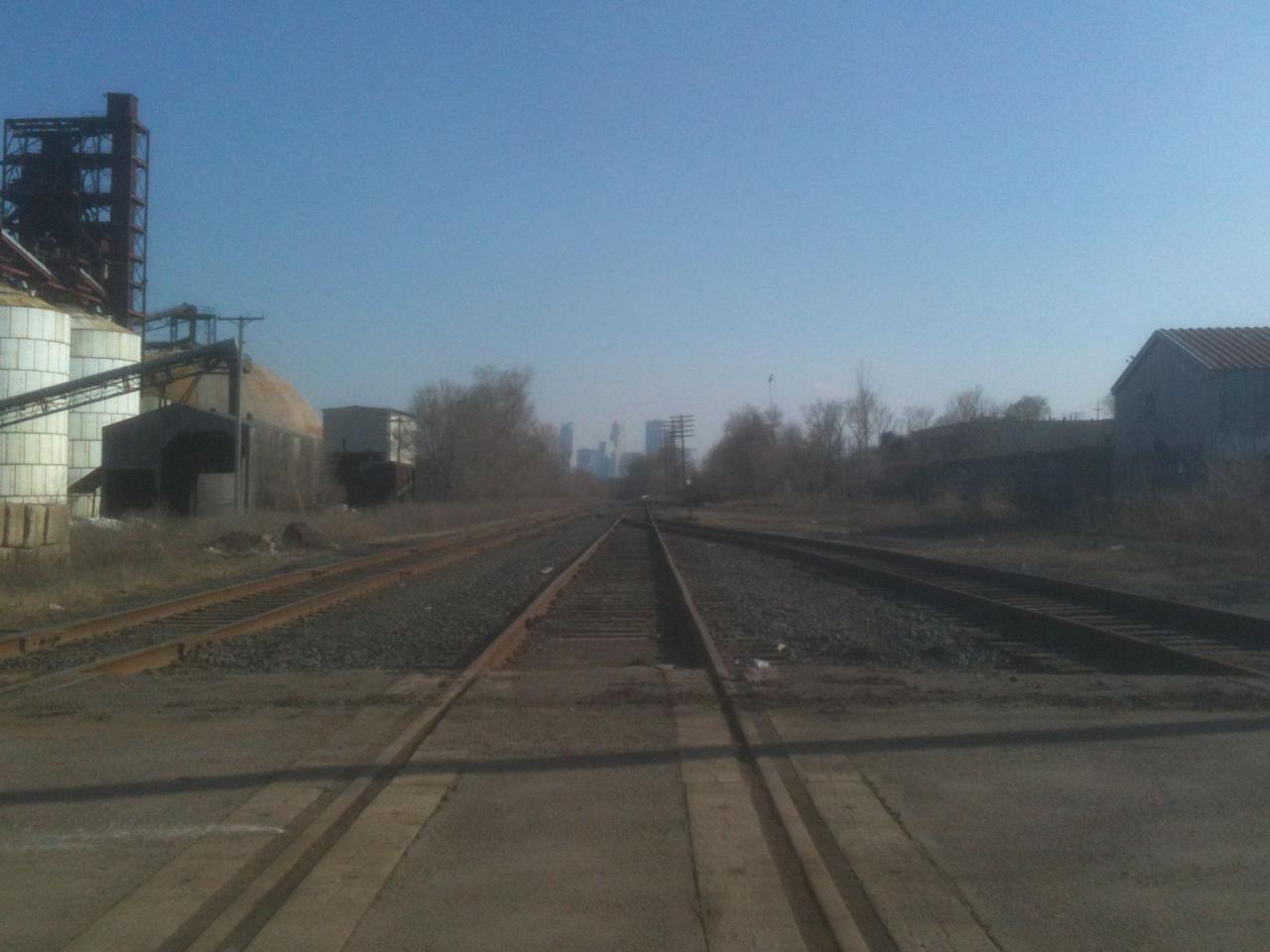 "Mississippi Messages" reader Janette Law was the sole person to correctly identify this industrial area along the Mississippi River as the Upper Harbor Terminal site, looking southward. 
Even though plans to transform this North Minneapolis riverfront site have been in the headlines recently, not many folks stroll through the area today. Taken from the tracks just south of Dowling Avenue, this photo of the site's back or community-facing side gives a sense of the extent of this potential transformation.
Whatever ends up being developed here, the riverfront side will feature a new park, trails, great views of the water and downtown skyline and the community-side view is sure to improve as well.
If you'd like to participate in FMR's volunteer and educational events along the river in North and Northeast Minneapolis, please contact Amy Kilgore, akilgore@fmr.org, to receive occasional Above the Falls River Stewards emails.
About "Whose view? From where?"
Each month in this section, we feature a photo somewhere along the river corridor in the Twin Cities that is in some way significant or important or just plain scenic. Individuals may then email us and identify the view and explain why they believe it is significant to the community or important to them personally. We'll publish some of your responses in the next issue of Mississippi Messages, where we will also reveal the correct answer.