5 ways you can restore and protect habitat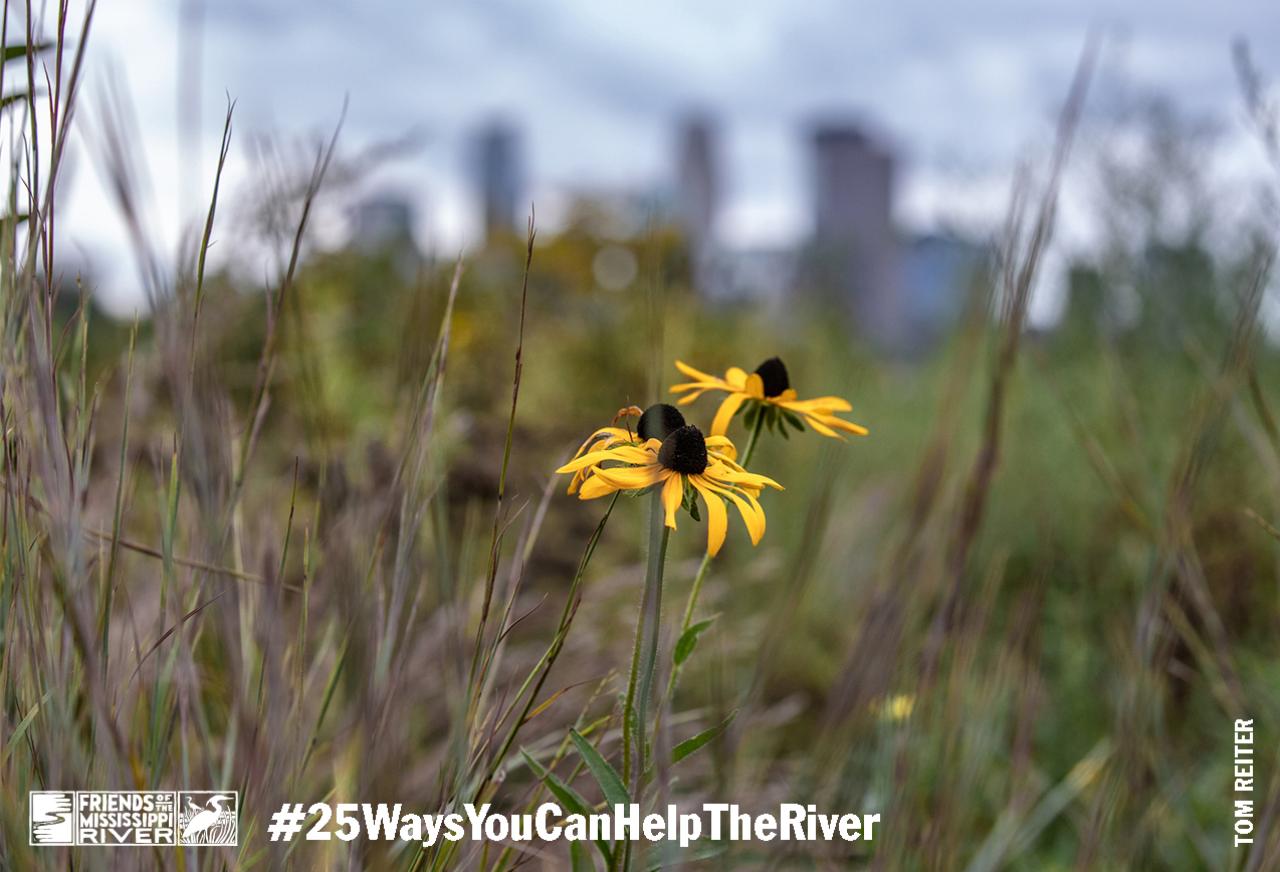 Our river corridor's prairies, wetlands and woodlands are home to thousands of species of wildlife. You can nurture and help protect their habitat as you enjoy our great outdoors.
1. Stop aquatic hitchhikers
As you explore our lakes and streams, help protect them by keeping invasive species at bay. Trailers and boats of all kinds can pick up unintended hitchhikers like mussels and plants. Some are harmless, but others can significantly disrupt (and harm) the next ecosystem you visit.
So when you dock, clean off any visible plants or animals from the hull. Then drain any water you've picked up (including ballast tank, motor or bilge). This ensures you'll only bring family and friends along on your next boating adventure.
Learn more about aquatic invasive species from the MN Department of Natural Resources.
2. Get the lead out of shot and tackle
For years, manufacturers of sinkers, jigs and bullets used lead because it was inexpensive and easy to mold. But lead is a neurotoxin for wildlife and for humans. It leaches into the ground and water, or straight into fish, eagles and loons.
Minnesota hunters and anglers proud of their conservation heritage choose lead-free shot and tackle. The Minnesota Pollution Control Agency keeps a list of where you can buy safe tackle.
3. Garden for pollinators
Small but mighty, pollinators have an enormous job. Without them, most plants, including the crops we eat, couldn't fruit. That would cause food shortages for wildlife and people alike.
If you rent or live in the city, you may feel like converting part of a small yard to pollinator habitat couldn't impact much. But pollinators are actually drawn to patch-like gardens. They serve as crucial oases, especially in urban and residential neighborhoods where habitat can be scarce. So plant some pollinator favorites like milkweed, coneflower and aster; then see who drops by. Check out our page on pollinators for more resources.
4. Don't move firewood
Just as your boat can pick up invasive hitchhikers, so can firewood. Logs can harbor diseases and insects like the emerald ash borer (EAB) that is decimating Minnesota's ash trees. If the spread of EAB continues, we could lose about 8% of Minnesota's total tree population.
A good rule of thumb is to use wood sourced from within at least 10 miles of your campfire. If you buy your wood, visit FirewoodScout.org to find safe vendors near you.
5. Become a community scientist
Scientists often turn to the public to help collect wildlife and insect data. Locally, we've worked with the Monarch Joint Venture to collect data on monarch larvae, with the Twin Cities Coyote and Fox Project to track metro canids, and more. Visit our community science page to get involved.
And if you're an educator who wants to explore monitoring an FMR restoration site with your students, let us know! Check out our youth education opportunities or contact our youth coordinator at education@fmr.org.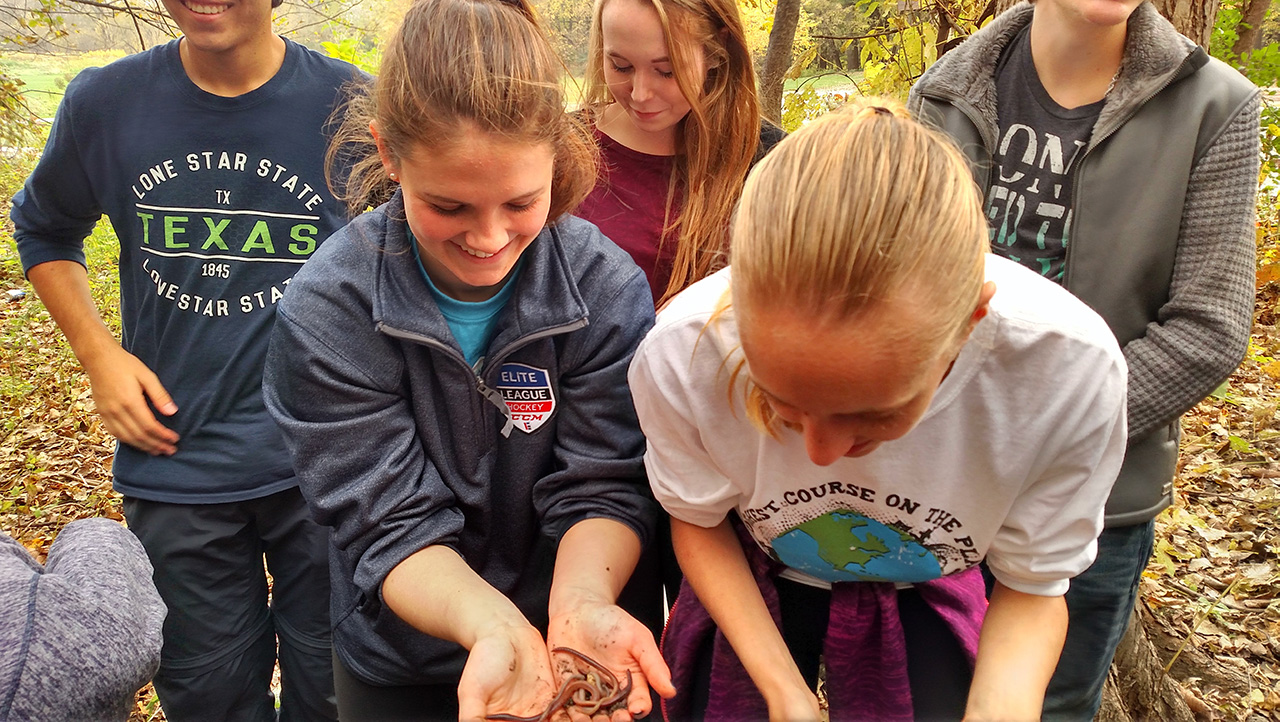 Want more tips on how to help the river?
Find 25 ways you can help the river here. Got more to add? Tweet us @FriendsMissRiv.