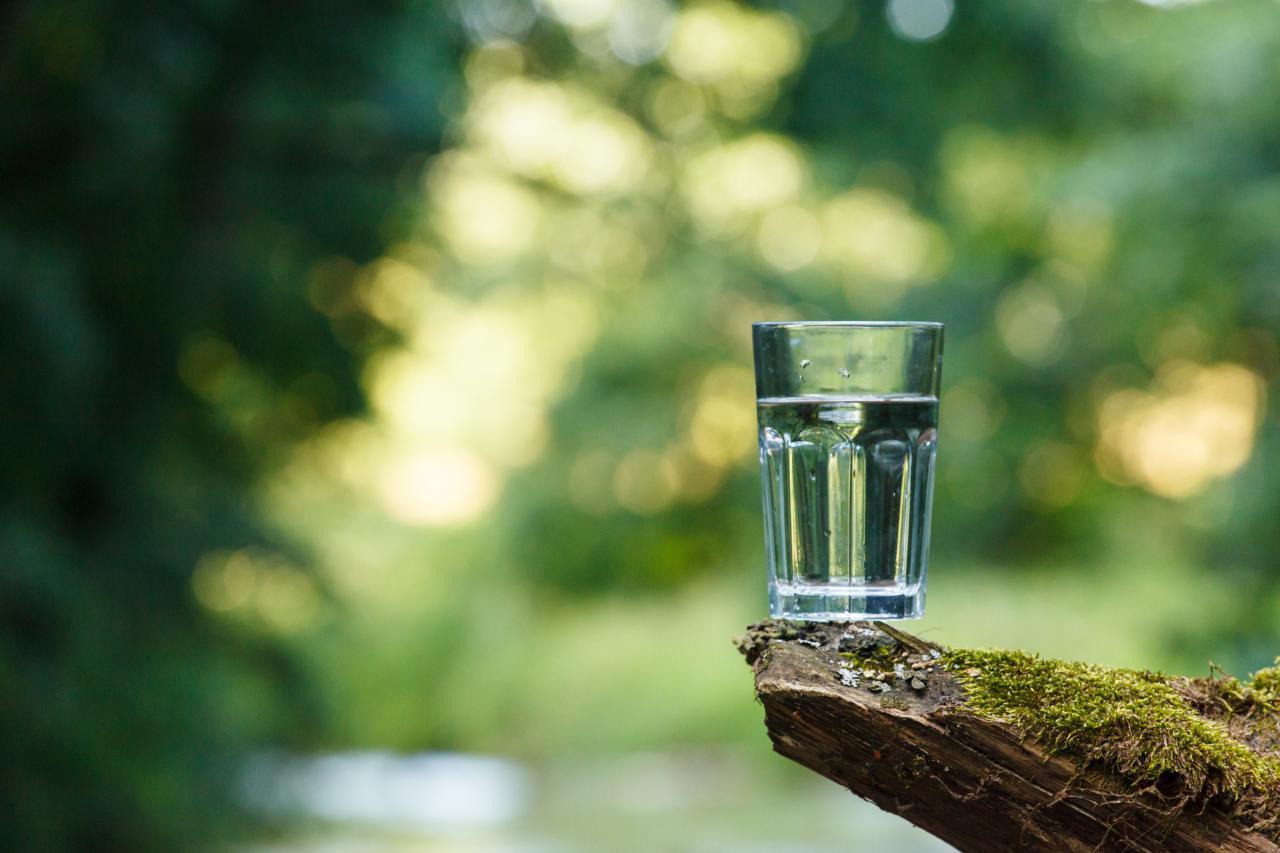 We stand with Minnesotans from all walks of life who believe that clean and healthy rivers, lakes, streams and drinking water supplies must never be compromised for political gain.
FMR will continue to work hard to prevent legislative rollbacks of environmental policy and funding to safeguard our natural resources.
Become a River Guardian
Sign up to become a River Guardian, and we'll email you when an important river issue arises and make it quick and easy to contact decision makers. River Guardians are also invited to special events, including happy hours, about important legislative and metro river corridor.
Update Type: