Support Soil & Water Conservation Districts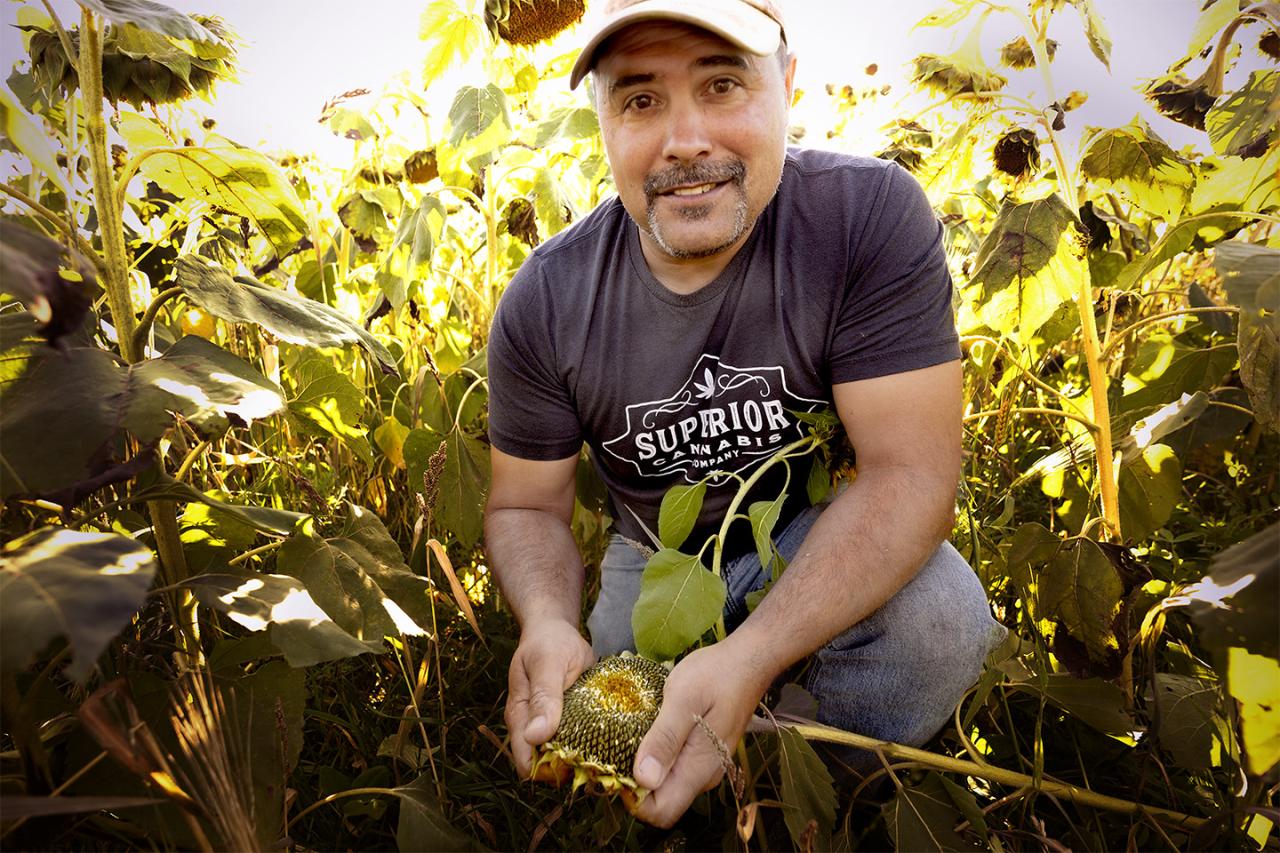 Did you know: Every Minnesotan (including you) lives in a Soil and Water Conservation District (SWCD)?
County-based SWCDs are Minnesota's frontline conservation organizations, working hand in hand with local landowners to implement a variety of conservation projects that conserve soil, water and related natural resources on private land.
As local units of government, SWCDs were traditionally funded through the state's general fund. Unfortunately, these vital organizations have been increasingly underfunded at the Legislature.
As a result, controversy has been brewing in recent years about how to fund them adequately without raiding constitutionally dedicated environmental funds (which can't be used as a substitute for general fund dollars).
A brief look back at the ongoing funding saga: 2015, 2017 & 2019
2015: Legislators tried to navigate a last-minute budget hurdle by using the state's Clean Water Fund as base funding for SWCDs. This violated the letter and spirit of dedicated funding rules, so lawmakers pledged to make it a one-time raid.(1)
2017: In spite of a massive state budget surplus, lawmakers again raided the Clean Water Fund instead of using state general fund dollars to fund SWCDs. But they agreed to repay the Clean Water Fund with future surplus dollars.
2019: Lawmakers repaid the Clean Water Fund with surplus dollars … but promptly raid the fund all over again to sustain SWCDs.
A better funding strategy?
This session, lawmakers must make a choice. They can continue the controversy by using dedicated environmental funds for SWCDs despite a constitutional prohibition using that fund as a substitute for general fund dollars.
Or they can find a more sustainable solution.
We are hopeful that lawmakers of both parties will come together to find a funding solution that adequately sustains our state's premier frontline conservation organizations without raiding our voter-approved, constitutionally protected Clean Water Fund dollars.
​You can help!
Become a River Guardian
Sign up to become a River Guardian and we'll let you know when important river issues arise. We make it quick and easy to contact decision makers and make your voice heard. River Guardians are also invited to special events, including happy hours, to learn more about important legislative and metro river corridor issues.
Keep up to date
We write regular updates about key environment and water quality issues on our Water and Legislative Updates blog, and share them on social media (Facebook and Twitter) and in our twice-monthly e-newsletter, Mississippi Messages.
(1) Lawmakers specified that in future years, SWCD funding would come from the general fund: Session Laws 2015, 1st Special Session, Chapter 4, Article 3, Section 4: "The base [general fund] for the board in fiscal year 2018 and thereafter is increased by $11,000,000 for grants to soil and water conservation districts…"