Best of 2015: a photographic year in review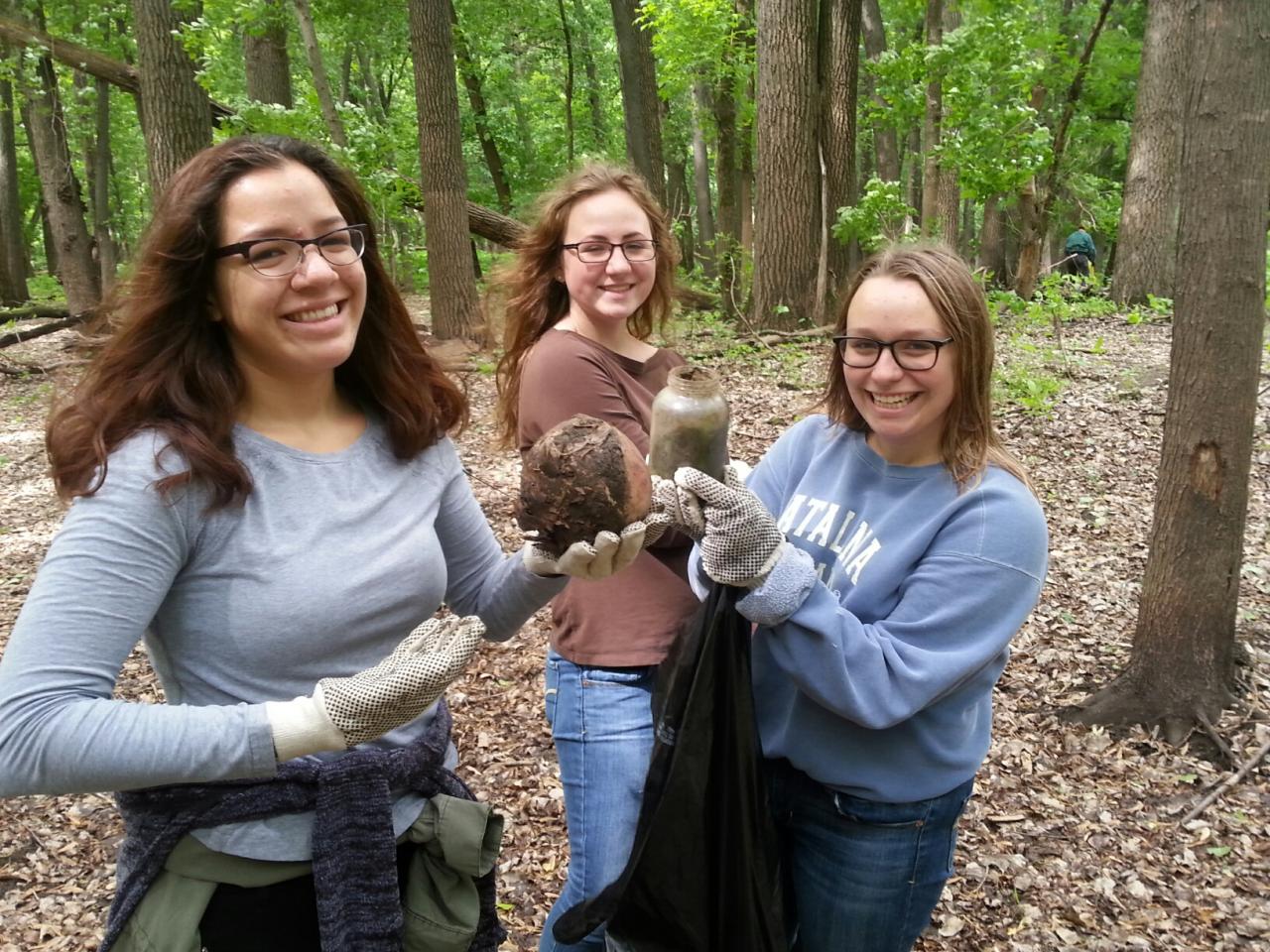 December 8, 2015
Thank you once again to our dedicated, enthusiastic volunteers! We had a record breaking year and couldn't have done it without you! 
Throughout 2015 we were able to work with over 3,500 outstanding volunteers at 135 events and outings. Our volunteers participated in trash cleanups, invasive species removal, hauling and stacking brush, stenciling storm drains, educational workshops to make their homes more river-friendly and so much more. Through it all, our volunteers were there eager and willing to participate rain or shine, sunup or sundown, it didn't matter.
Take a minute to check out our Best of 2015 Flickr photo album for a glimpse of our year in review.
We are working away to get the volunteer event schedule for 2016 set and hope to see many new and familiar faces at our upcoming events. To learn more about our volunteer opportunities visit http://fmr.org/volunteer, or contact Amy Kilgore, akilgore@fmr.org. 
FMR would also like to extend our thanks and gratitude to all of our event partners, sponsors and contributing members who help make these events possible.