Post-election reflection: We're ready for 2017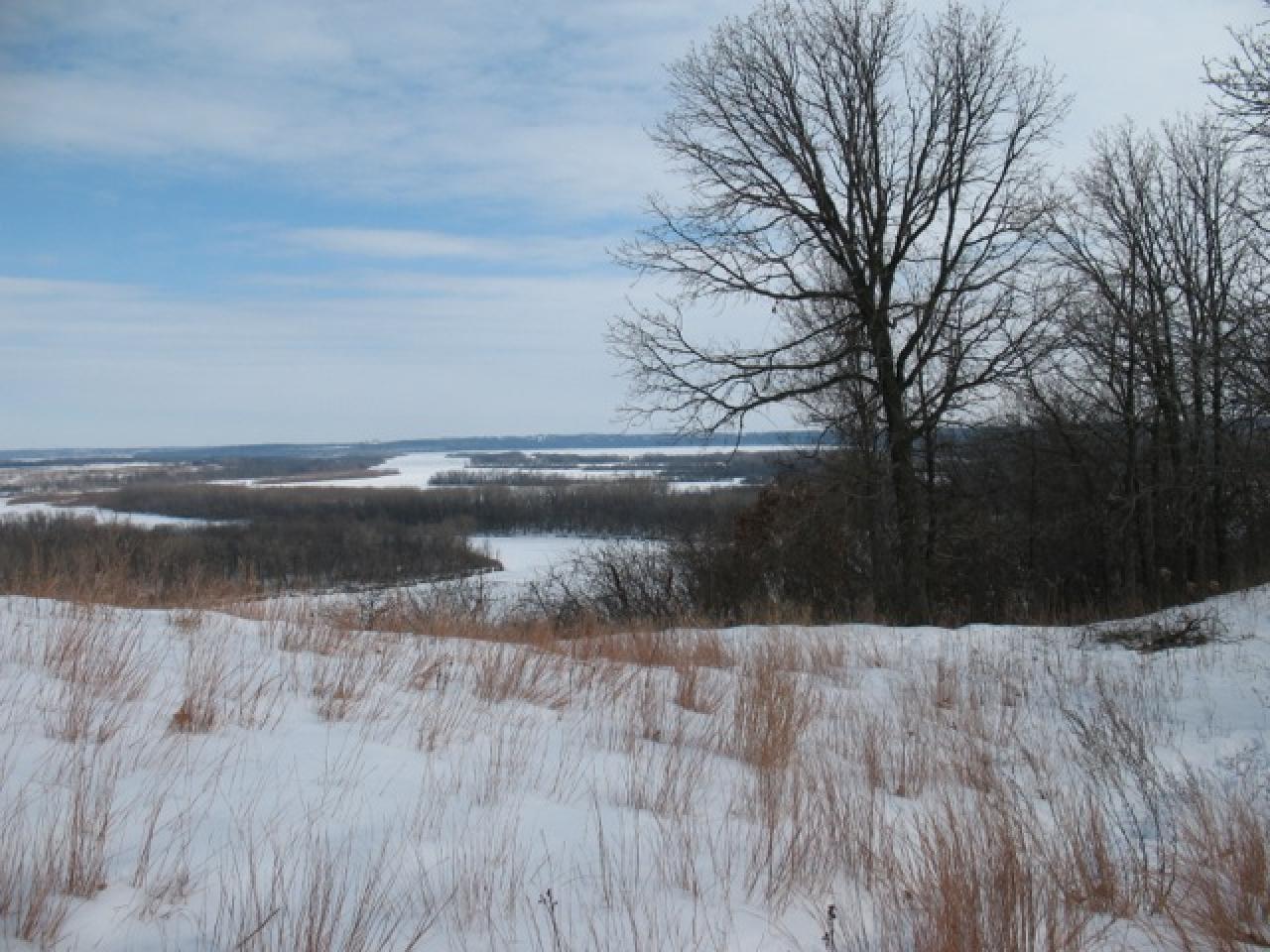 By bringing a diverse group of people together, FMR was able to protect Pine Bend Bluffs (above) as a Scientific and Natural Area. We know the power of creative partnerships and approaches. And with your support, we can continue to protect this national treasure in our midst. 
December 12, 2016
As we emerge from election season and consider its implications here at FMR, we have two words for you: We're ready.
In 2011 when the Minnesota Legislature attempted to strip the state Department of Natural Resource's authority to regulate riverfront land use, we rallied bipartisan opposition and secured the governor's veto, effectively safeguarding the natural and public values of the river.
When harmful, invasive Asian Carp threatened the upper reaches of the river we helped to lead a coalition to successfully advocate for an act of Congress to close the Upper St. Anthony Falls lock, halting the carp and protecting this world-class fishery in 2015.
When our partners in the scientific community discovered the build-up of harmful dioxins in the river threatening human and environmental health, FMR spearheaded a campaign that resulted in the nation's first ban of triclosan in consumer products. This fall, nearly five years later, the FDA followed suit.
When faced with a challenge, we organize, mobilize and unleash new and creative energy to safeguard our Big River. We adjust our thinking, strategize and settle in for the long haul. And that's exactly what we intend to do now.
A year of tests, opportunities
Without a doubt, we'll be working hard to defend state water and environmental protections from major rollbacks and drastic cuts in 2017.
At the same time, we also see this as an unrivaled opportunity to build an empowered, diverse community of activists and supporters willing to passionately defend one of our planet's greatest treasures.
In the coming year, FMR is committed to significantly growing our network of advocates and working with elected officials from both sides of the aisle to: 
• Advance market-based strategies to reduce agricultural water pollution in Minnesota, the biggest source of Mississippi River contamination today.
• Ensure future riverfront development will respect the river's unique natural and cultural resources.
• Advocate for new riverfront parks and trails and enhanced connections to the river in North and Northeast Minneapolis.
Why we stand a chance
Like the river itself, our organization is resilient.
We've spent years working to ensure that we're not beholden to one funder, instead relying on donations of all sizes from thousands of members. We're also not bound to a single political party — we work for the river, not affiliations. 
Finally, we're not a one-tactic group. We use advocacy, public outreach and education, land protection and restoration, and community engagement to achieve real conservation gains.
But when we review our past successes, it's easy to see the common thread: YOU. People who care about the river. People willing to contribute their time, talents, voice and resources to what matters most.
But we need YOU
Regardless of their political leanings, many people are asking, "What can I do to safeguard the issues most important to me?"
Here's one tangible action you can take today: Make a gift to Friends of the Mississippi River. Thanks to a pair of generous donors, all new or additional year-end gifts received by December 31 will be matched dollar-for-dollar, doubling the impact of your support on the Mississippi River.
We're ready. And with your help, we will emerge stronger.