Farewell, John!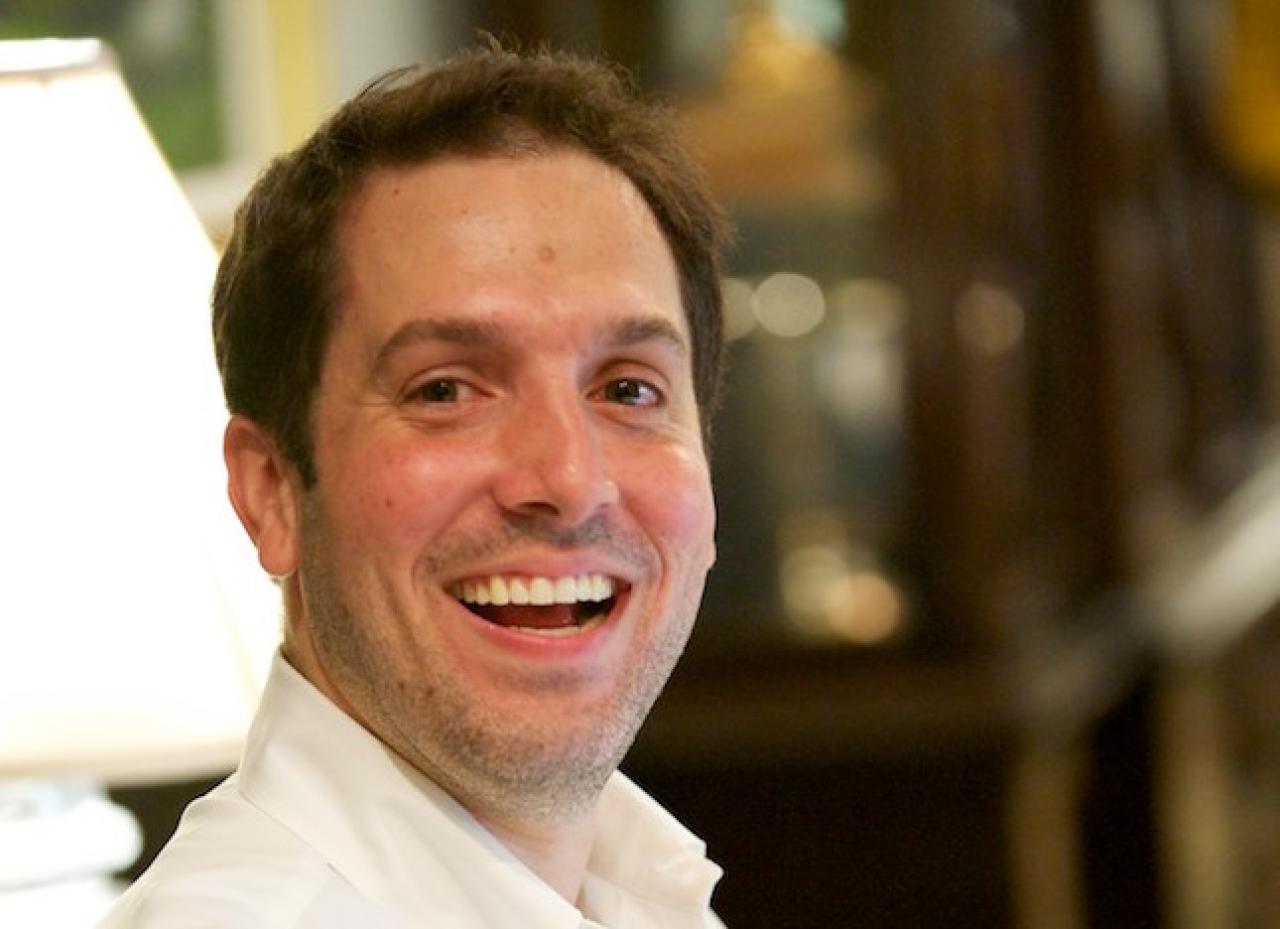 Development Officer John Briel is on his way to the Windy City. 
May 3, 2017
If you've ever attended an FMR event or called the office with a question about your membership, chances are you communicated with John Briel. Assuredly, you were met with warmth and a helping hand. 
John's infectious laugh, unquenchable positivity and preternatural efficiency made him great at his job and a friend to everyone who crossed his path. He will be dearly missed, but we wish him nothing but the best as he embarks on a new adventure in Chicago. The lucky folks in the Windy City will be fortunate to benefit from his talents as he continues his nonprofit career for an urban agriculture organization. 
Cheers, John. Visit soon and often!
---
If you or someone you know is interested in filling John's shoes, check out our Development Associate position announcement. Interviews begin Monday, May 22, 2017. 
If you have a question related to your FMR membership or would like to learn more about donating, contact Sara DeKok, development director, at 651-222-2193 x20 or sdekok@fmr.org.