There's still time to weigh in on local river planning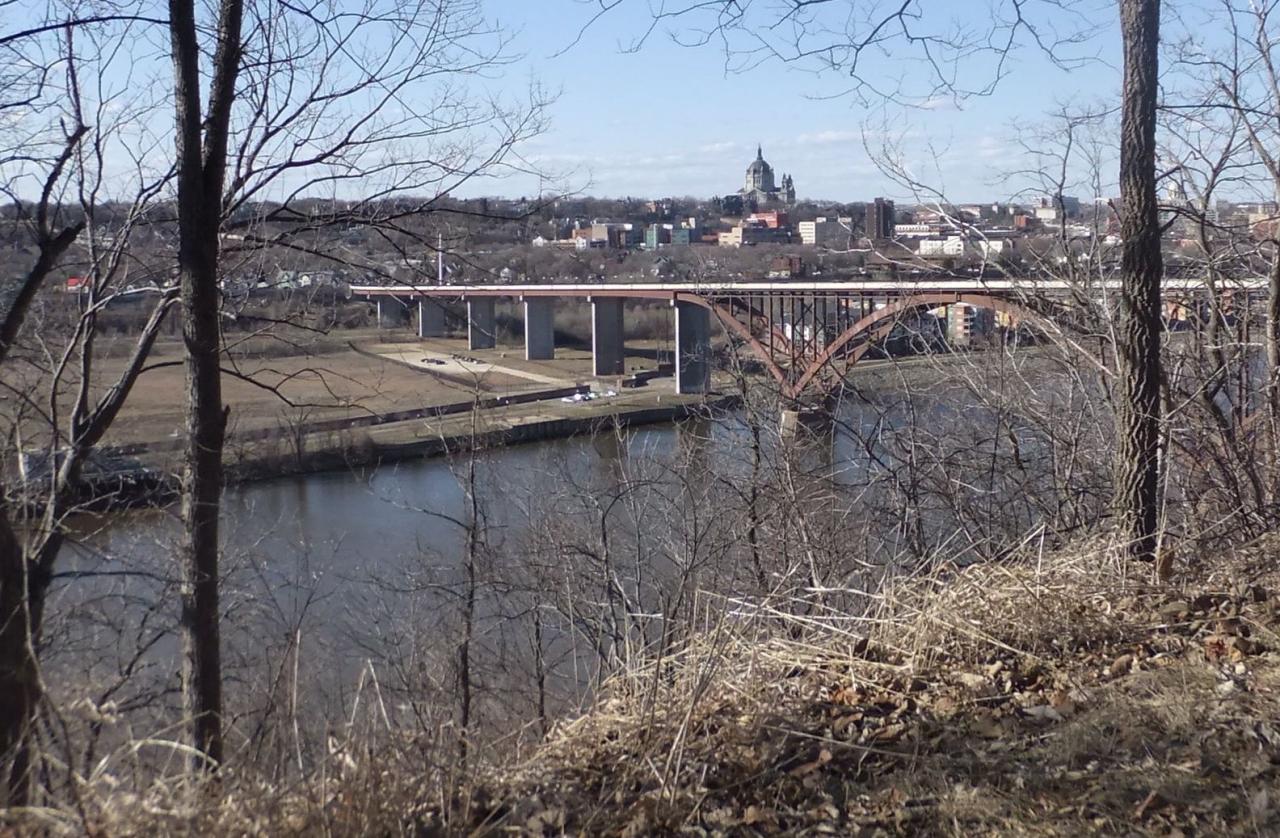 The end of the year marks an important deadline for river corridor planning for all metro area river cities.
In 2016, Minnesota formally adopted state rules to protect the outstanding natural, scenic, cultural and recreational resources of the Mississippi River Corridor Critical Area (MRCCA).
Each of the 25 cities and townships along the river corridor now has to update local plans and ordinances to be consistent with the new rules.
An update on the updates
Several Twin Cities communities have completed their draft plans for land use and development along their local riverfront, but many are still seeking public comments in the coming months.
Here's where several of our communities stand.
Comments needed soon
Hastings, St. Paul Park and Inver Grove Heights are still accepting comments for the next few weeks, but they will be wrapping up their draft plans by the end of 2018.
Mendota Heights has a workshop and public hearing scheduled for November 19 and November 27 respectively, and aims to complete their process by early 2019.
The City of St. Paul opened the official public comment period for its draft comprehensive plan on November 2, 2018 and will take comments through January 11, 2019 when a public hearing is tentatively scheduled before the planning commission.
The City of St. Paul's river corridor plan has a separate timeline in May 2019 for both public comments and a public hearing. The city council will hold a public hearing on the entire plan in June 2019.
Comments needed in the coming months
For Rosemount and Denmark Township, commenters have a bit more time. Both plans came out recently and public meetings will be scheduled in early 2019. Rosemount has set a deadline of April 1, 2019 for public comments.
Comments completed
Minneapolis wrapped up their public comment period in July and released the revised plan in September.
Thanks to the 100+ River Guardians who weighed in to urge the city to protect riverfront views and future parkland, the revised plan includes additional scenic protection in the gorge and a stronger commitment to adding parkland in the central riverfront and above the falls as land becomes available.
They held public hearings earlier this month and the City Council intends to approve the plan in December.
Coming soon
Finally, a handful of other cities, including Dayton, Anoka and Brooklyn Center have requested a six-month extension from the Met Council. We can expect to see those plans sometime before the end of June 2019.
Find out what's in your city's plan and weigh in!
Need more information?
If you live in one of these cities but aren't sure how to weigh in to help protect and enhance your local riverfront, we can help. Learn more on our resource page or contact Irene Jones, ijones@fmr.org, to get started.
Only have a minute?
If you'd like to weigh in but don't have much time, there are two things you can do. Each will take you just a minute: Contribute a view worthy of protection and/or sign up to be a River Guardian. 
You can add your favorite river view to this map. (If you have a photo, please email it to Daurius Mikroberts at dmikroberts@fmr.org.) We'll provide this information to local planners on your behalf to help them identify important river views that should be protected. 
And you can sign up to be a River Guardian. Check the box to tell us that you're interested in river corridor planning and local issues. Then we'll be in touch if there's a specific action you can take to weigh in locally.