FMR's first-ever virtual gala a hit!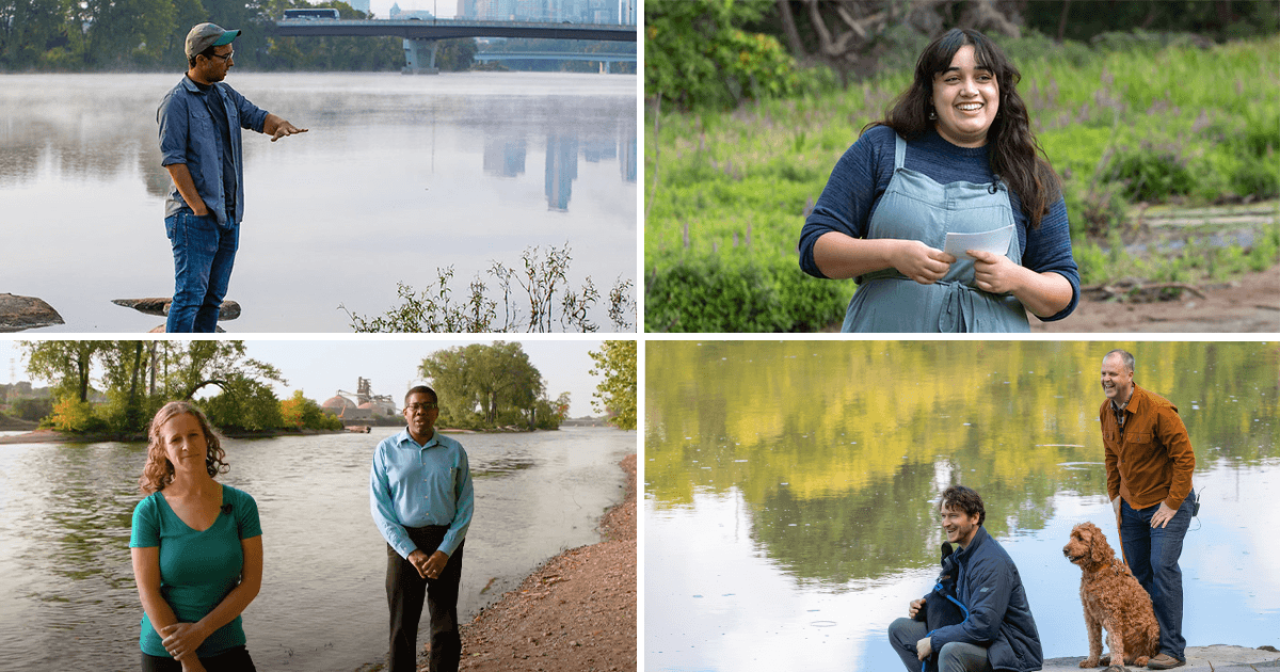 Thank you for making Our Storied River — An Evening Celebrating the Mississippi River such a huge success! On October 1, 2020, our community of river supporters tuned in to join us for a livestream of river stories. And together we raised nearly $170,000 for the river. We're so grateful for your generosity and your presence.
If you missed the event — or you just want to see it again — you can listen to all the river stories, get a tour from FMR staff of a few of our favorite places, and see some of the artwork created for the event here:
To our storytellers, contributors, donors and sponsors — you brought the evening to life. Thank you.