FMR's first-ever virtual gala a hit!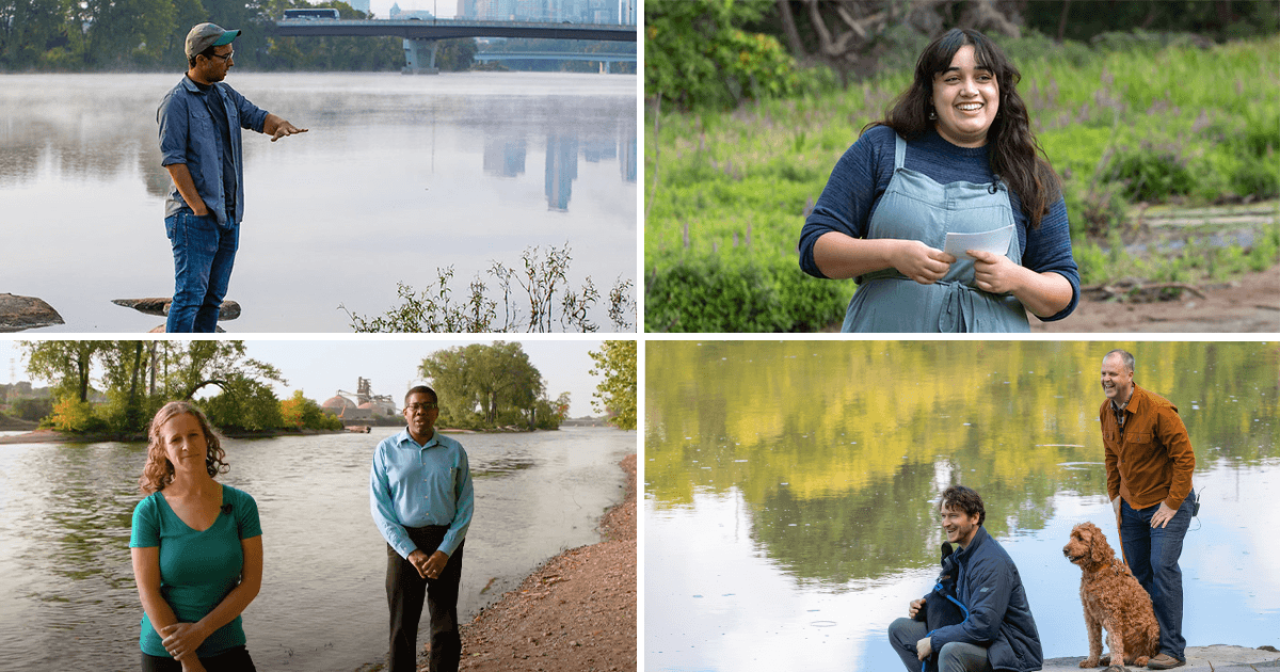 FMR staff and board members shared reasons why we do the work we do at this year's fall gala, Our Storied River. You can watch all the river stories, including the ones we told, below. (Photos by Tom Reiter)
October 7, 2020
Thank you for making Our Storied River — An Evening Celebrating the Mississippi River such a huge success! On October 1, 2020, our community of river supporters tuned in to join us for a livestream of river stories. And together we raised nearly $170,000 for the river. We're so grateful for your generosity and your presence.
If you missed the event — or you just want to see it again — you can listen to all the river stories, get a tour from FMR staff of a few of our favorite places, and see some of the artwork created for the event here:
To our storytellers, contributors, donors and sponsors — you brought the evening to life. Thank you.