Welcome back, John!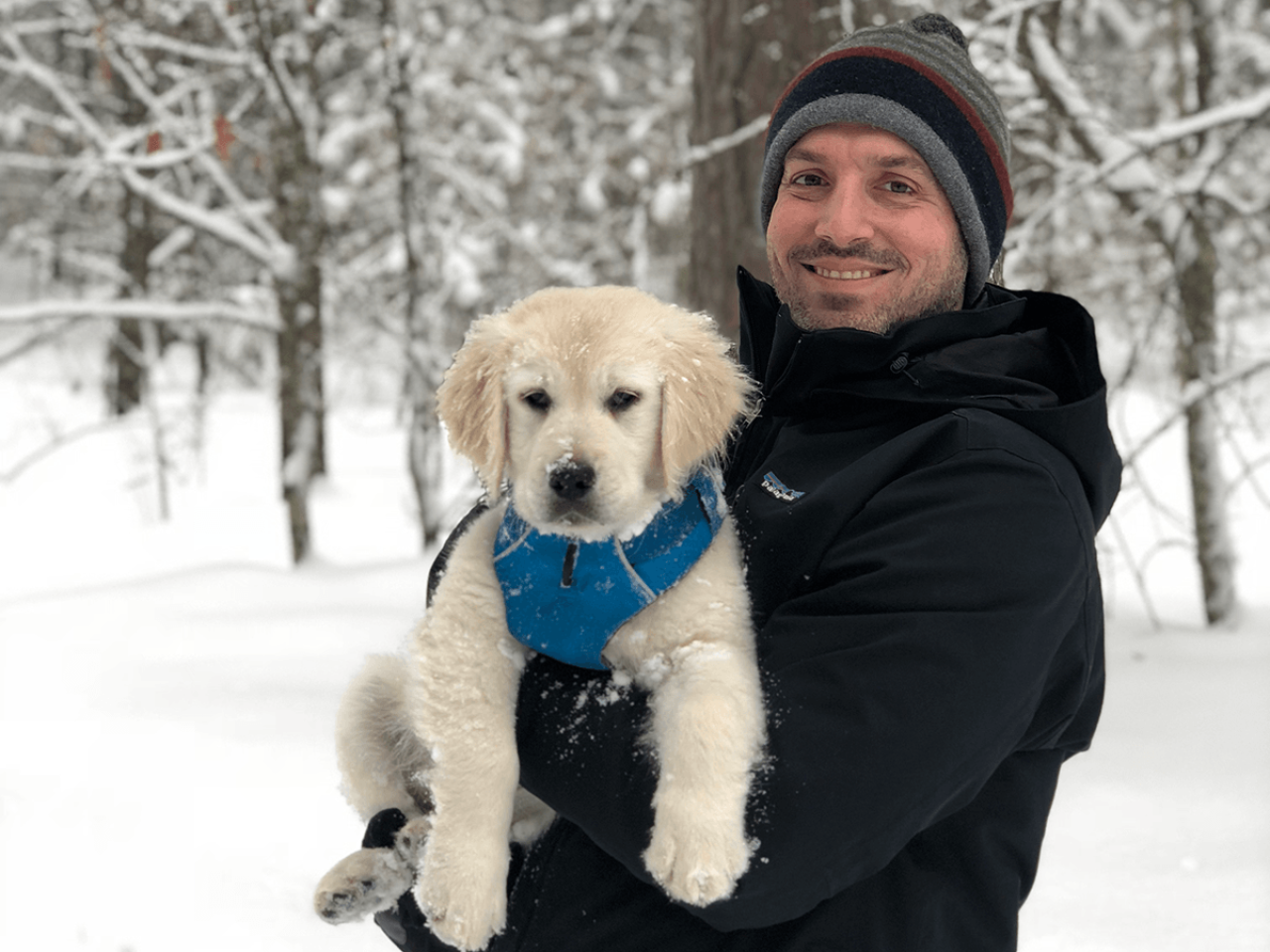 We're thrilled to welcome John Briel back to the FMR team. You may remember John from his former role as FMR's Development Associate circa 2014-17.
He moved on to seek new opportunities in Chicago, advancing his development experience at organizations like Growing Home and The Wetlands Initiative. When he reached out to share the news that he was returning to the Twin Cities as we were posting for a new position in the development department, we knew it was meant to be. 
John lives in Northeast Minneapolis with his partner Bojan and water-loving dog Archie. He enjoys container gardening and growing everything from vegetables to natives to cut flowers. He feels incredibly fortunate to live near the Mississippi River and honored to be working with a dedicated staff to protect, restore and enhance it. 
John's role at FMR
At FMR, John is a member of our development team. As our member relations manager, John engages, serves and cultivates FMR's membership — the committed and generous people who provide the financial foundation for our work. He also serves as a communications team member and is the unofficial and unanimous winner of the best-laugh-in-the-office award.