The lineup for Our Healing River on September 30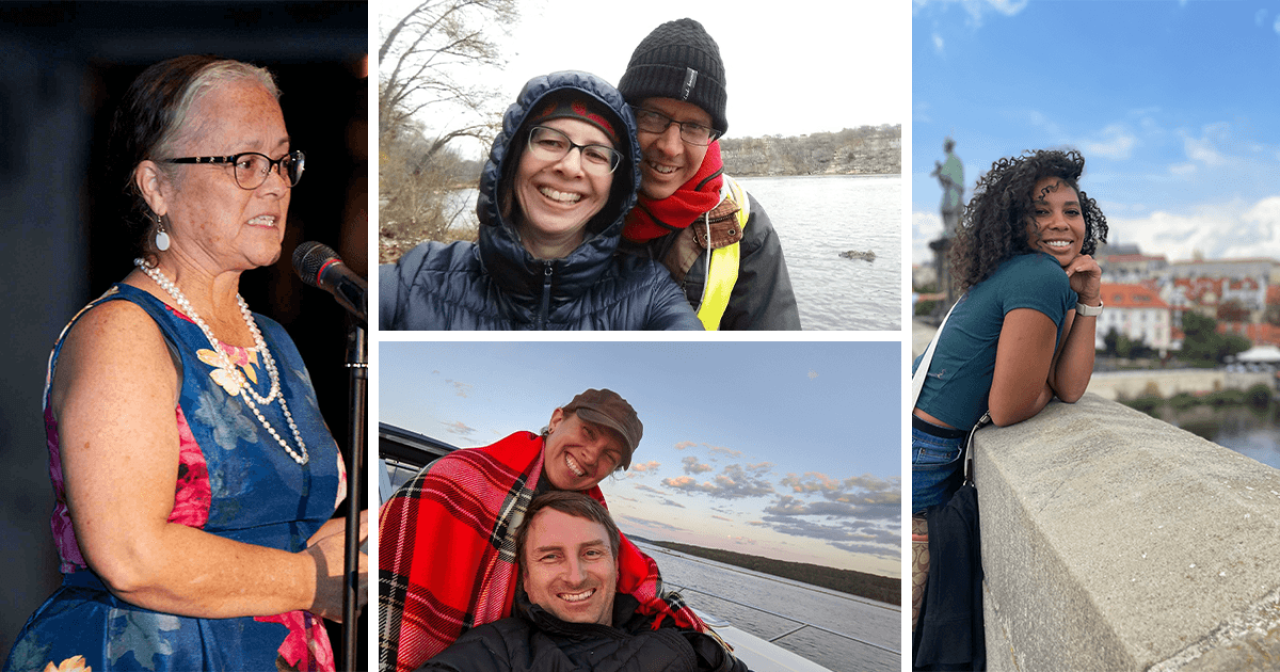 The Mississippi River gives us life. Through the past year — the ongoing pandemic, uncertainty, isolation, sickness and injustice — so many of us have found our way to the river's banks and healing waters.
Watching the river flow by can feel like listening to a good story. We're honored to share with you four good stories about our healing river at An Evening Celebrating the Mississippi River on Thursday, September 30 at 7:00 p.m. Join us for this virtual event and read on to find out more about our program.
Our emcee
The talented Miss Shannan Paul will once again be our host for the evening:
Part of the local storytelling and Twin Cities Moth StorySLAM community, Miss Shannan Paul is also a comedian, speaker, radio and television host, and social instigator. She's a regular contributor on TV talk shows speaking on diversity and pop culture, and an active board member for several local organizations, including the Pacer Center, the Autism Society of Minnesota and Spero Academy.
Our storytellers
At this virtual celebration, you'll hear stories from individuals whose connection to the river has brought healing in some way, through COVID, through coming of age, through a cancer diagnosis and more.
Here's a sneak peek at our lineup of storytellers:
Dr. Gwen Westerman, the new poet laureate of Minnesota. (We're not surprised by this appointment! Her poem De Wakpa Taŋka Odowaŋ / Song for the Mississippi River continues to amaze us.)
Kia Johnson, a social justice worker and youth organizer who recalls the river as a friend in her journey through personal challenges: "You took me in. After all, you're a healer and I needed healing."
Cole and Bryan Williams, FMR volunteers with deep connections to the Mississippi. As a physician, Bryan assisted in setting up Minnesota's first COVID-dedicated hospital to offer care to our most critically ill. Cole's poetry reflects on the intensity of that time. Together their story shows the power of the river.
Jennifer Larson, a local friend of the river whose spouse dealt with a cancer diagnosis by making "a prescription for himself, like a doctor's prescription, to go to the river every day for his own healing." For them, healing means more than good health — it means letting go of fear.
These powerful stories show how the river heals us. And together, we're healing the river in turn. We're excited to showcase the projects our staff and board members are passionate about — projects that restore connections between communities, land and water here in the metro area and downstream.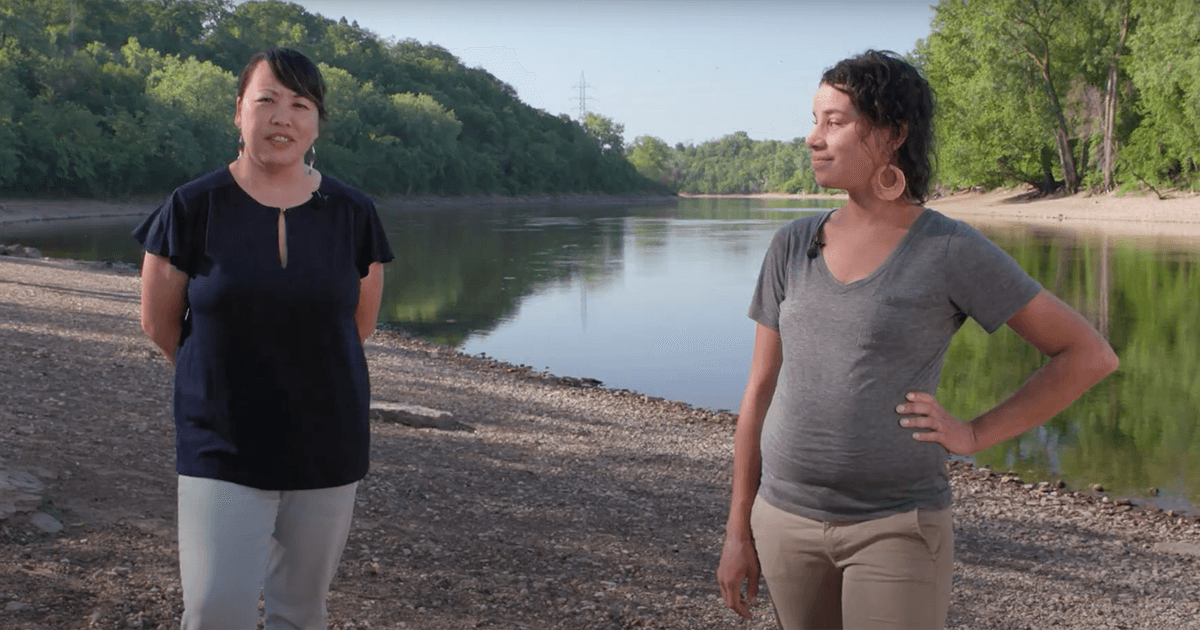 FMR Board Member Nou Yang and Stewardship & Education Program Director Laura Mann Hill will talk about stewarding the next generation of diverse environmental leadership and healing the cultural divide in the environmental field.
Bid it to win it

There's something for everyone in this year's online auction! Treat yourself to a Sitka Salmon Share, learn to make your own paddle, or let Beth Dooley cook for you.
Our mission-themed auction is back and fully online. Get ready to bid on exciting experiences from your phone, tablet or computer — from an in-home dinner for six prepared by renowned Minneapolis-based, James Beard Award-winning food writer Beth Dooley to opportunities for you and your friends to relax in a Vail condo or find peace in the north woods.
The auction opens September 27, and your competitive spirit will help us do even more to protect the river.
Register now
Please join us! Watch and register for our virtual event here.
Questions? Reach out to FMR Member Relations Manager, John Briel: jbriel@fmr.org.