Today, many experts consider agricultural pollution to be the leading source of pollution in the Mississippi River. 
At this Mighty Earth campaign launch event, FMR Water Director Trevor Russell will explain the connection between our croplands and clean water, and how we can support Minnesota's transition to farming practices that are better for both the river and our rural communities.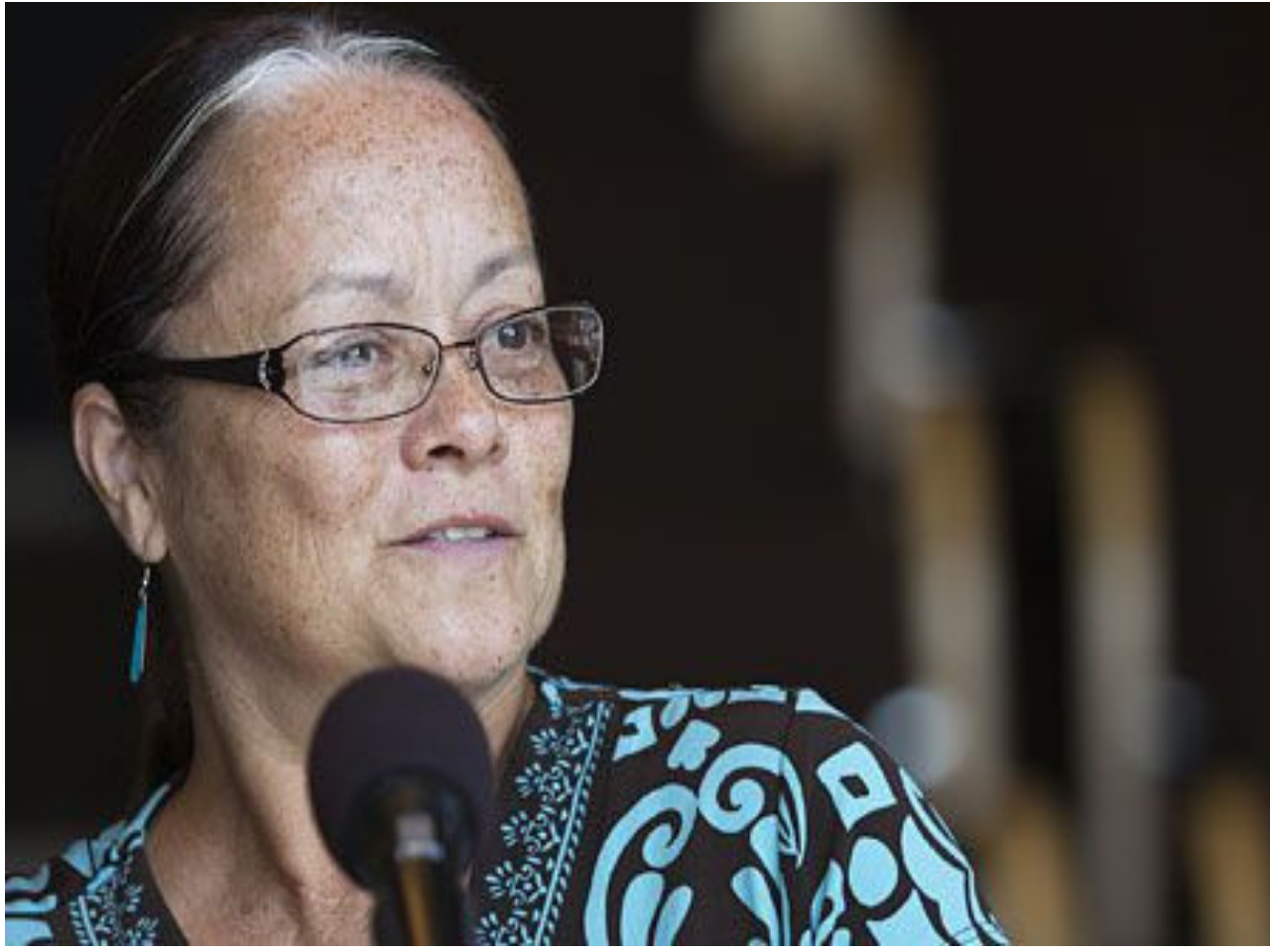 Come be inspired by acclaimed local artists — including Dakota fiber artist, poet and educator Dr. Gwen Westerman — as we celebrate our connection to the Mississippi River at "An Evening Celebrating the Mississippi River," September 20. >>
August 14
Join fellow friends of the river the evening July 24 for Mississippi River trivia and a pint at the Wabasha Brewery taproom. 
Assemble a team of river trivia geeks or just show up and join a team of other FMR supporters for a fun-filled evening to test your knowledge of our beloved Big River.
After over a year of planning, Friends of the Mississippi River is beginning habitat restoration on Nicollet Island. In partnership with the Mississippi Watershed Management Organization and the Minneapolis Parks and Recreation Board, FMR will lead a multi-year restoration of the natural areas on the north half of the island. This will include removal of invasive species, enhancement of degraded forest areas, and the creation of new, diverse habitat, including two acres of native prairie and the re-creation of a pocket of maple forest historically present on the island.
Join us for a month-long celebration of Write to the River and FMR's silver anniversary year at the Wabasha Brewery taproom, a stone's throw from the Mighty Mississippi near Harriet Island in St. Paul. 
Join us for an evening of distributing native savanna seed and removing invasive plants in the restored oak savanna bordering the south branch of the Vermillion River, a cold prairie stream in the heart of Dakota County and a major tributary of the Mississippi.
Orvin "Ole" Olson Park in North Minneapolis is known for its top-notch walking and biking trails and stunning skyline views, but we want it to be recognized for even more. Join FMR as we return to this riverfront park to tend an important native demonstration prairie garden along the bike trail. These showy flowers and grasses not only beautify the park but provide much-needed bee, butterfly and bird habitat. And, with deep root systems that act like filters, they help reduce the amount of run-off and pollution flowing into the Mississippi River.
FMR is excited to be a promotional partner for Fresh Energy's Good Energy Power Pairing breakfast. Because of our partnership, FMR supporters are eligible for 20% off general admission tickets using the coupon code PARTNER.