2021 Environmental Stewardship Institute
In the third year of FMR's Environmental Stewardship Institute (ESI), our fellows focused on the guiding theme of Resilient Waters: Building Community and Connection.
In the midst of the pandemic and drought, we explored what makes our waters, our communities and ourselves resilient. Our fellows modeled resiliency through the summer, meeting in a park as well as online, touring sites in the rain and completing in-depth projects in a matter of seven weeks.
Learning from community members
Over the summer, ESI participants met with the National Park Service fellows to tour St. Anthony Falls Lock and Dam and take a trip on the river in a paddleboat. They worked with Capitol Region Watershed District and FMR's own SHEP coordinator Jen Hadley to learn about water quality monitoring and even try their hand at identifying macroinvertebrates.
As the program began to focus more on community, fellows heard from a panel of environmental justice activists and researchers, with representatives from Plant Grow Share, Augsburg, and Minnesota Immigrant Rights Action Committee. They learned from Lower Phalen Creek Project how Dakota history and community engagement informed the restoration of Wakán Tipi/the Bruce Vento Nature Sanctuary. And the fellows also paired up with Minnesota Valley Wildlife Refuge interns to paddle around Como Lake.
New this year: Working with mentors
New to ESI in 2021 was a team of dedicated mentors. We connected with 12 science professionals through the Minnesota Academy of Science, and each fellow worked closely with one or two mentors over the course of the summer. The mentors brought expertise in biology, soil science, pollination ecology, data analysis, water quality monitoring and more, and they joined us in person at Como Park as well as Zoomed in from Duluth and Nigeria.
Besides working with fellows on their projects, connecting them with professional contacts to interview and helping narrow down topics and manage schedules, our mentors spoke on a panel about their career paths and work.
Independent projects
Throughout the summer, fellows worked on their own independent projects. Each participant chose a topic they were deeply interested in. They did their own research and worked with their mentors to connect with professionals who specialize in their areas of interest. Fellows also decided what format their project would take — whether research-based, artistic, a piece of writing or something interactive. We ended up with an array of unique and creative projects on a wide variety of topics.
We are so grateful to our 2021 ESI fellows for bringing their enthusiasm and creativity to the program this summer. We hope you learn from and feel inspired by this sampling of their independent projects. (Note: Opinions expressed in projects are those of the program participant and do not necessarily represent those of FMR.)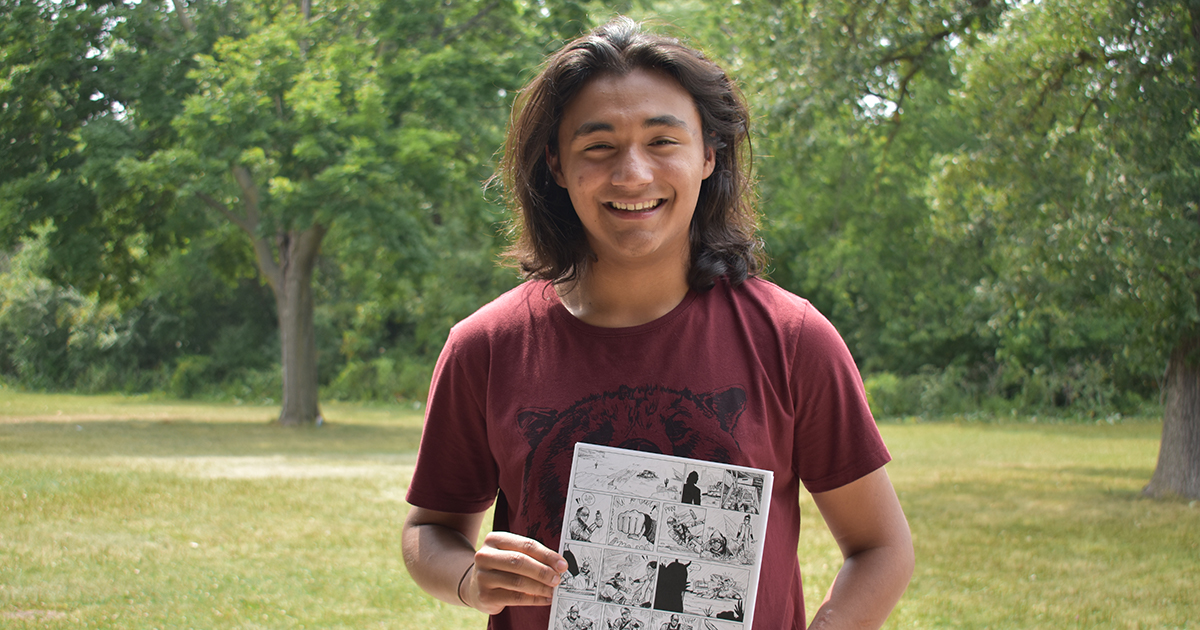 Mateo's comic imagines those in conflict over water resources learning from Native knowledge around the cooperative hunting strategies of coyotes and badgers.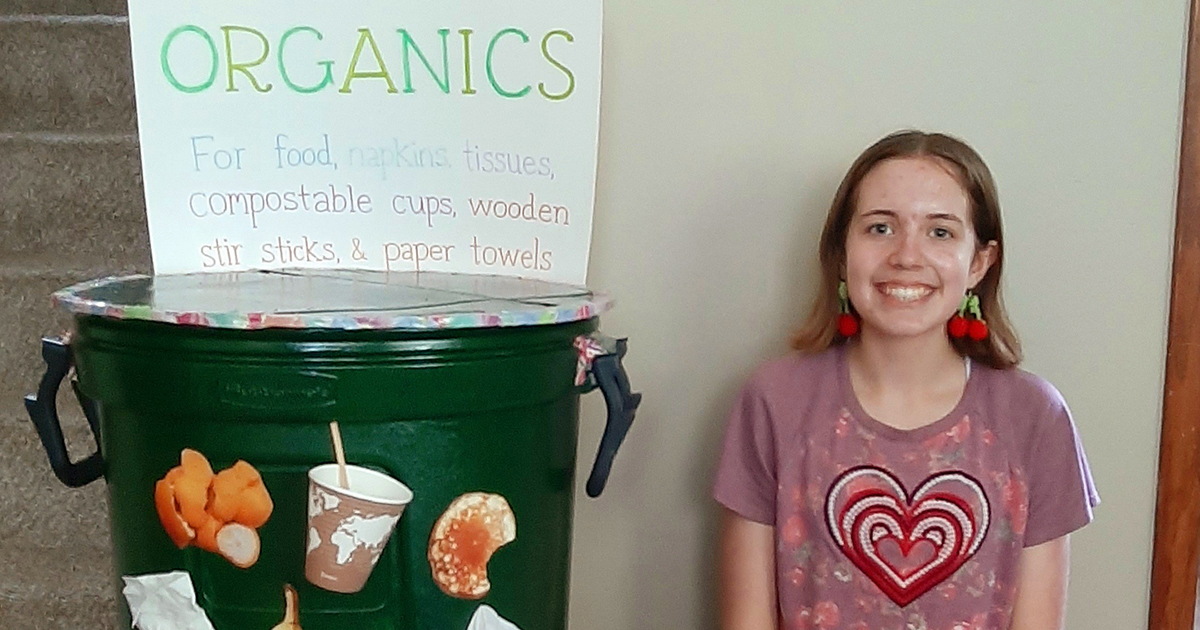 Lydia set up organics recycling at her church and put her design skills to work creating an infographic to explain the benefits of composting and how to do it.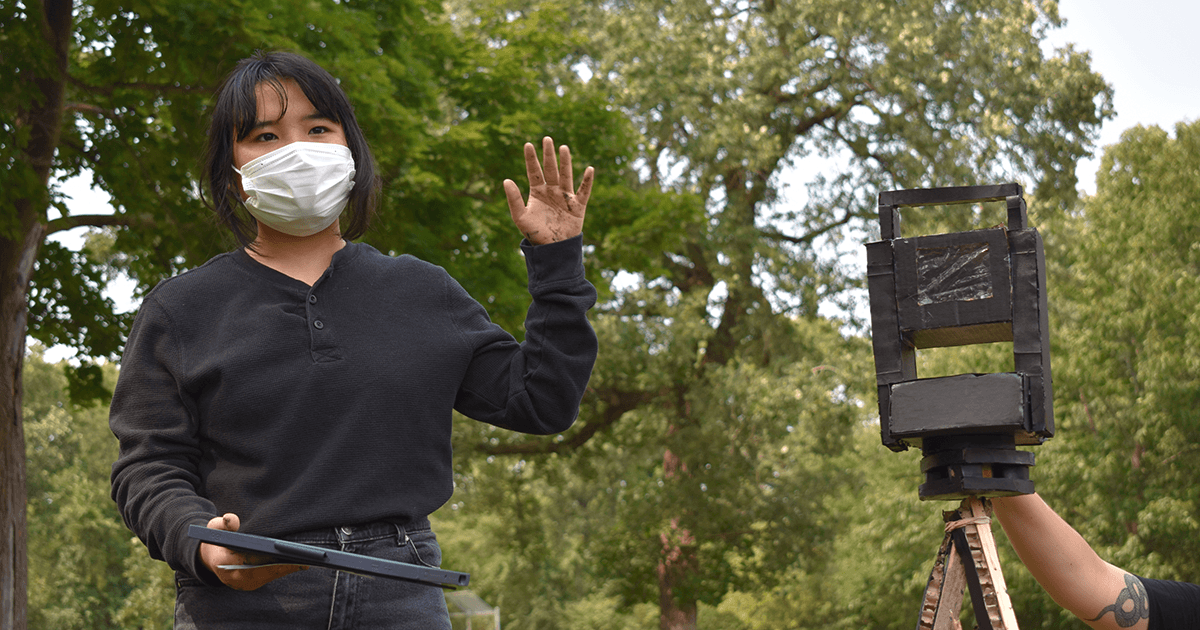 Cho Wah created an art piece and presented on the human rights issues and biological and cultural diversity at risk due to the proposed hydropower Hatgyi Dam on the Salween River in Southeast Asia.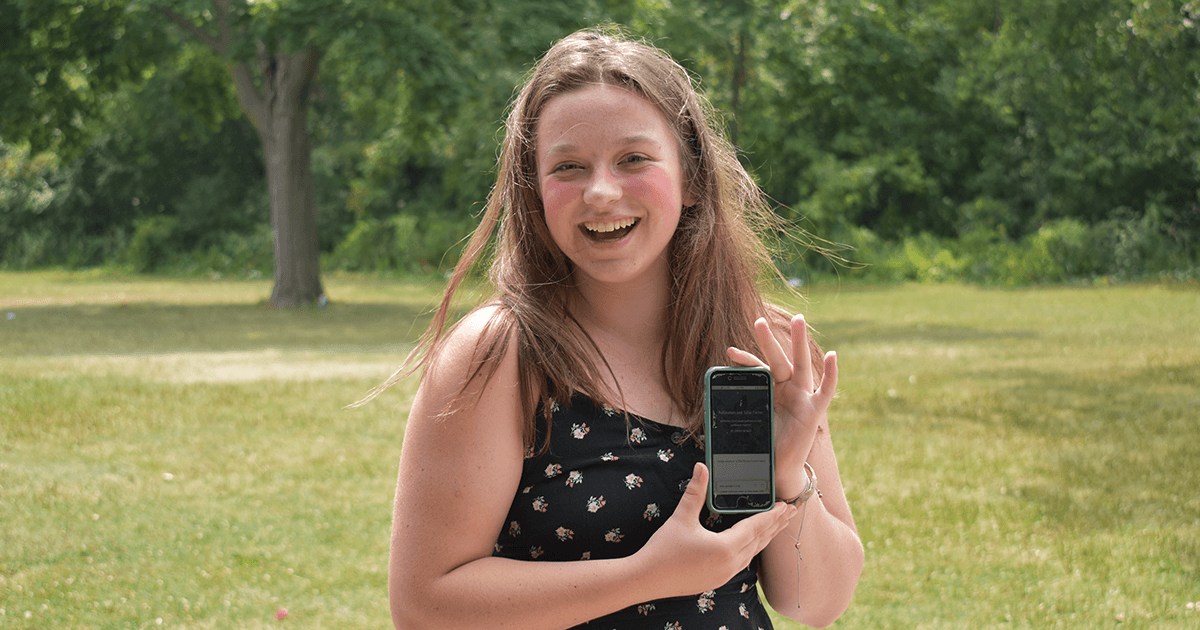 Fiona explored the potential for pollinator habitat to grow alongside solar farms, as well as her own potential future in the field, and created a website to showcase what she learned.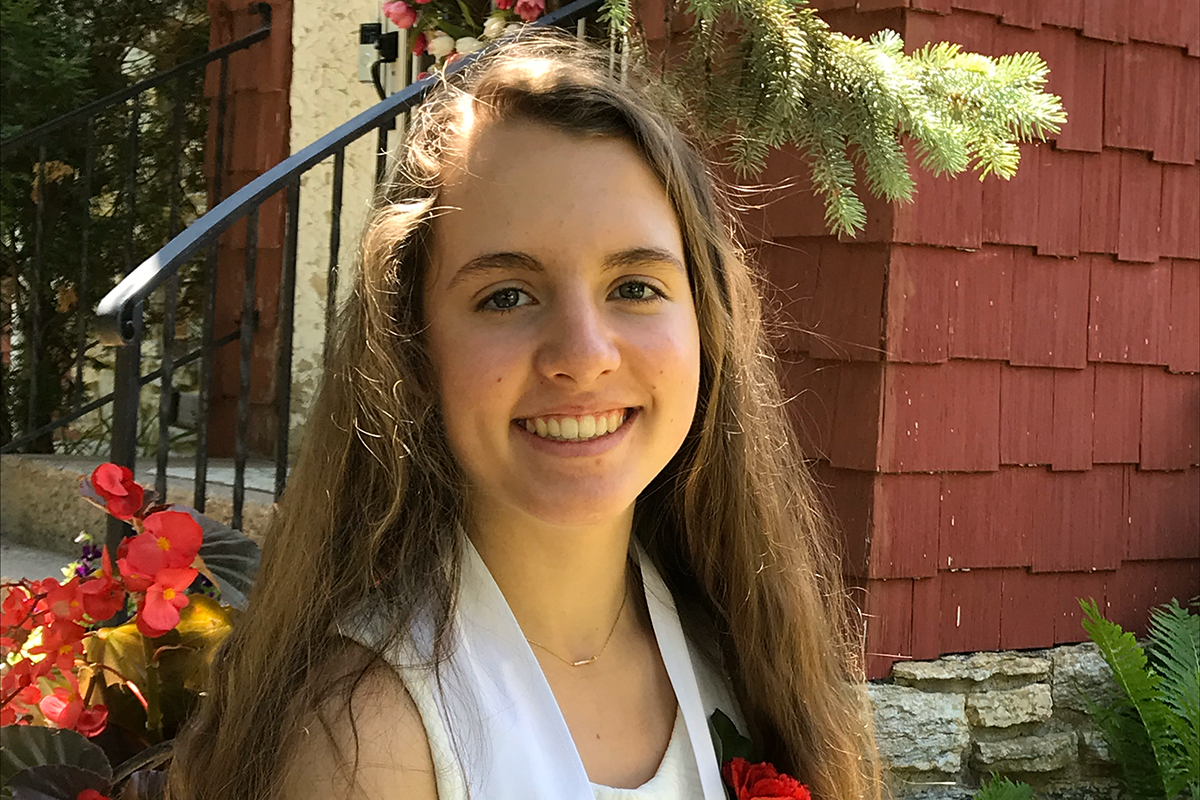 Holly's research looks at the reasons for biodiversity loss in the Twin Cities and gives solutions for city planners and individuals with environmental justice in mind. She offers Bridal Veil Open Space in Minneapolis as an example of restored biodiversity in an urban area.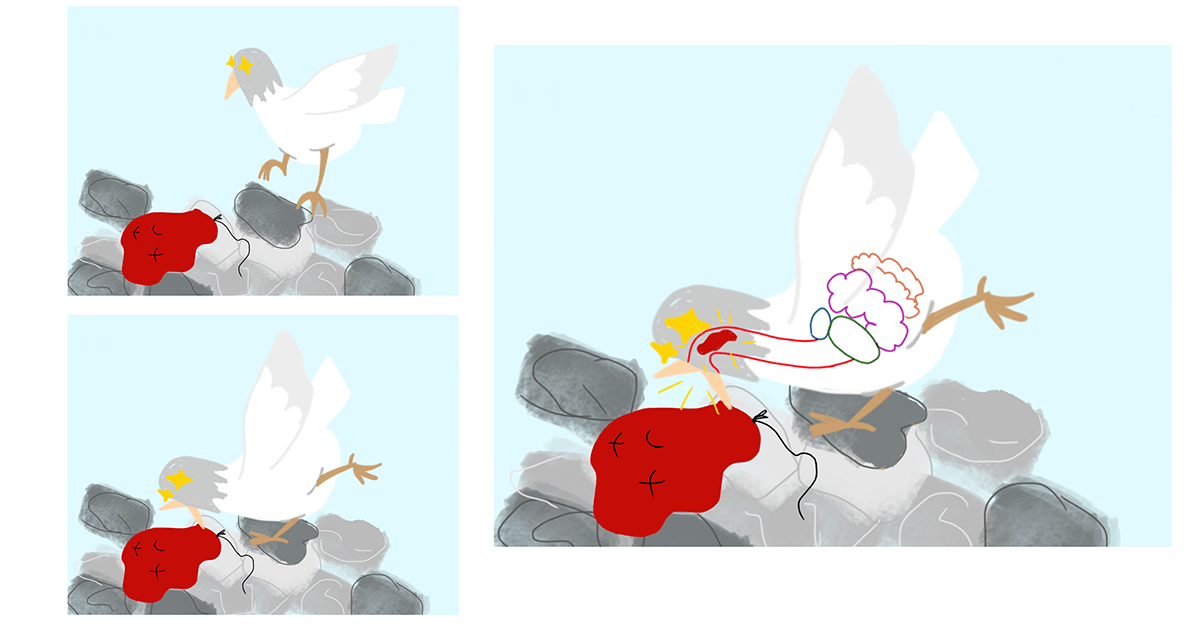 Brenda drew a cautionary tale to show the impact stray balloons can have on wildlife.
Join us
We'll update this page when applications are open for the 2022 ESI cohort.
FMR's summer Environmental Stewardship Insitute is part of our larger Stewardship and Education program. Check out our other opportunities for youth and for all ages to get involved with FMR.