Which words work?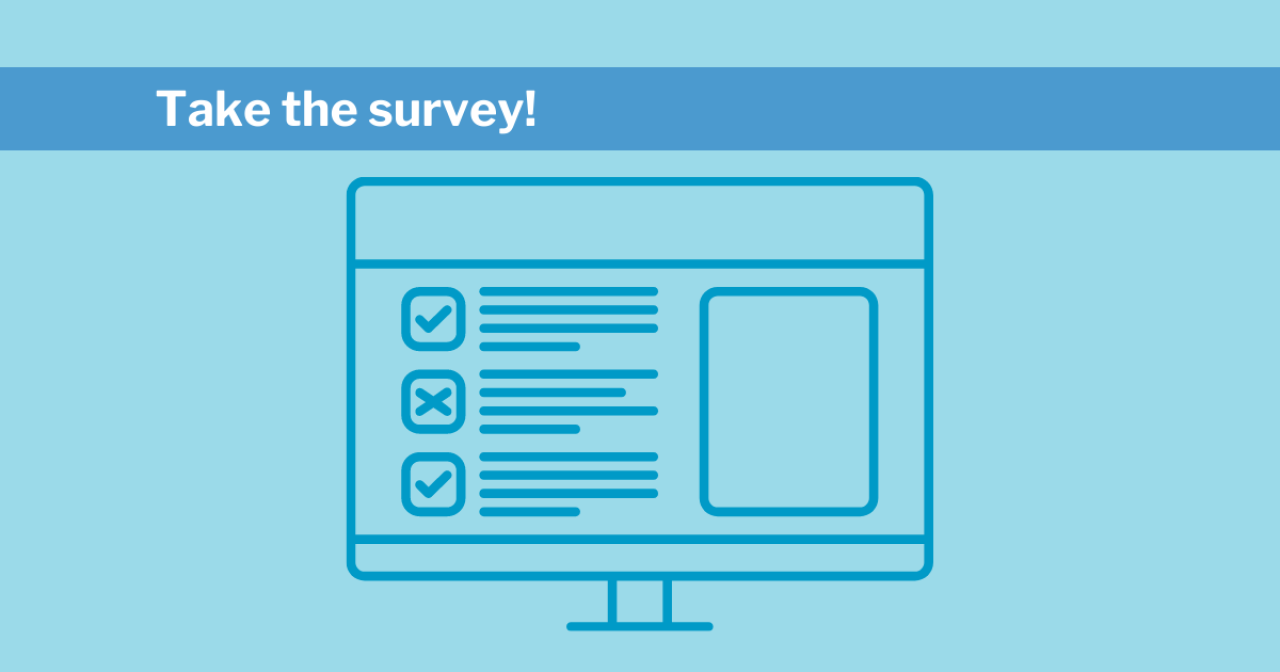 December 6, 2020
FMR has long worked for solutions to the Mississippi's agricultural pollution problem that benefit both our environment and farmers. (For an overview, see our fall 2019 newsletter feature.)
But a common lexicon is yet to develop in this emerging arena. Just as it took years for "global warming" to evolve into "climate change," we're on the lookout for the right words, not only for the problem but potential solutions.
We'd love to know what words work for you! And our partners at the College of Food, Agriculture and Natural Resource Sciences have developed an alternative version of a larger agriculture survey just for FMR supporters. (If you are an FMR supporter who is also a farmer, farmland owner or works in the agriculture industry, please complete this more robust version of the survey instead!)
For most people there are 10 required and 2 optional questions below.