Election 2020: Voting Guide
Event Date:
Tuesday, November 3, 2020 -

12:00am

to

11:45pm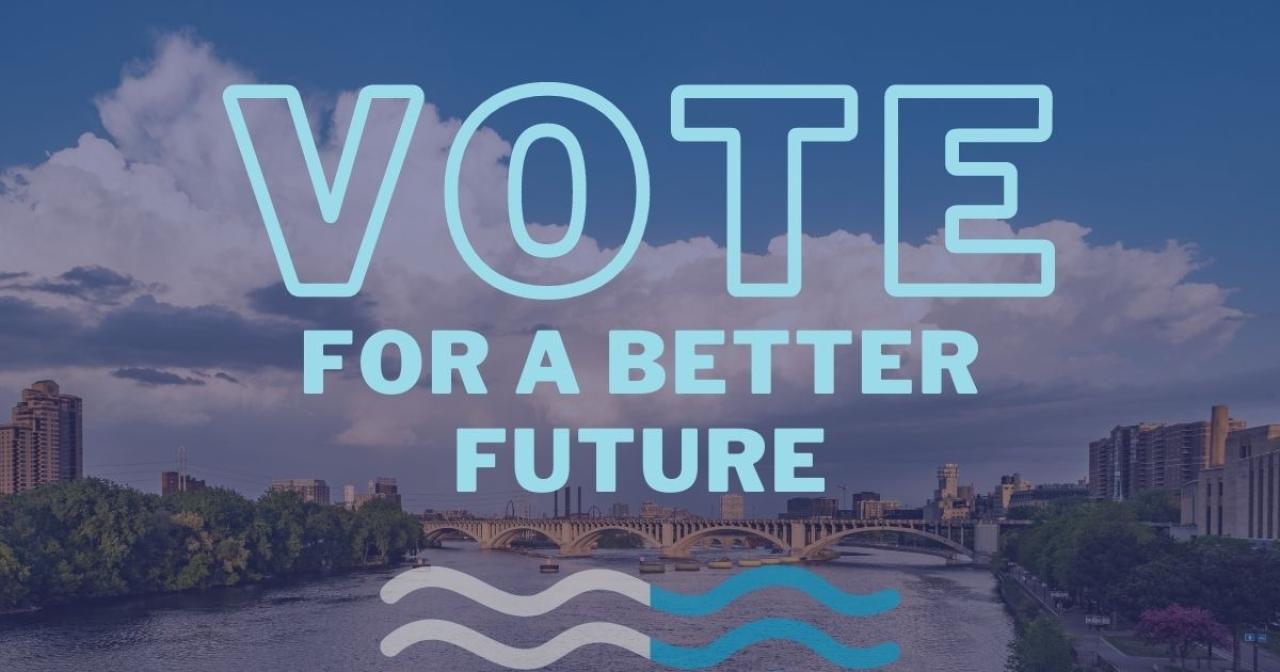 Our next president, congress, state legislature and local elected officials will face daunting problems in the coming years. These leaders will need to step up to meet the climate crisis, to protect clean water and wildlife habitat, to work toward environmental health and justice, to listen to science, and to listen to all communities.
Get to know what's on your ballot
It's a consequential election, and your vote can make a difference. Check out your sample ballot now so you can make informed decisions about everything from the presidential election to local offices. Every unit of government has power to shape our collective future.
Vote early if you can
To reduce exposure risk to COVID-19, we encourage you to vote early if you're comfortable doing so. Here's our 2020 voting guide.
Before we launch into ways you can vote, brush up on your voting rights. (For example, your employer must allow you time to vote without losing pay.)
Register to vote
Minnesota has same-day registration for voters, but it's a good idea to register to vote in advance. You can do so online or with a paper application through October 13. If you're already registered, make sure your registration is current at your address.
Option 1) Vote absentee: Mail or drop off your ballot
Option 2) Vote early in person
Option 3) Vote on Election Day, November 3
Thank you for casting your vote with the river in mind.