New rules to protect our river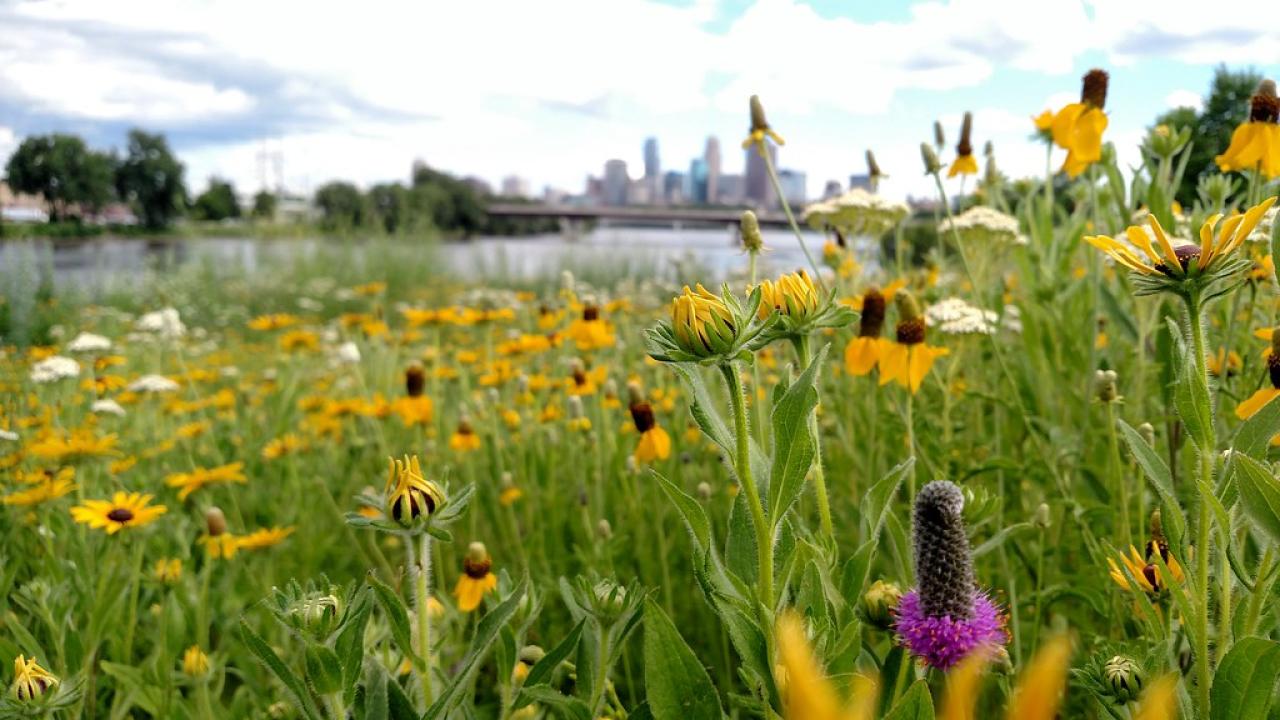 The Mississippi River is a natural, cultural and historic wonder that helps define our metro area. In recognition of this, its 72-mile stretch through the Twin Cities, the Mississippi River Corridor Critical Area, is also a national park afforded special protective policies.
Local cities are responsible for managing land use and development within our special metro river corridor. Starting in 2020, each of the 25 metro river cities and townships began updating their laws and ordinances to guide local riverfront and river-adjacent development.
FMR issued the call to update our river rules several years ago. Now, we're proud to help city planners and everyday residents craft and support better rules for land use and development along the Mississippi. 
Enjoy a brief video about what makes the river and our metro river corridor so special, learn more about the history of the "critical area" designation and download a brief 1-page overview to share with others. >>
The new MRCCA rules guide what each city has to include in its ordinance while leaving space for communities to add standards important to their local context. We have a video, handouts, and maps to help you understand the rules. >>
Each city and township in the Twin Cities river corridor has its own timeline for writing an ordinance that suits their community's riverfront. Here's more information about when and how you can get involved in your city. >>
Every river corridor community will welcome public involvement in its ordinance development process. Learn more in this brief overview video, plus tips and materials to help you connect with your city leaders — and get your neighbors involved, too. >>
Stay in touch!
Sign up to be a River Guardian and we'll be in touch when there are opportunities to influence your local river rules and important river-related state policies.
Learn more about local riverfront issues in our land use and development blog. Updates are also shared in our e-newsletter, Mississippi Messages. 
Questions? Contact FMR Land Use & Planning Program Director Colleen O'Connor Toberman, ctoberman@fmr.org, 651.222.2193 x29.