Sign the petition: Let's get the lead out, Minnesota
April 13, 2022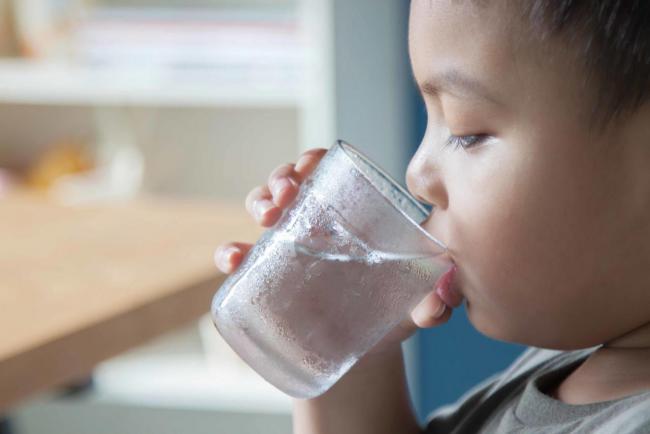 Act now using the form below: Let's get the lead out!
Everyone deserves safe drinking water and a healthy environment. That's why we support numerous lead pollution prevention and remediation bills this year that address lead in drinking water, consumer products, schools & daycare facilities, tackle, ammunition and more.
Sign the petition or scroll down to learn more about about current proposals.
Take action
Learn more
Lawmakers are now considering legislation to address the following:
Lead Service Lines replacement: While lead was banned for plumbing in 1986, existing lead pipes remain a threat in Minnesota. An estimated 100,000 Minnesota homes still have lead service lines, a major source of harmful lead exposure via drinking water. The most effective way to limit toxic lead exposure in drinking water is to remove these lead service lines that connect homes or buildings to the public water main. FMR supports a goal of replacing 100% of lead service lines by 2032.
Lead-free schools and daycare centers: There is no safe level of lead in drinking water, and children are especially vulnerable to lead contamination. We support efforts to fund statewide testing and remediation of lead in drinking water at all schools and daycare facilities.
The Swan Protection Act establishes new designating swan resting areas, in which the use of lead sinkers is prohibited, while also providing funding for increased education and outreach on the risks of lead sinkers.
Lead tackle take-back programs: We also support funding for a lead tackle collection program that provides collection sites throughout the state where anglers may safely and voluntarily dispose of lead tackle.
Lead shot restrictions: We support legislation that requires the use of nontoxic shot (lead-free) when hunting small game in Wildlife Management Areas in select portions of the state.
To ask our lawmakers to finally take action on these bills and "get the lead out" of Minnesota, please sign the petition today.