Neighboring suburbs helped dry up White Bear Lake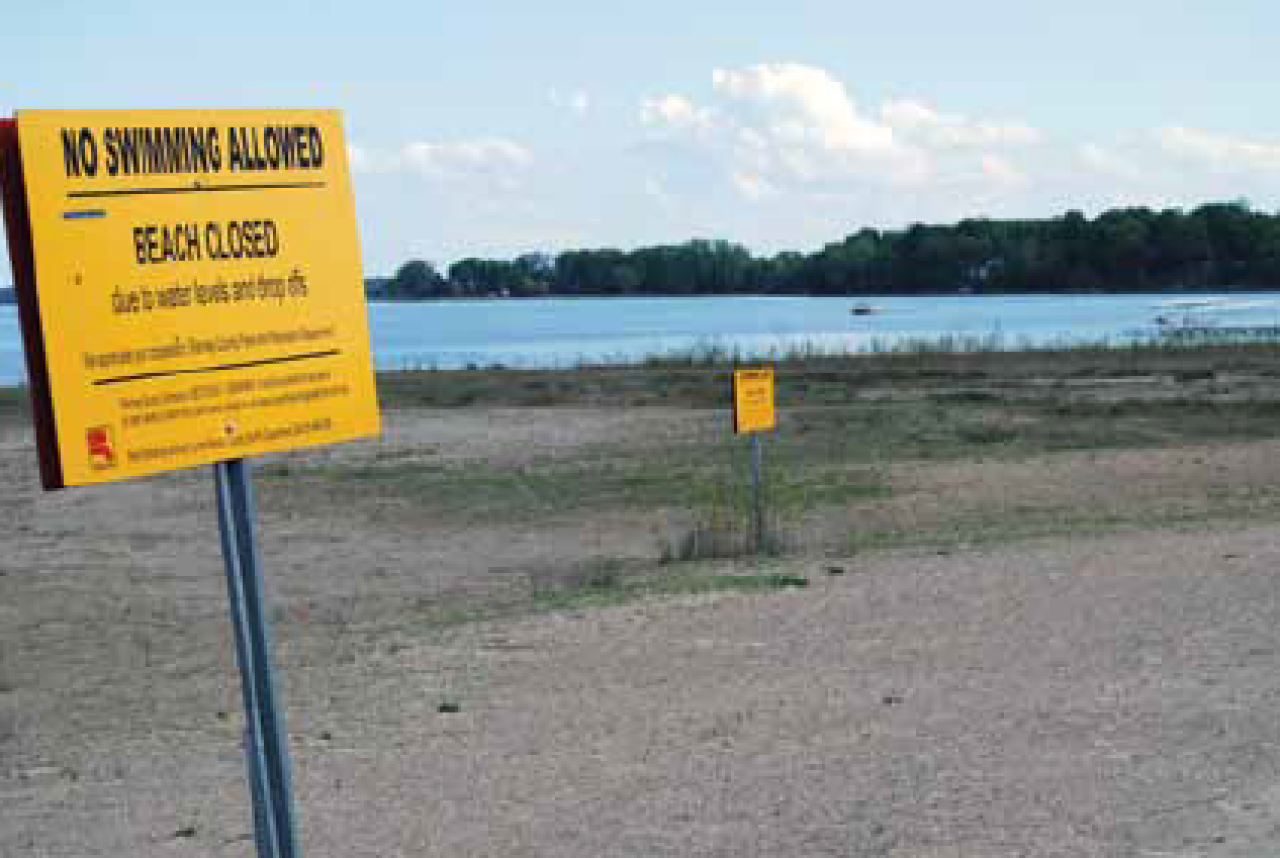 A recent Star Tribune article highlights new state agency findings that further identify the impact of unsustainable groundwater use on White Bear Lake.
On the heels of a judge's scathing ruling that faults the Minnesota Department of Natural Resources (DNR) for allowing the overpumping of White Bear Lake's aquifer, the DNR has released additional information clarifying the impact of water use on lake levels over time.
The DNR's conclusion: High-capacity community wells near White Bear Lake may have been responsible for dropping lake levels by as much as 5 feet by 2013, while lawn watering may only draw down lake levels by about 1 inch a year. (Not that this frees up residents to over-water, especially during drought years.)
While the impacts of community wells and irrigation can vary in dry and wet years, the findings suggest further action may be needed to address sustainable water supplies as the region continues to grow.
With more than 70 percent of the metro's water supply coming from groundwater, we need to secure a sustainable water supply that does not harm our lakes or aquifers.
FMR has long advocated for a mix of improved water conservation measures and a more sustainable Mississippi River-based water supply plan in the northeast metro (in part to ease pressure on White Bear Lake), little progress has been made on that front to date. We hope that the judge's ruling combined with the DNR's findings will push us towards real progress.