Our storied river: Call for storytelling submissions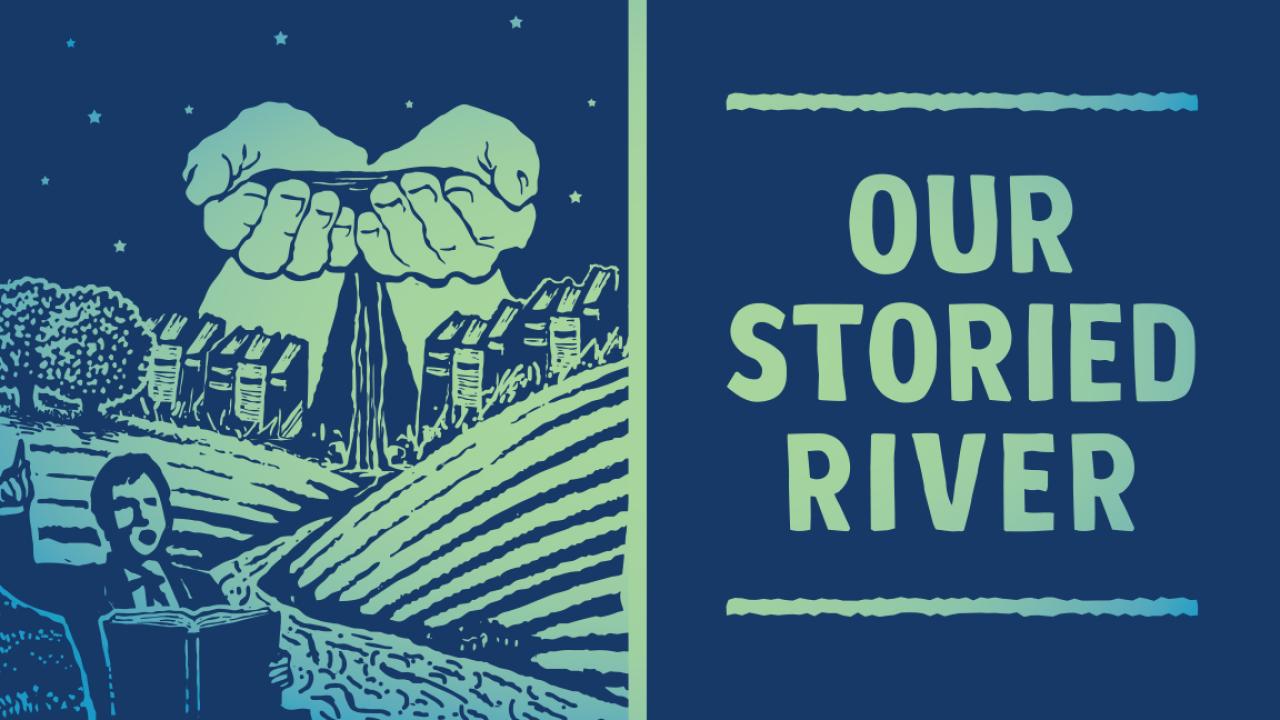 Tell us a story about how the river changed you.
We all have experiences with the river. If you have a story about how the Mississippi River changed you, we want to hear it — in your voice.
Friends of the Mississippi River is hosting its annual river celebration and fundraiser on Thursday, October 1. This year's event will be virtual, and will feature a curated selection of stories told by those who lived them. The event will also feature updates on Friends of the Mississippi River's work during this unprecedented time and opportunities for event participants to support our critical mission.
Experienced and novice storytellers are welcome to submit! We'll work with noted local storytellers to choose stories that dazzle or twist, that flood or still us, that echo diverse voices and varied experiences.
Selected storytellers will have the opportunity to workshop with Loren Niemi — a National Storytelling Network Lifetime Achievement Award winner — to hone their stories and presentation, and will receive a $50 honorarium. Final stories will be 4-6 minutes long.
Submission details
Tell us a story about how the river changed you:
● Did it teach you a lesson?
● Did it bring you an unexpected gift?
● Did it change the course of your life?
To make a submission, 651.829.9395‬ and leave us a two-minute voicemail pitch. Tell us a brief version of your actual story. It doesn't have to be polished or complete, but it should give us a sense of your story arc and how your story changed you. Don't forget to also include your name, phone number and email address.
Story submission deadline is July 24. Chosen storytellers will be notified by early August.
Questions? Contact Sara DeKok, FMR Associate and Development Director at sdekok@fmr.org or 651.222.2193 x20.