By switching to recurring monthly contributions, FMR Mississippi River Sustainers ensure the health of our hometown river. This convenient way to support FMR provides ongoing, reliable revenue to help protect, restore and enhance the mighty Mississippi. >>
July 15
FMR's work with volunteers to plant and tend a native demonstration prairie garden at Ole Olson Park has paid off. Not only does this patch of prairie help improve water quality, but it also provides habitat for pollinators and wildlife and creates a beautiful view of the Minneapolis skyline from the banks of the Mississippi.
The Mighty Mississippi originates as a humble stream at a small woodland lake in our state. It gets its first full taste of what humans can do to abuse a waterway when it hits the Twin Cities, where, for well over a century, it served as an industrial sewer, made utterly devoid of life.
But for over 25 years, you've helped Friends of the Mississippi River lead the way in enhancing our river. Read why our hometown river and FMR need your support. >>
April 8
A view of the Mississippi River looking across to Lower Grey Cloud Island from the former site of Mississippi Dunes Golf Links. Preservation and restoration of this site could improve habitat for pelicans and other wildlife.
FMR is leading the charge to acquire and restore a once-manicured golf course in Washington County. Learn more about this opportunity and our hope to transform the former golf fairways and putting greens back to their natural state.  >>
January 4
Dakota poet Gwen Westerman (pictured) along with In the Heart of the Beast Puppet and Mask Theatre founder Sandy Spieler led a blessing for the Mississippi River in concert with all of FMR's featured artists at An Evening Celebrating the Mississippi River on September 20, 2018. (Photo by Anna Botz)
A sold-out crowd of members and friends raised over $200,000 at our biggest fall event yet. We've posted videos of inspiring performances by our featured artists, as well as our river playlist and event photos so you can relive the evening. >>
October 10
Registration is now open to attend An Evening Celebrating the Mississippi River on Thursday – October 3, 2019. This year's event celebrates the myriad ways in which the river connects. Indeed, the Mississippi River is a conduit for community, migration, inspiration and so much more.
We are welcoming back to the stage Jearlyn Steele as our emcee and hear from keynote speaker Nick Spitzer, host of the public radio show American Routes, as he takes us from the headwaters south to the mouth of the river through music and storytelling. Learn more and reserve your seat today. >>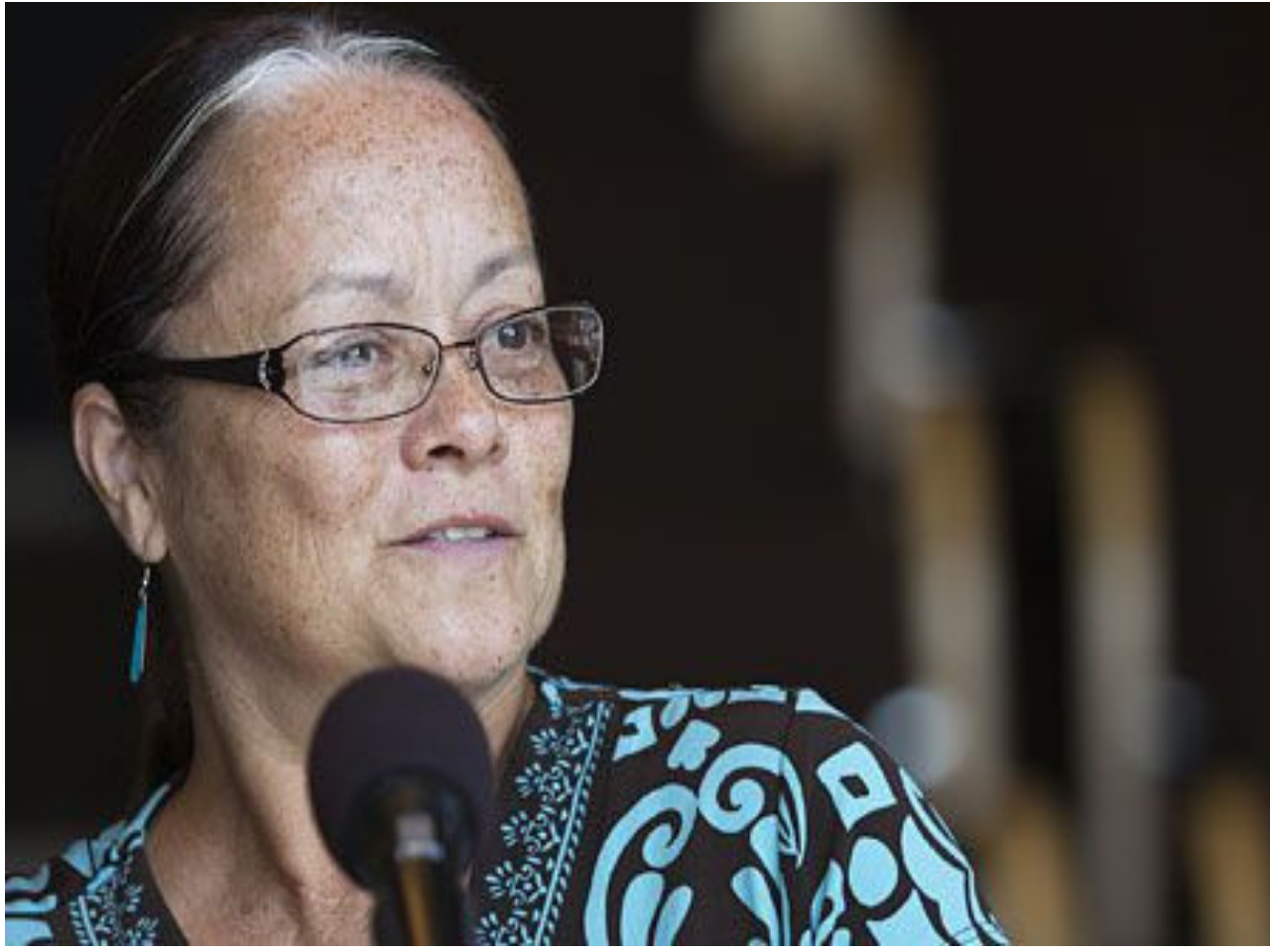 Come be inspired by acclaimed local artists — including Dakota fiber artist, poet and educator Dr. Gwen Westerman — as we celebrate our connection to the Mississippi River at "An Evening Celebrating the Mississippi River," September 20. >>
August 14
Enjoy poetry from renowned local artist Bao Phi (above) at this year's "Evening Celebrating the River." (Photo by Anna Min)
Don't miss Bao Phi — two-time Minnesota Grand Slam champion and National Poetry Slam finalist — as he shares his poetry and connection to our Big River at our signature annual event, "An Evening Celebrating the River," September 20 in downtown Minneapolis.
This year's theme is "The River Inspires," and spotlights the special connection between the river and our thriving arts community. >>
August 10
FMR is pleased to announce that Seitu Jones will be the keynote storyteller at our signature annual event, "An Evening Celebrating the River," September 20 in downtown Minneapolis.
In his five-decade career, Jones has been a fixture of the Twin Cities' art, environmental, agricultural and water communities.
This year's theme is "The River Inspires," and we're shining the spotlight on the special connection between the river and our thriving arts community. >>
June 12
Charitable contributions to FMR help ensure a healthy Mississippi River and community — no matter the amount of your gift. Check out just a few examples of how your gift has an impact. >>
May 9
Pages