Join us to celebrate the Mississippi in the midst of its fall splendor, Thursday, September 28. From our beautiful venue on the river, we'll toast to you and the recent successes you made possible.
Guests will hear from keynote speaker, Dr. Dorceta Taylor, one of the country's preeminent environmental justice scholars. Dr. Taylor, who says her work is about opening doors for other people by making the environmental movement more diverse, will talk about the intersection of environmental history, politics and justice, and what we can all do to make our special, natural places more inclusive. 
Additionally, the evening will feature an entertaining river-themed live auction, the renown Davu Seru Trio, and hearty local fare and refreshments — including a just-for-FMR signature cocktail.
Join us for Water Action Day 2019, a day of public action and advocacy to let lawmakers know we care about our water! #ProtectOurWater >>
January 28
Dakota poet Gwen Westerman (pictured) along with In the Heart of the Beast Puppet and Mask Theatre founder Sandy Spieler led a blessing for the Mississippi River in concert with all of FMR's featured artists at An Evening Celebrating the Mississippi River on September 20, 2018. (Photo by Anna Botz)
A sold-out crowd of members and friends raised over $200,000 at our biggest fall event yet. We've posted videos of inspiring performances by our featured artists, as well as our river playlist and event photos so you can relive the evening. >>
October 10
Today, many experts consider agricultural pollution to be the leading source of pollution in the Mississippi River. 
At this Mighty Earth campaign launch event, FMR Water Director Trevor Russell will explain the connection between our croplands and clean water, and how we can support Minnesota's transition to farming practices that are better for both the river and our rural communities.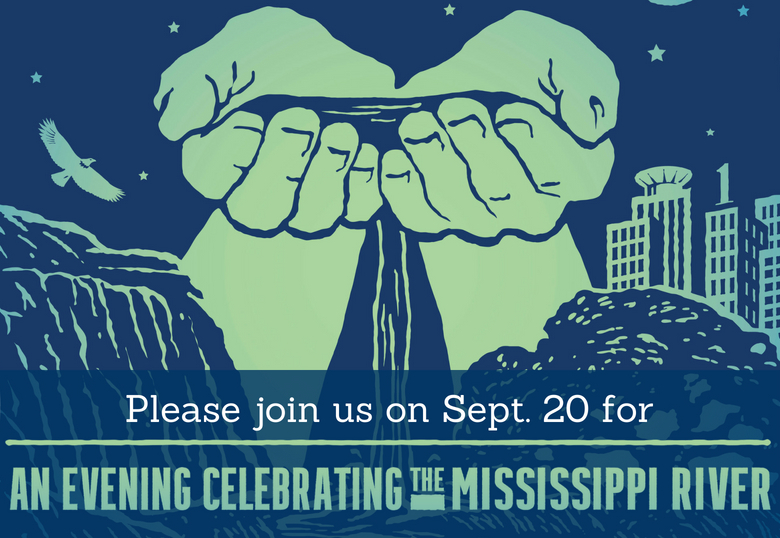 Mark your calendars to join us at FMR's annual Evening Celebrating the River on Thursday, September 20 at the beautiful Aria Event Center in Minneapolis's North Loop. 
This year's theme, "The River Inspires," showcases a wide variety of local artists and their river-inspired artwork, rousing speakers and performances, and much more. >>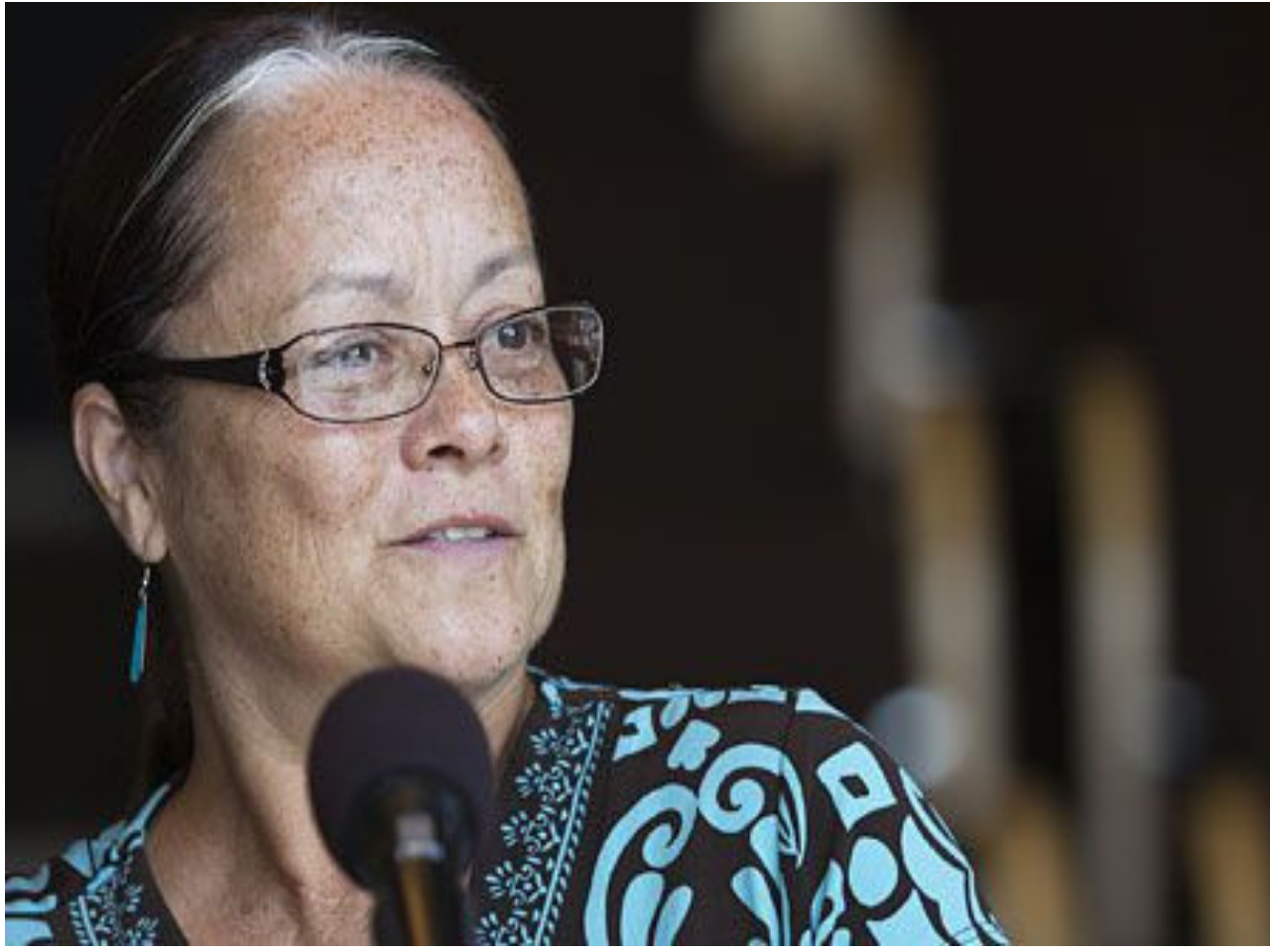 Come be inspired by acclaimed local artists — including Dakota fiber artist, poet and educator Dr. Gwen Westerman — as we celebrate our connection to the Mississippi River at "An Evening Celebrating the Mississippi River," September 20. >>
August 14
Join fellow friends of the river the evening July 24 for Mississippi River trivia and a pint at the Wabasha Brewery taproom. 
Assemble a team of river trivia geeks or just show up and join a team of other FMR supporters for a fun-filled evening to test your knowledge of our beloved Big River.
After over a year of planning, Friends of the Mississippi River is beginning habitat restoration on Nicollet Island. In partnership with the Mississippi Watershed Management Organization and the Minneapolis Parks and Recreation Board, FMR will lead a multi-year restoration of the natural areas on the north half of the island. This will include removal of invasive species, enhancement of degraded forest areas, and the creation of new, diverse habitat, including two acres of native prairie and the re-creation of a pocket of maple forest historically present on the island.
Join us for a month-long celebration of Write to the River and FMR's silver anniversary year at the Wabasha Brewery taproom, a stone's throw from the Mighty Mississippi near Harriet Island in St. Paul. 
FMR is excited to be a promotional partner for Fresh Energy's Good Energy Power Pairing breakfast. Because of our partnership, FMR supporters are eligible for 20% off general admission tickets using the coupon code PARTNER. 
Pages