Hastings Sand Coulee Scientific & Natural Area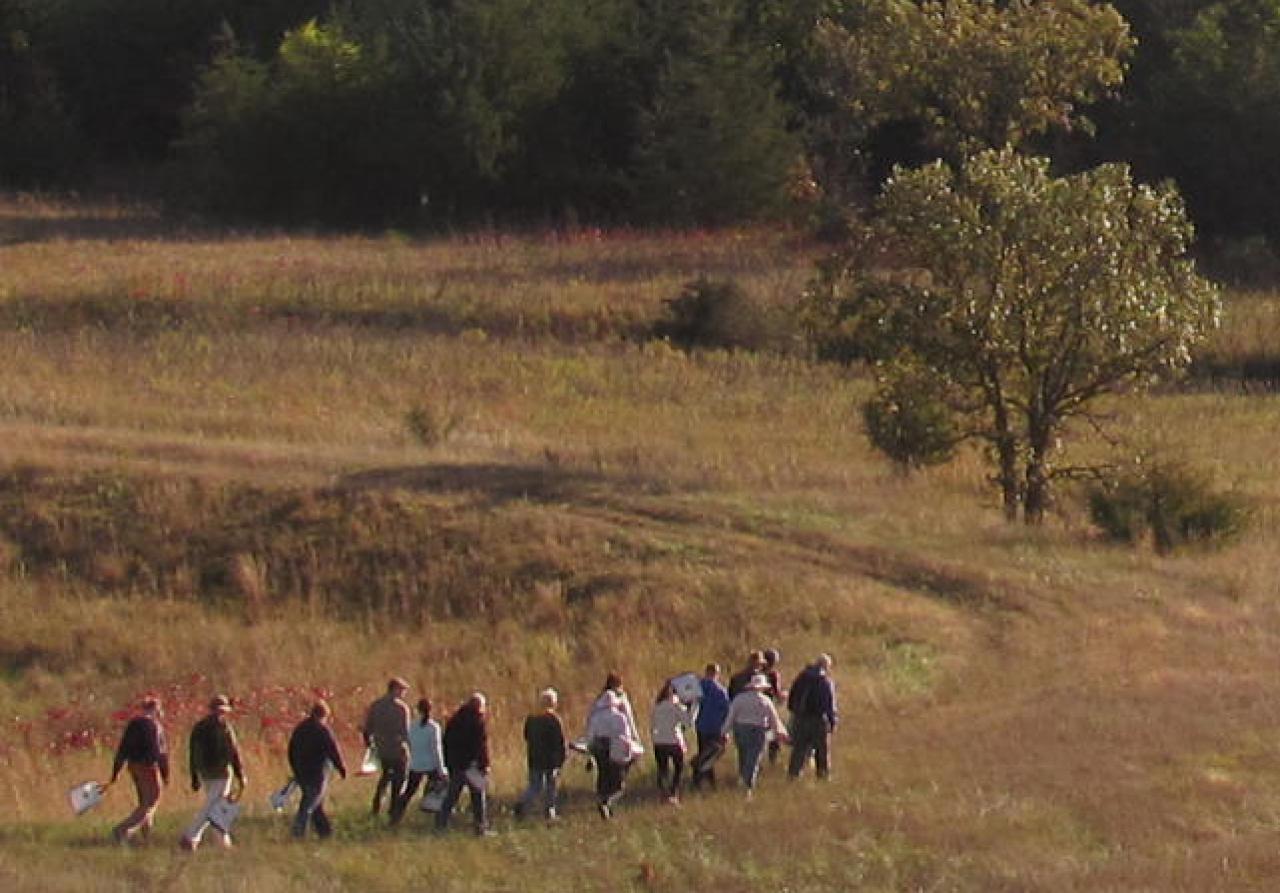 A dry barrens prairie with sections of oak woodland and savanna, this 276-acre stretch of unique land lies just southeast of Hastings. While close to the city, the Hastings Sand Coulee Scientific & Natural Area provides much-needed wildlife habitat and offers a rare glimpse of what much of Minnesota was like before European colonization. 
Situated in a sandy ravine or "coulee" formed by a stream that flows into the Vermillion River (which in turn flows into the Mississippi), the steep slopes and gentle rolling expanses of the Hastings Sand Coulee provide a haven to the many rare plant and animal species that call it home, as well as to individuals and families seeking a moment of respite and beauty. 
Due to its ecological and historical importance — not to mention the efforts of FMR, partner agencies, and dedicated local landowners — the Sand Coulee has been afforded the highest level of natural area protection in the state of Minnesota.
As an SNA or Scientific & Natural Area, this nature preserve is open to the public for birdwatching, hiking and other low-impact activities, but there are no paved trails, bathrooms, or other buildings.
Why the coulee is important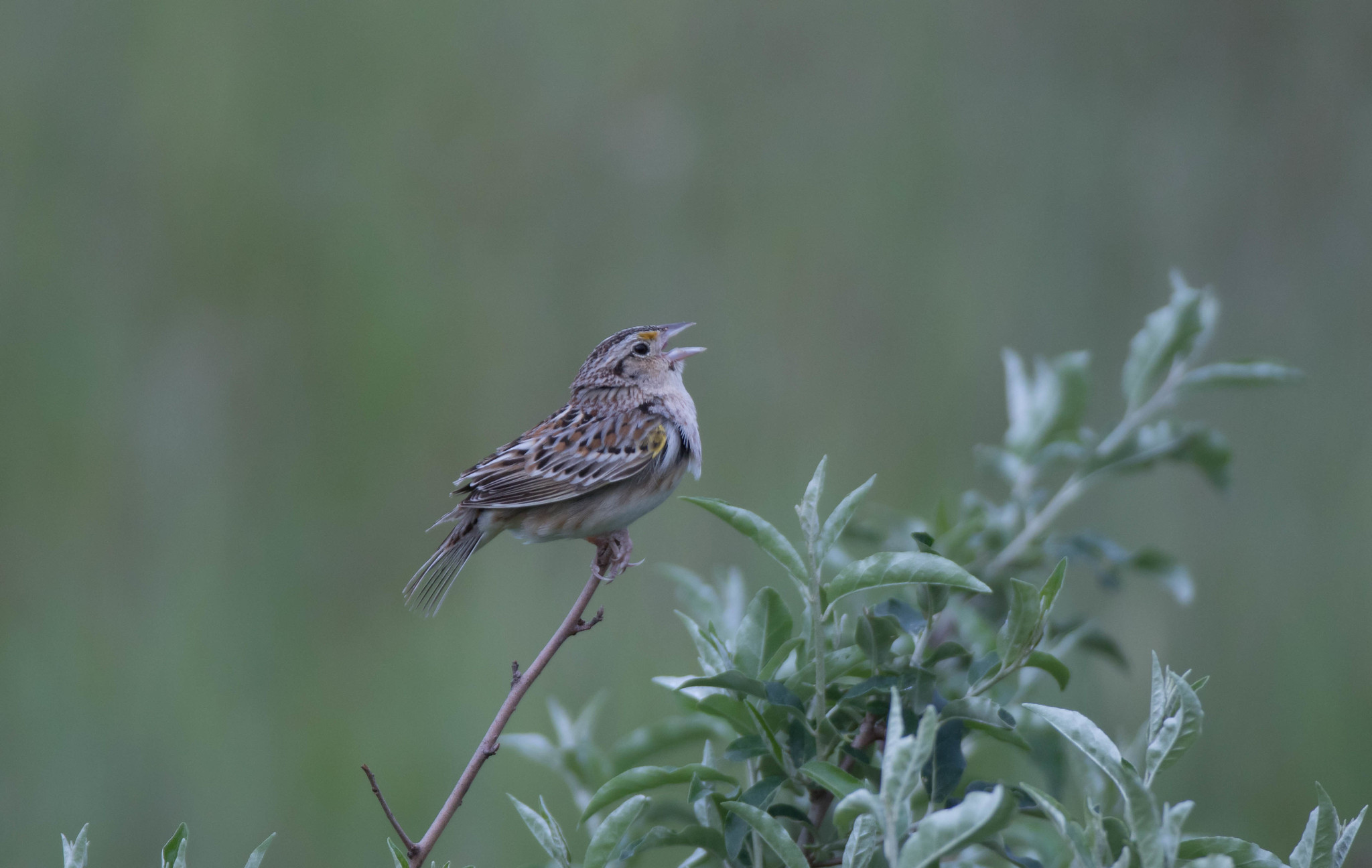 The Hastings Sand Coulee provides a home to 13 rare plant and animal species, such as the blue racer snake, loggerhead shrike, James' polanisia, regal fritillary butterfly and sea-beach needle grass. The small, isolated area promotes biodiversity, providing a haven for resident animals that depend on its rare habitat as well as a vital rest stop for migratory birds who depend on our flyway.
Remarkably, part of the prairie has survived since the early 1800s. Only a tiny fraction of native prairie land within Minnesota still exists — less than 1 percent of what originally covered much of the state! The coulee offers a rare opportunity to see what much of the southeastern part of our state once looked like. 
With their strong deep root systems, the swaying grasses and stunning wildflowers of the coulee help hold the soil in place and act as natural filters for pollutants, meaning less sediment from erosion and runoff pollution seep into the nearby Vermillion and Mississippi rivers.
The coulee is also located near other natural areas to the north, making it part of a connected corridor of natural areas. Creating corridors is a prime goal of FMR's land protection team. Such connections are vital for the movement of plants and animals who need to migrate through a landscape dominated by human development, especially as our climate warms and animals increasingly move north to find habitat.
Why we work here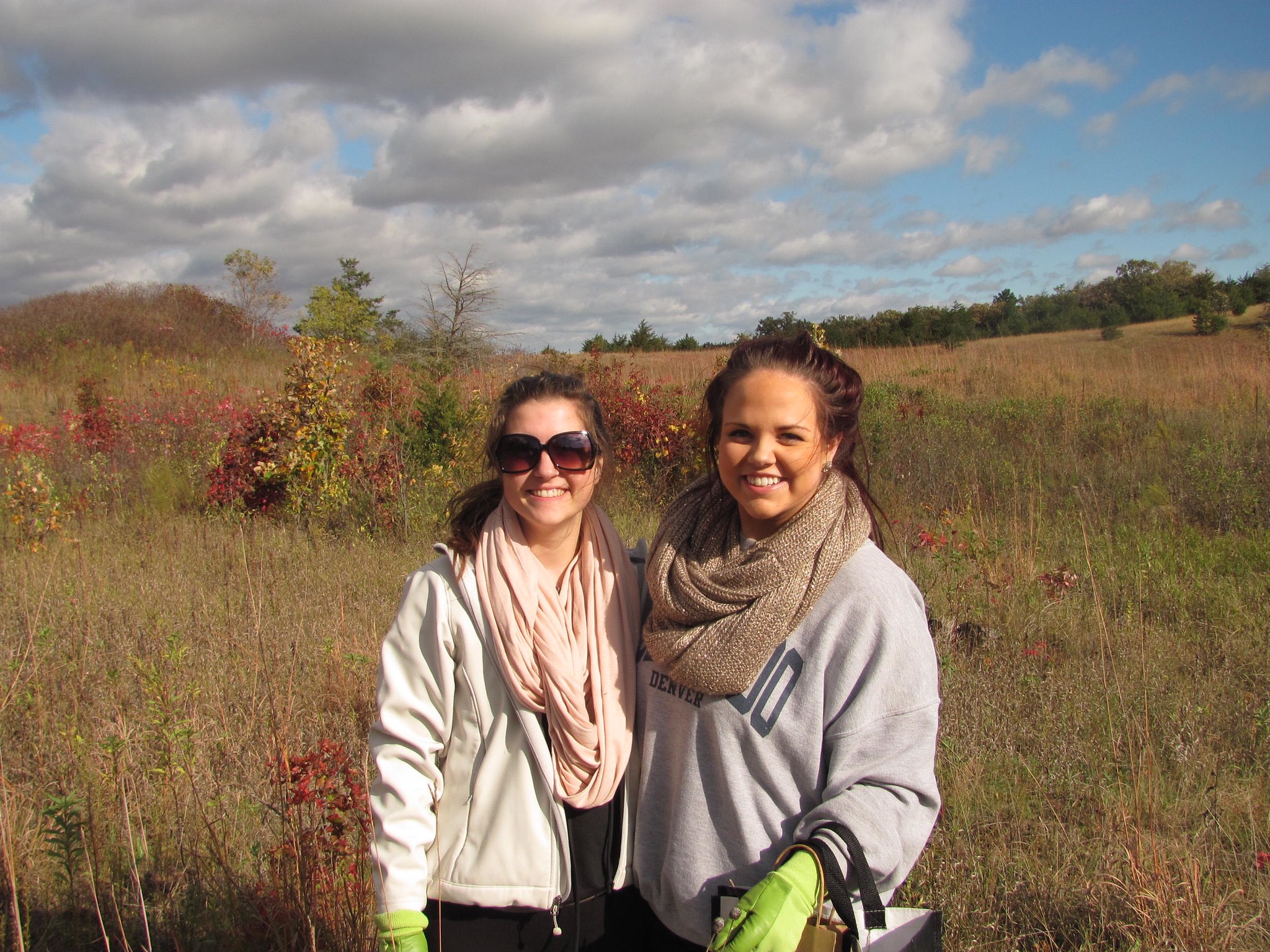 Volunteers collect seed in the Sand Coulee.
Land-use changes have begun to alter the landscape, threatening some rare species that call the coulee home. Encroaching trees and other cultivated garden or agricultural plants are moving in and can outcompete native grasses as the shade they create blocks out needed sunlight. 
Additionally, the common element of seasonal fires which is important to the health and succession of prairies has been almost wholly removed due to the disappearance of similar native prairie landscapes that would have surrounded the area long ago.
Lastly, climate change forecasts increased drought, which could negatively impact the native plants and animals of dry prairie and promote the advance of more invasive species.
Our primary goal for this site is to sustain, improve, and expand the native prairie and oak forest plant communities to better support the native plant and animal species that depend on this habitat type.
At every step of the way, FMR has worked with the Department of Natural Resources, local landowners (most notably the Murnane family), the City of Hastings and Dakota County to first protect and then restore the health of the Hastings Sand Coulee SNA. 
What we've accomplished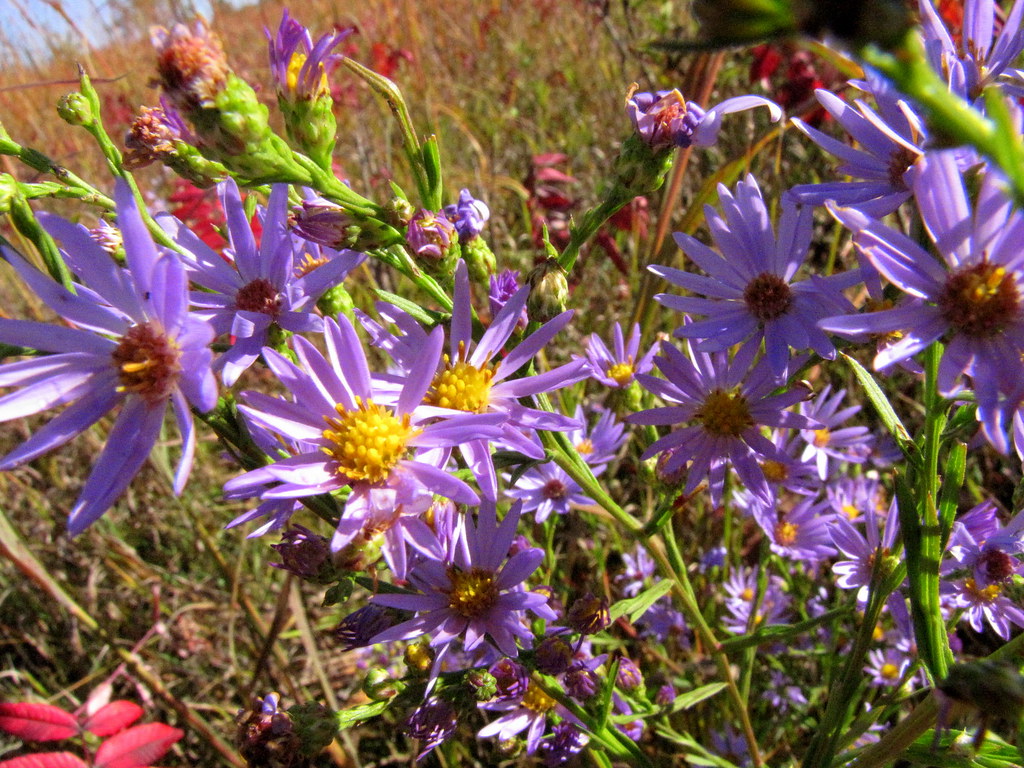 Restoration of the Hastings Sand Coulee began in 2004 and landowners, volunteers, and visitors alike have witnessed the positive changes in the area.
Along with the outstanding volunteer efforts, restoration ecologists have developed extensive long-term management plans, reintroduced fire to the region through prescribed burns, and successfully utilized innovative natural methods of restoration, such as introducing weevils to consume many of the invasive plants.
Volunteers are a major asset to this restoration process. As volunteers contribute their time, it helps us to stretch and maximize the resources available to restore this important natural area. Through ecologist-led events, volunteers help remove the encroaching invasive species (sometimes including shrub and tree removal), plant native species and collect seed for future habitat restoration.
With the combined efforts of the ecologists and volunteers, the future and health of the Hastings Sand Coulee SNA is looking brighter than ever.
Hope and vision
Thanks to hundreds of volunteers and hard work by FMR ecologists and our conservation partners, we've taken significant steps towards the preservation of this important natural area. We hope you can join us to ensure the long-term protection of this important regional gem.
Current work in this restoration site includes the• removal of spotted knapweed and seed collections.
To receive notices of events at the Hastings Sand Coulee SNA, contact Sophie Downey at volunteer@fmr.org and let her know you'd like to join the Vermillion Stewards email list. Vermillion Stewards emails are sent a handful of times each year and focus exclusively on events in the Vermillion River Watershed, including the Hastings Sand Coulee.
To receive notices of all FMR events and activities, sign up for our twice-monthly Mississippi Messages email.