Write to the River
We're no longer running Write to the River, though we thank you for your interest in this creative writing project that inspired artistic engagement with our river for four years.
You can enjoy all 20+ editions, find out more about the project's impact and read an interview with project coordinator Leslie Thomas below.
Pages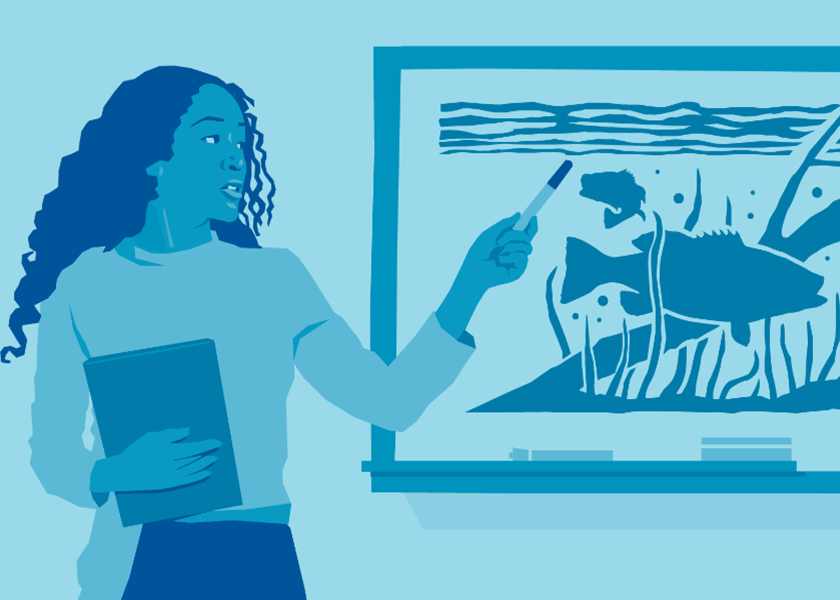 Educators — we're here for you.
We provide tools and programs for youth educators year-round.